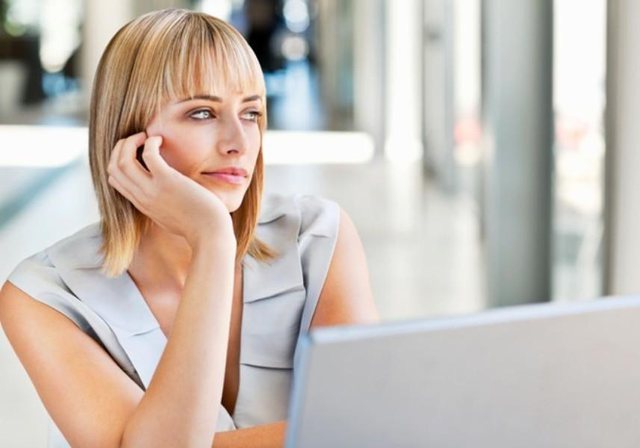 The first hours of the day are always awful that can have an effect throughout the day if they don?t start well. Here's what to do.
Be on time
This is annoying for many people - but many find it difficult to always be correct over time. Not only because they leave a bad impression, but also because they can affect other people's time.
A deep breath and meditation
"The best way to start the day," said Michael Kerr, an international business speaker, author and president of Humor at Work.
Eat good breakfast
Start the day in a clean place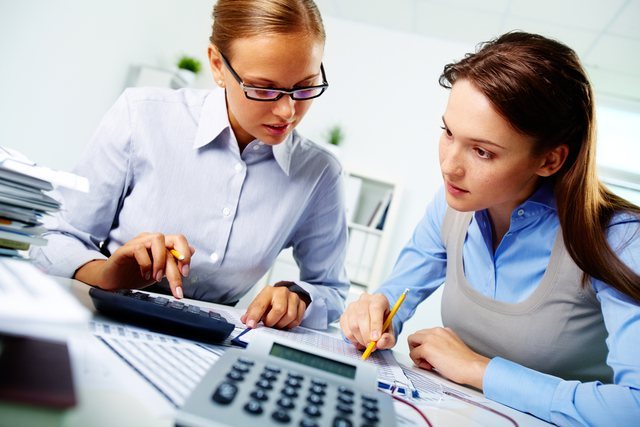 Organize the day and make a list
From present. Even if you are not a breakfast person, it is good to be present at work, especially if you have a job that puts you in touch with others.
Make a preliminary check with colleagues
Organize the workplace
Remember the main purpose for which you are at work
Don't be fooled by emails
Listen to voice messages
Set work priorities
Mix things up from time to time
Plan a short break