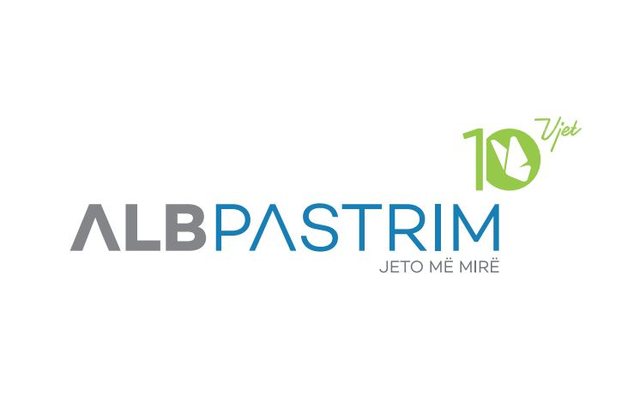 In the frenetic run of everyday life, between work, children, personal commitments, our goals are not always easily achievable ... Cleanliness is one of these elements! How many times have we women found ourselves strapped to the couch, powerless to get your house "grounded" as our grandmothers once said, because every day we have to work, take care of the family, professional priorities, everything. the other depends on us. Ladies I believe understand us best at this point! But there is something that can make a big difference in your life. A practical, professional solution above all. A whole team of people committed to providing you with the service you need anywhere and anytime! At home, in the work environment, in hotels, in shopping malls, business and entertainment, in every space where you operate there is an efficient alternative that gives the service and cleanliness you want!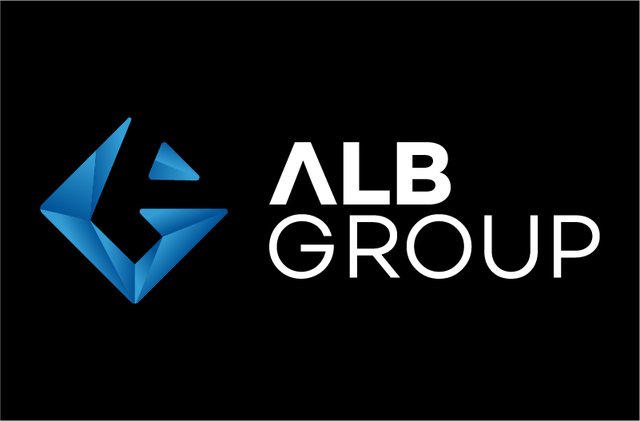 It's called Albpastrim and behind this name lies a true success story! Dedicated staff of individuals led by two people with vision, at the same time the founders of Albpastrim, Valbona Begolli and Rigers Rusi. They started this venture with clear ideas to get to the "final" designed. Correctness, professionalism and 10 years of experience, make Albpastrim the largest company and number 1 in Albania that offers professional cleaning. Quality services that meet your requirements and expectations, are not only the philosophy that guides this company, but also the cooperation with the most prestigious brands in the field of cleaning in Europe make this leading name even more reliable in the field of cleaning in the country.
Like any other success story, it has a beginning, and Albpastrim has its own! It started with just 10 clients, to reach the top of nine years with 100-fold more satisfied customers who have Albpastrim the first choice in terms of cleanliness. The first company with professionally established structures, from human resources, to machines with advanced technology that guarantee maximum cleanliness and 100% quality service to any customer or company that trusts Albpastrimi.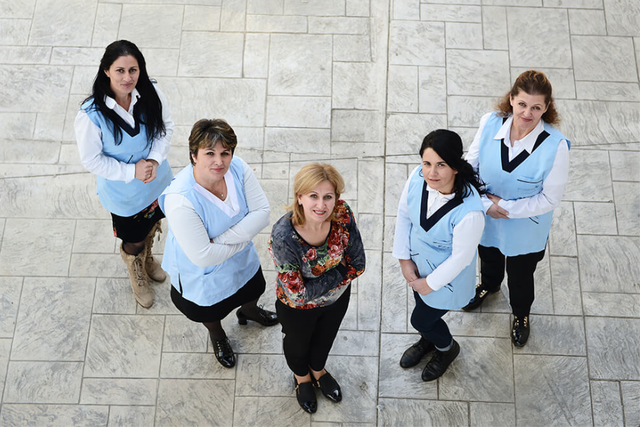 Correctness and quality are the two basic elements that the most famous partners in Albania have trusted, who have been receiving the cleaning service from this company for years. Apartments, hotels, offices, shopping malls, hospitals, bars and restaurants, there are many packages with which you can agree with Albpastrimi! Monthly maintenance, general cleaning, facade cleaning, cleaning and washing of various upholstery, the alternatives are diverse, above all at a reasonable price and with a service that will maximally meet your requirements as a customer.
Yes, it doesn't end there! This company has created two other branches, Albsolution which offers sales of products and professional cleaning materials from international brands and this is a line that operates online throughout Albania, as well as Albacademy that offers specialized courses and lectures in this field. . This venture has been driven by the demands of the market and businesses to improve their knowledge in the field of cleaning, as well as professional advice to businesses and partners to save time and money, and to get the desired service at any time.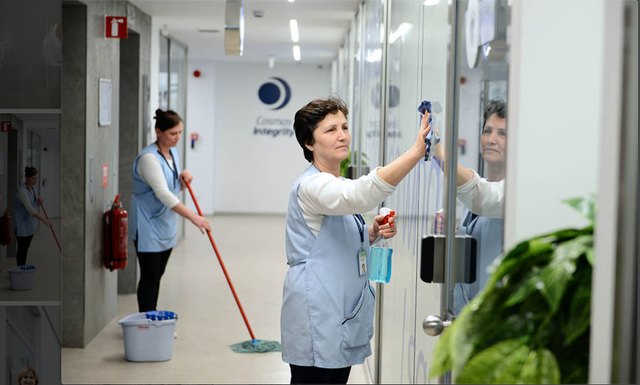 Landscaping, especially in this terrible time of pandemics, but also in normalcy is another added value of this company. Microbial, non-rodent, insect-free environments make the spaces where you live or work every day within the standards of cleanliness. Disinfection as a process is done with completely natural products and without any side effects on your health or damage to the environment.
What are you waiting for? Give the desired shine and purity to any environment! Cleaning is the solution!