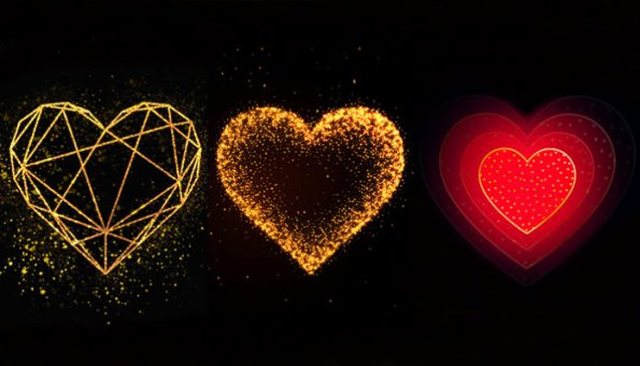 Are you curious to know how you will feel about things sentimentally? You have gone through a sad story, you have closed a difficult chapter with your ex-boyfriend or you are ready for a new relationship, here you can get an orientation on how you will have heart issues in the future. But first, choose a heart!
Heart 1
Surely you have been disappointed by love in the past and doubt that you will ever be happier with someone. However, even if you are disappointed, you want to have a partner with whom you can share the best and saddest moments. If you have chosen the first image, it is clear that your wish will come true.
Heart 2
Even if you don't have a lot of problems in your relationship right now, unfortunately that will change soon. Problems caused by a third party will occur and it will take a long time to resolve them. In the middle of next month, a wonderful love surprise awaits you and the beautiful period will last until the end of the year, and eventually one of your love dreams will come true.
Heart 3
You have had serious relationship problems for some time, but very soon these problems will become a thing of the past. An important event awaits you in the near future, which will show that your relationship and love for you are stronger than anything else.