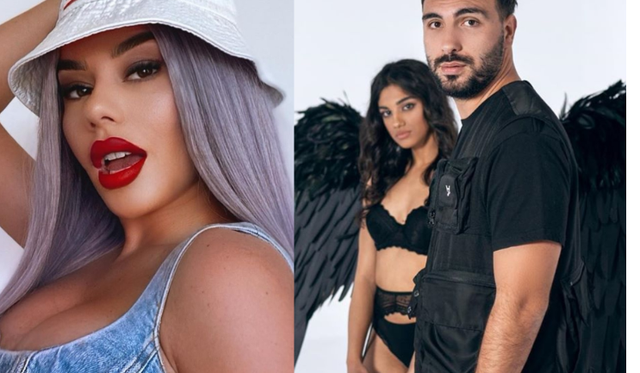 Although the measures against Covid-19 are being eased in most parts of the world, cultural activities and concerts of singers are still a risk for the spread of the virus, so this season will probably pass without any concerts for Albanian singers, causing thus hundreds of thousands of euros in losses from their income.
Given the sums that some of the famous singers earn in concerts during the summer season, Prive.al has made a rough estimate of the sums that Ledri Vula, Tyna, Noizy, Labinot Tahiri and other artists will lose this summer due to of suspension of activities.
"The most wanted of the moment, with two to three performances overnight, it is said that from the clubs during the summer, Tayna was paid from 7000 to 12000 euros. With about 60 evenings during the season with the most generous option, Tayna is expected not to collect from the concerts an amount of about half a million euros, calculating the part of staff payments and other expenses.
About 400,000 euros can be left without benefiting Ledri Vula, one of the highest paid and most sought after artists.
Capital T, Butrint Imeri and Dhurata Dora, Noizy and Meda, based on figures released around 6,000 euros for a concert, are expected to receive around 300,000 euros this summer. Babastars leader Getoar Selimi could also lose about 250,000 euros.
Promising summer does not seem to be for Sinan Vllasaliu, Ramadan Krasniqi - Dan and Labinot Tahiri, if the measures to stop the gatherings in concerts remain in force. With prices for weddings and musical evenings ranging from 4,000 to 5,000 euros, the potential losses are estimated at around 350,000 euros. Ermal Fejzullahu is supposed to have the same turnover ", - writes Prive.al
So, in just one season, although the revenue generated by the concerts has never been transparent enough by the artists, there are approximately millions of euros in losses that Covid-19 has caused in their portfolio.