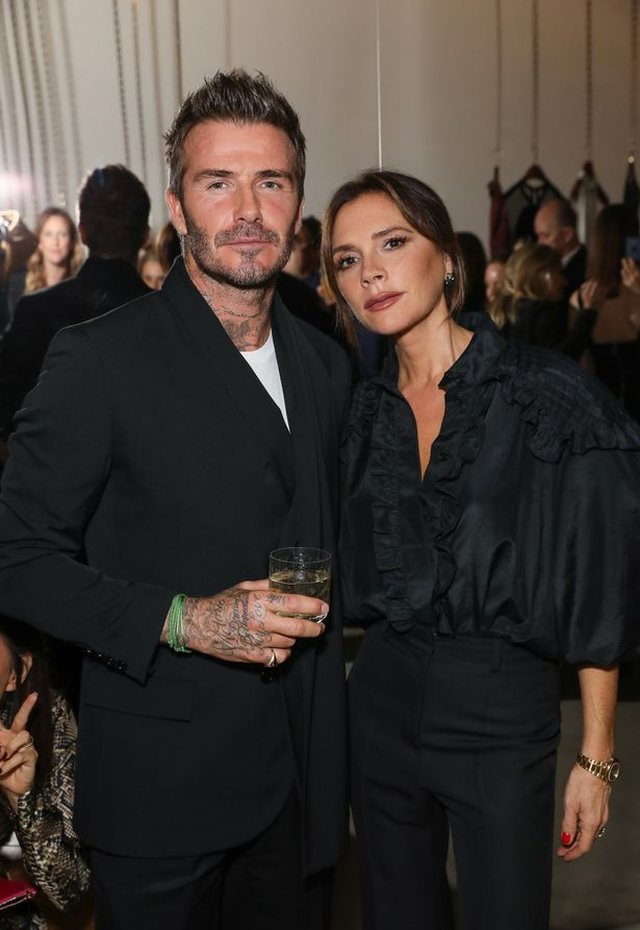 David and Victoria Beckham are planning to build a 'rescue tunnel' from the crowd in Costwold.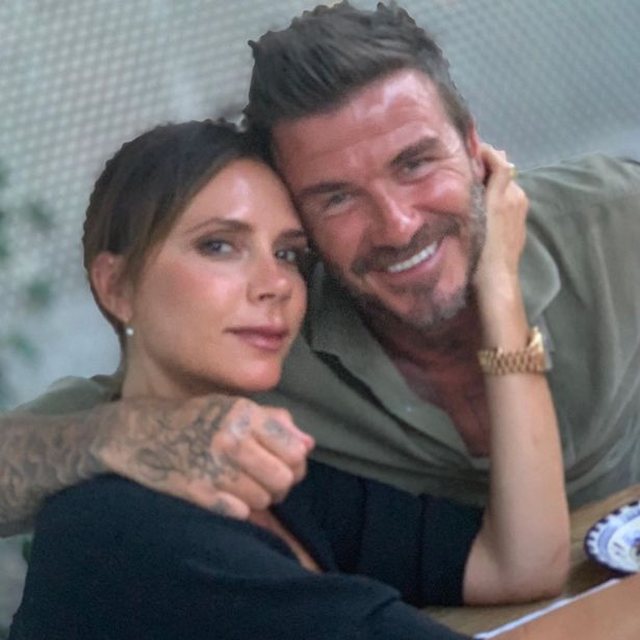 The owner of Inter Miami CF, 45, and Spice Girl, 46, want to make sure their milion 6m home is secure and are hoping the council's plans will allow them to add one. underground passage and a security barracks.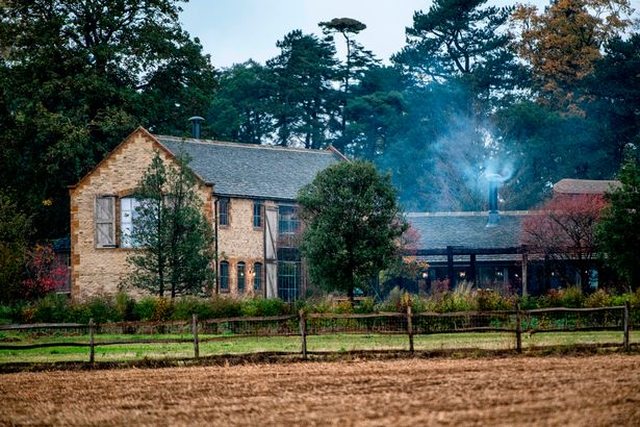 The couple's planning agent said: "The proposed development includes a new basement built under the existing garage leading to a connected walkway. The basement below it is for summer storage and the use of the building is only in cooperation with the main residential house. .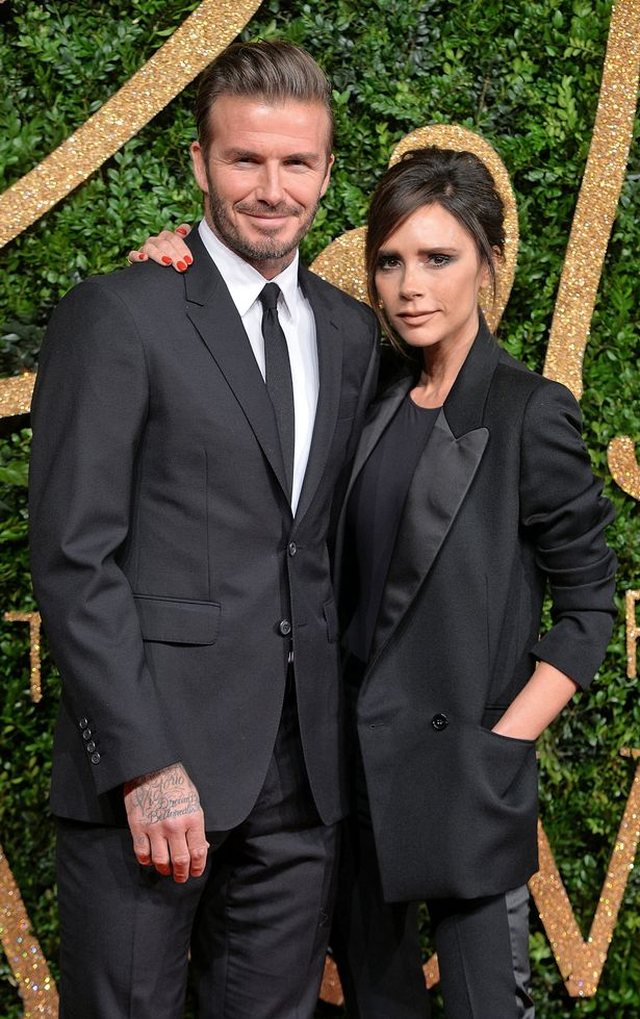 "It will improve the security of the property," he said.
David and Victoria are currently staying at their spacious home in Cotswolds near the coronavirus pandemic.