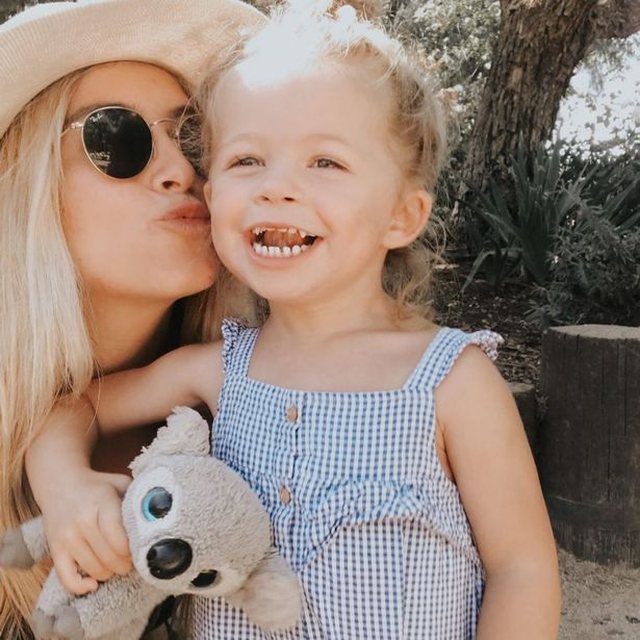 Well-known blogger Ashley Stock is devastated after the little three-year-old girl lost the battle with brain cancer.
The blogger shared the sad news with her followers on Friday in a touching Instagram post.
She said the little girl, Stevie Lynn, had taken her last breath in her arms on Wednesday.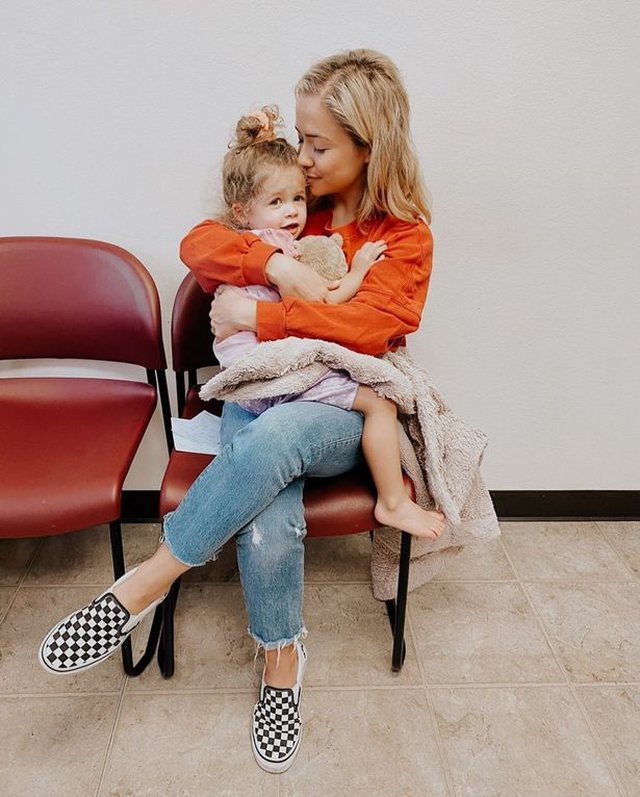 Ashley, who has a blog called 'Little Miss Momma', has consistently posted along the tragic battle of her daughter with a rare brain tumor, which has a survival rate of 0%.
Exchange photos and videos of Stevie, she wrote: "Stevie Lynn Stock 3 years old.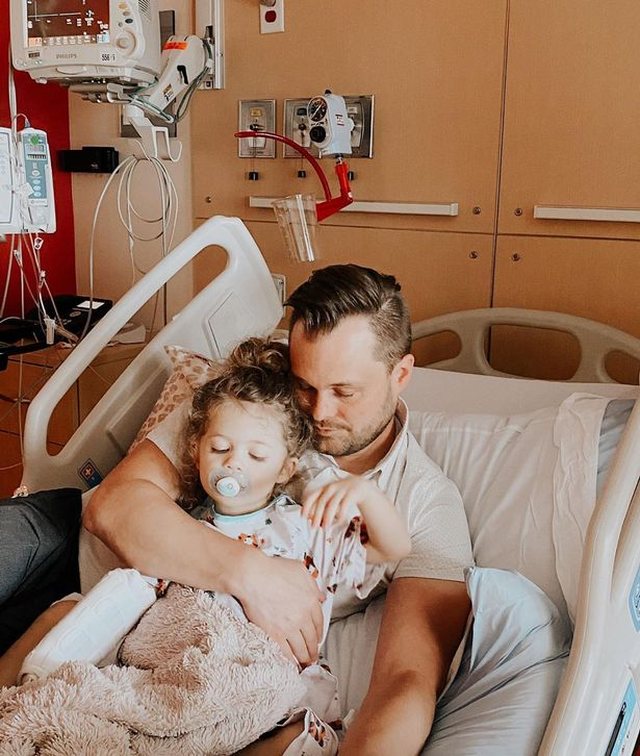 "At 1:05 p.m., on May 27, Stevie took our last breath in our arms. There have been many miracles and countless moments between us that I will tell when my heart is strong."
"Right now, I'm relieved that she's at peace, but I'm also being crushed by a pain so strong I can't describe it in words."
Stevie was hospitalized on April 11 and doctors discovered she had a "large mass in her brain."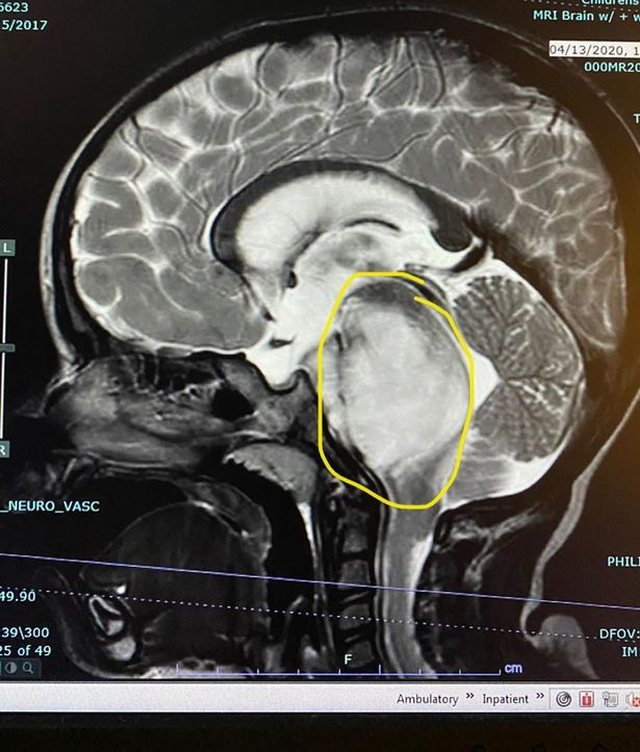 Ashley said at the time: "I have no words. Last night our nearly three-year-old daughter, Stevie, was hospitalized due to a rapid decline in motor function.
"After some rehearsals, a social worker came and escorted me to a private room where 4 doctors were sitting waiting for me. They gave me the news that our sweet daughter has a large brain mass."
This tumor usually occurs in children between the ages of five and seven.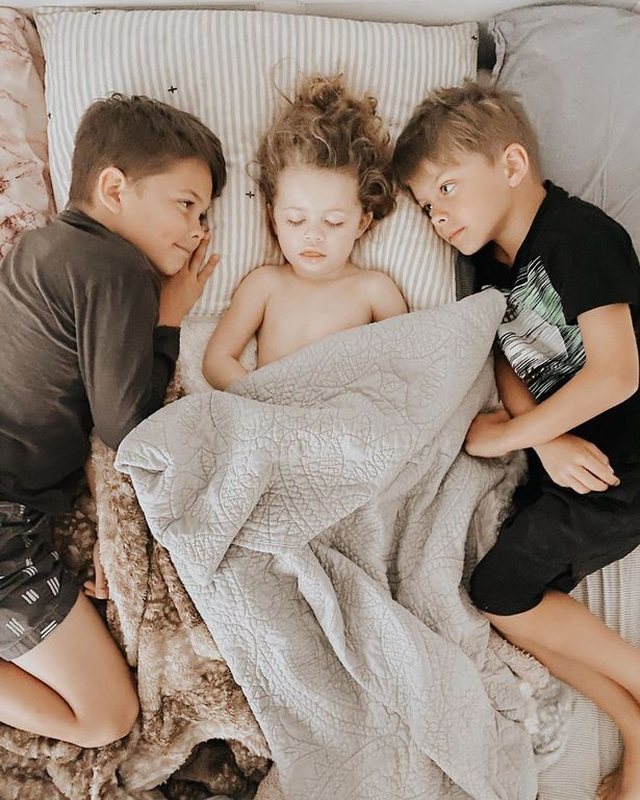 The family celebrated Stevie's third birthday just days before her tragic death. They already have only 2 sons.