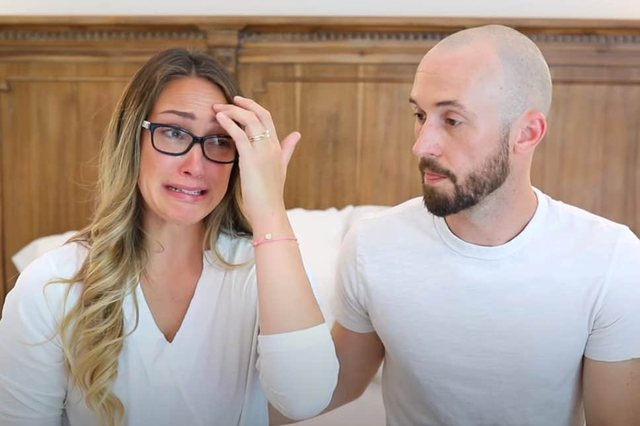 YouTuber Myka Stauffer and her husband, James, returned to the spotlight on social media after announcing they had given up on their son Huxley, three years after they adopted her from China.
The couple announced that they gave up on Huxley, as they had difficulty caring for an autistic child, and that they gave it to a new mom.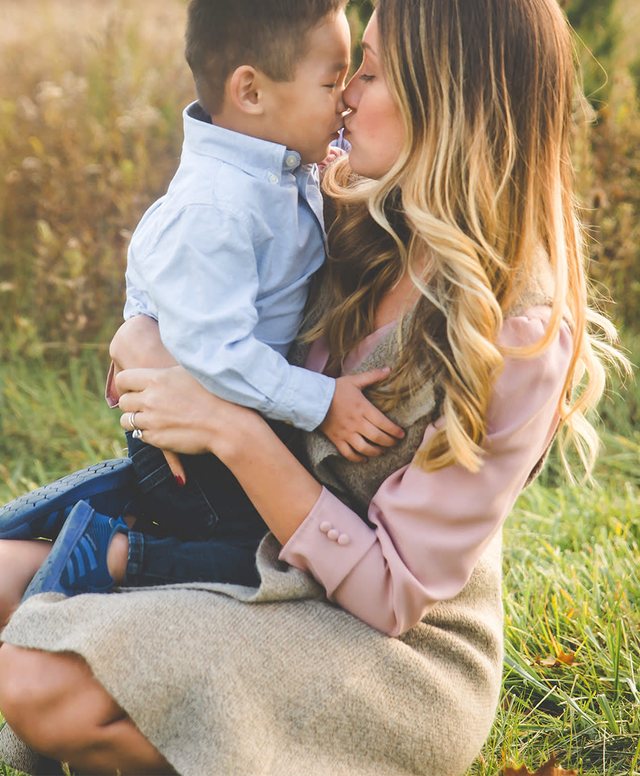 According to People, many companies that have previously partnered with Myka have cut ties with it.
There have been many people on the social networks of these companies who have asked them to stop cooperating with Myka, otherwise they will lose customers.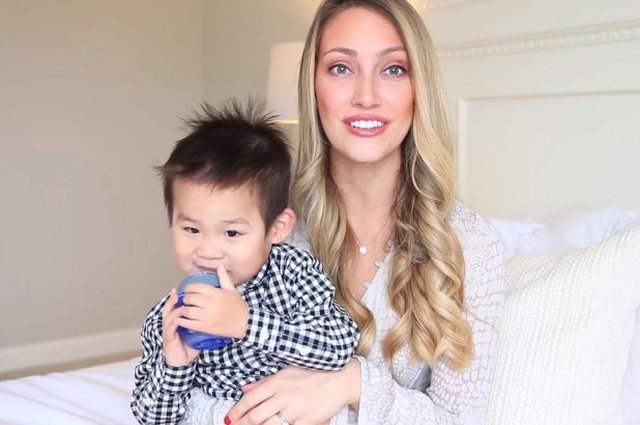 Some of these companies have stated that they have been cooperating with her for some time, and others say that after her decision, they no longer plan to cooperate with the Stauffer family.
After the video that caused a lot of noise, Myka lost thousands of followers on her YouTube channel.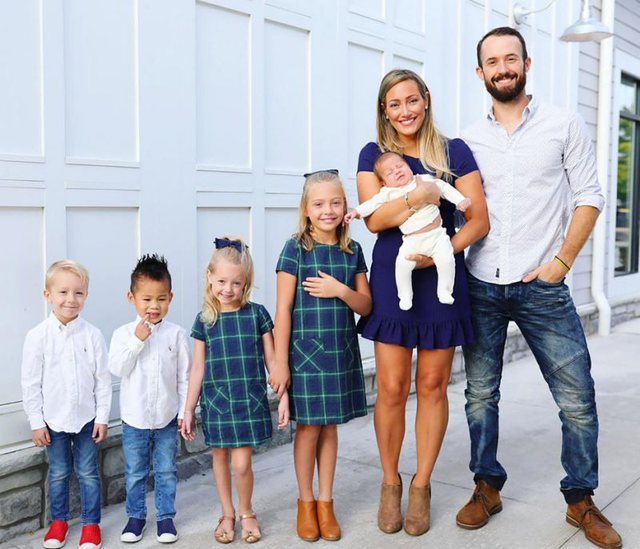 She adopted him 3 years ago, the YouTube star gives up the autistic boy. He is accused of ill-treatment and exploitation