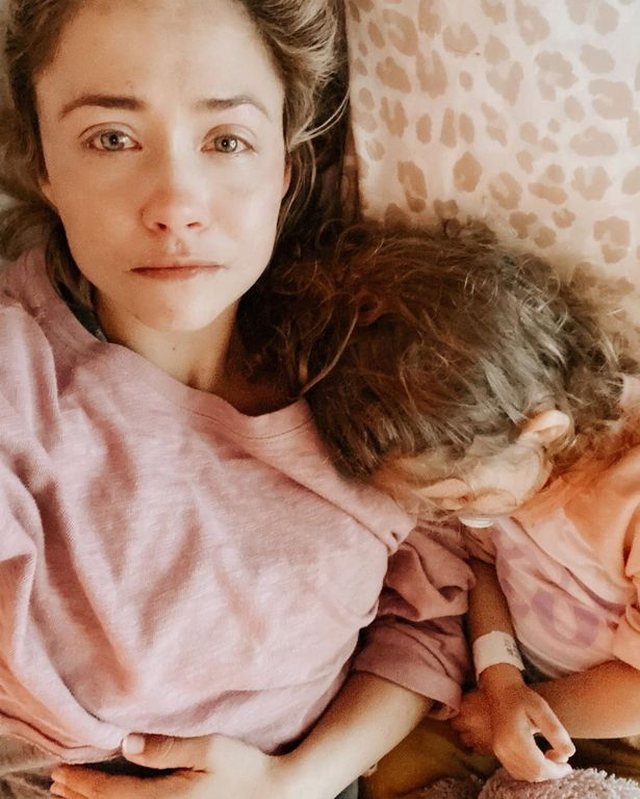 Ashley Stock was grateful for the coronavirus blockage before her three-year-old daughter lost the battle with brain cancer.
When in America, where the blogger lives, the isolation of the country was announced, at first she felt bad because she had missed the opportunity to participate in daily activities.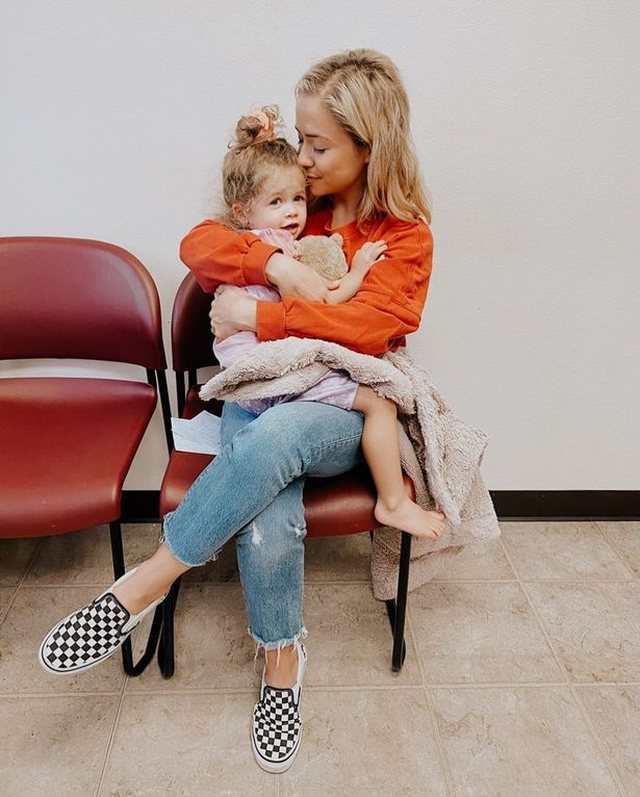 But then, next to a photo with Stevie, she wrote: "A little over a week ago I complained about quarantine, how much I missed having dinner out and going to the movies. This week I'm keeping my daughter extremely close by and I can't imagine daring to get out of our safe bubble. Ever since we got the news about Stevie's brain tumor (updates to ittlelittlemissionmomma), life has become a series of emotional breakdowns and a wave of endless gratitude and love. " .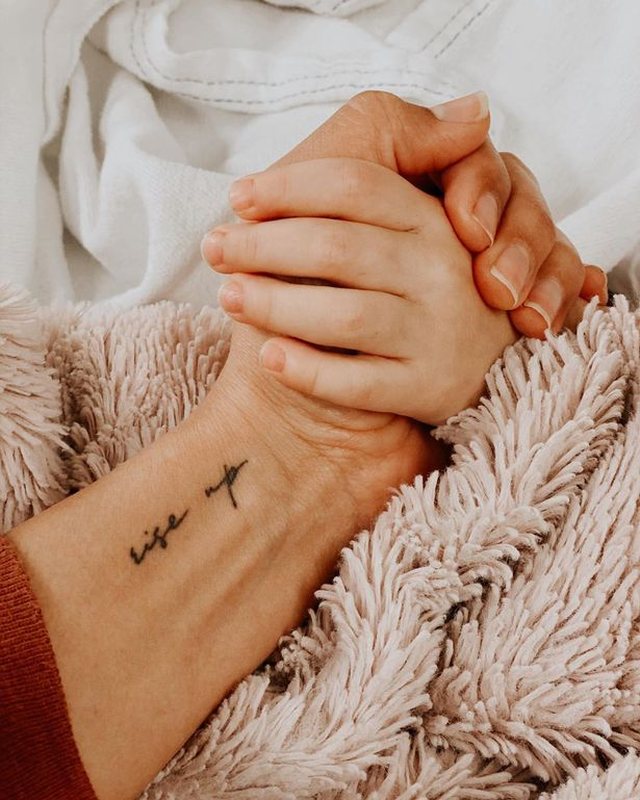 She then went on to thank her social media followers who supported her and were there for her and her family.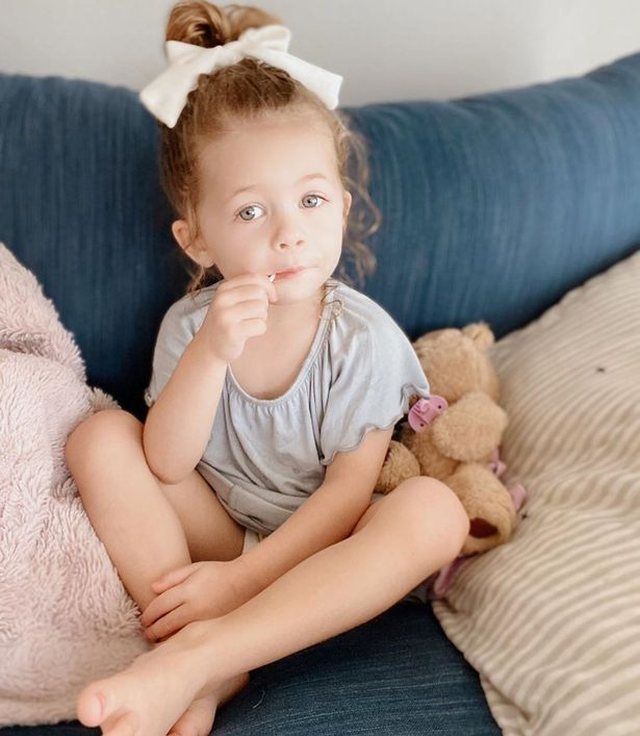 But then she published the sad news, where the 3-year-old no longer lived. Ashley also has two sons: Wesley, 10, and Sayer, 7, with husband Ben, who stayed home with the boys at the time of the baby's diagnosis, as coronavirus restrictions meant only one parent could accompany Stevie to the hospital.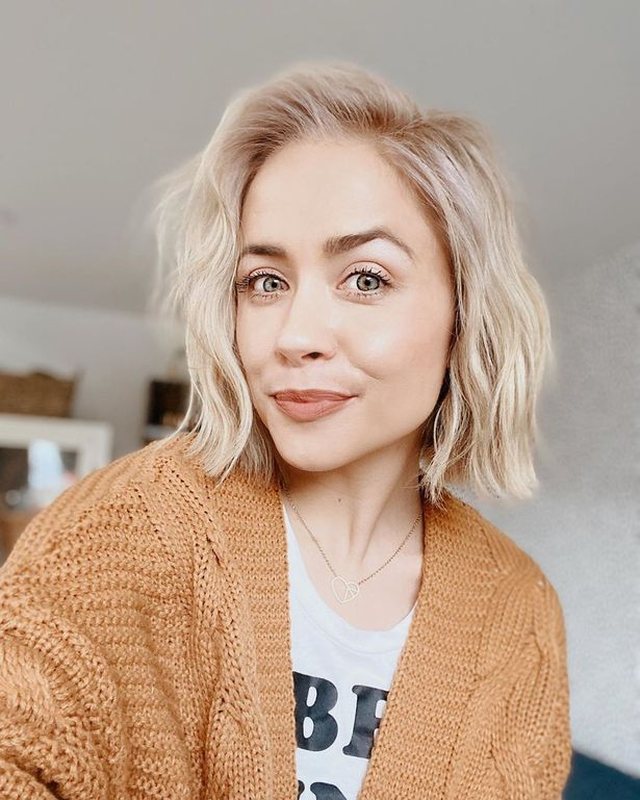 Just two days later, the couple was told that Steve's tumor was a "form of cancer called DIPG (diffuse intrinsic pontine glioma). And she had a survival rate of 0%."
The tumor, found in the brain, usually occurs in children between the ages of five and seven.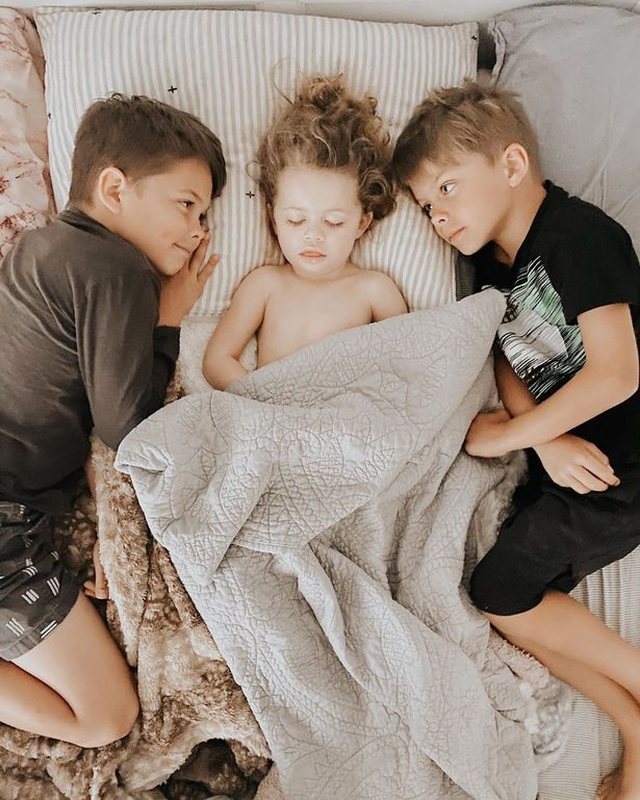 Ashley posted at the time: "We're broken. Broken. Destroyed. We're going to spend the rest of the week in the hospital discussing treatments that will make the rest of her life more comfortable. Then we will return home where she can stay quiet with the brothers and puppies and we can spend time with our sweet daughter and recover as a family �.
The family celebrated Stevie's third birthday just days before her tragic death.