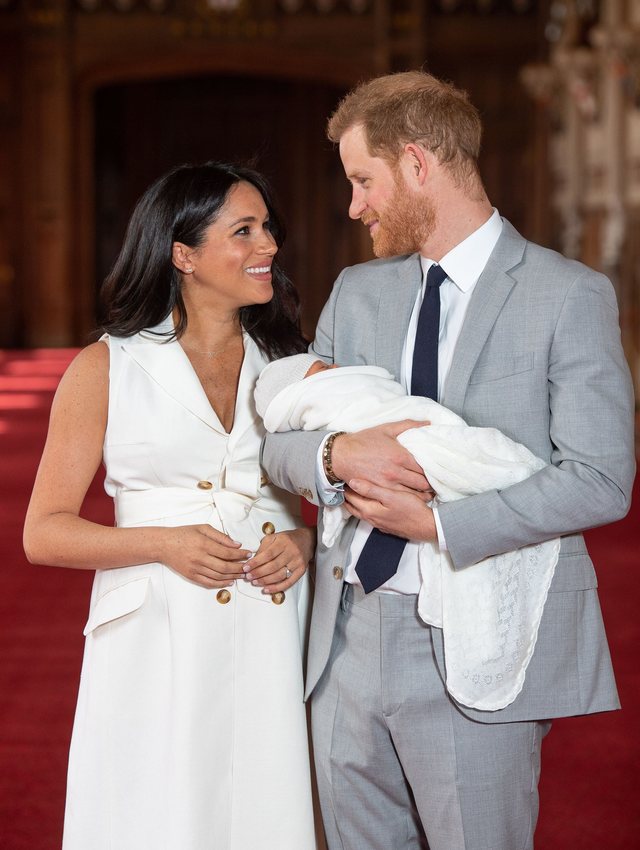 Prince Harry and Meghan Markle's decision to relinquish their royal titles was partly due to their desire to raise their son, Archie, as an independent citizen. However, Archie is destined to become a prince, regardless of whether his parents like him or not.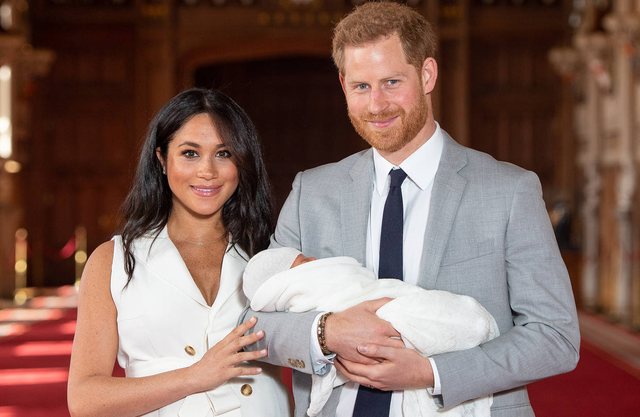 Archie was entitled to receive Prince Harry's 'Earl of Dumbarton' title, his parents decided not to use it and on his birth certificate, he is registered as Archie Harrison Mountbatten-Windsor.
Despite that, Archie is still destined to be a duke and a prince, according to royal experts. Archie will inherit the title of Prince Harry, 'Duke of Sussex' after the death of his father.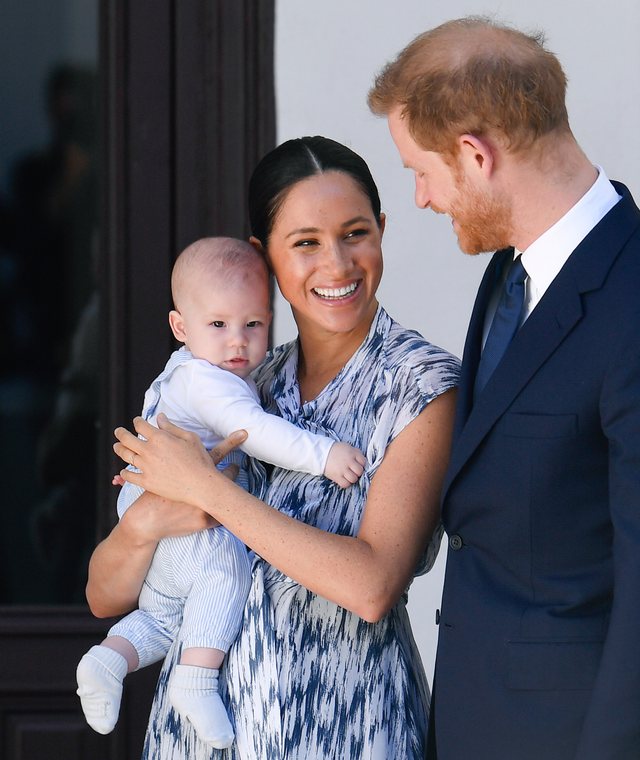 He is also destined to become a prince when his grandmother, Queen Elizabeth II, dies.
Expert MacMarthanne is writing a doctorate, which includes the British monarchy, and told Express.co.uk: "Archie, with the death of his father, will become Duke of Sussex." According to Mr. MacMarthanne things will change dramatically for Archie when the Queen dies.
"At that moment, by law, Archie will become, whether he chooses to be or not, his Majesty, Prince Archie of Sussex for life," he said.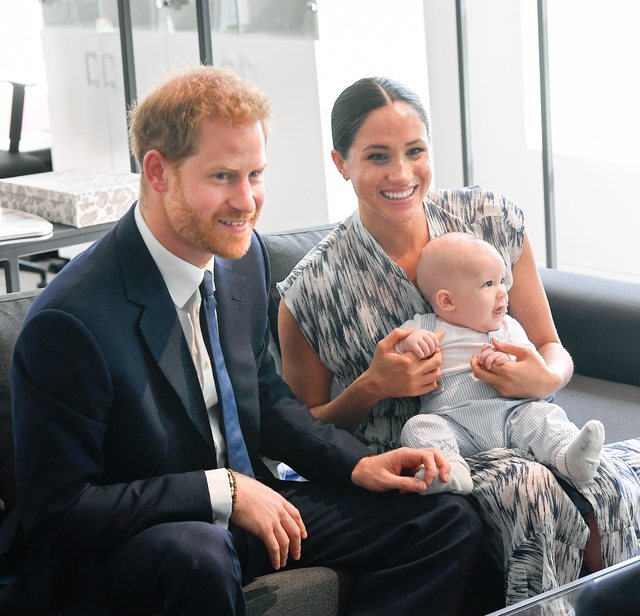 However, Archie's title 'His Majesty' ends with him and will not be inherited by his descendants.
The couple, Prince Harry and Meghan Markle, have now entered a one-year judicial period, the terms of which will be reviewed by the Queen for a year.