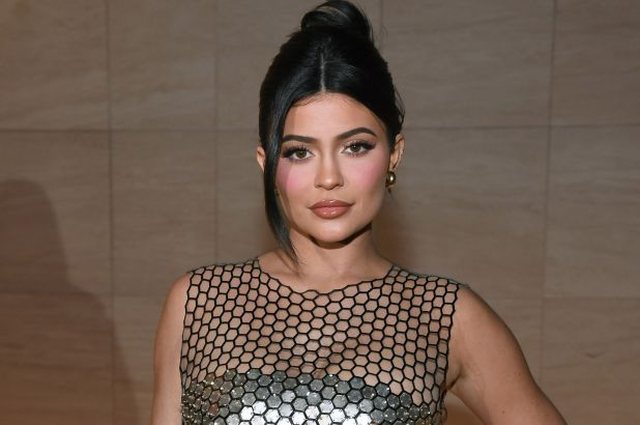 Kylie Jenner has blocked the calls of her mother, Chris, as she struggles to emerge from the scandal of forging documents that erupted after Forbes magazine removed her from the list of billionaires on charges of lying about her fortune.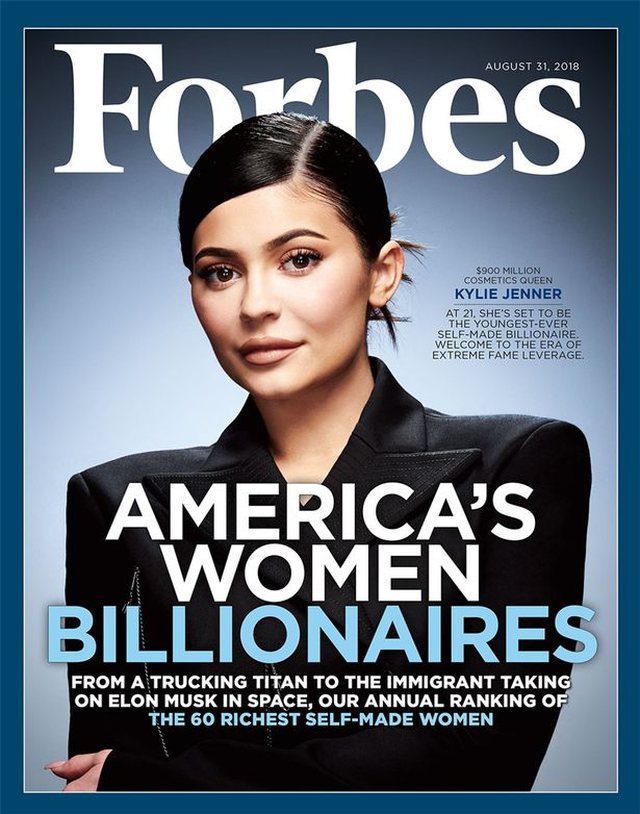 The company was sold to beauty giant Coty for $ 600 million last year, giving the brand a value of $ 1.2 billion, but the financial magazine has since stated that it is inconsistent with the way Kylie's fortune was presented.
Kylie's mother and 64-year-old manager Kris Jenner has been accused of aiding Kylie on her path to billionaire status.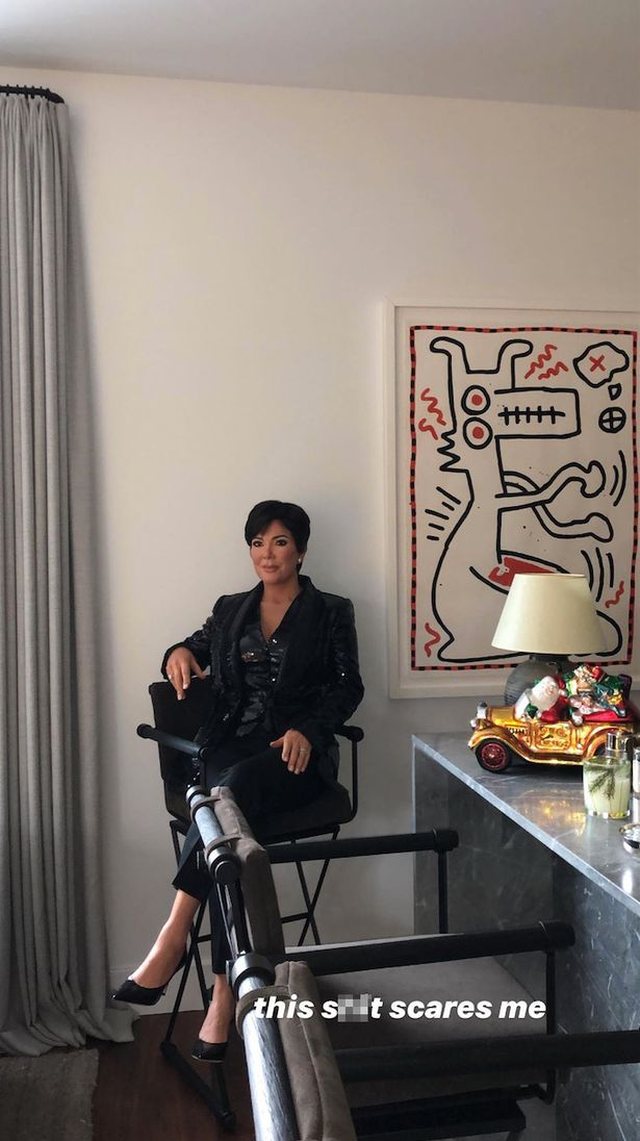 But now Kylie is reportedly ignoring phone calls from her mother.
A source told The Sun on Sunday: "Chris, who is reported to be receiving ten percent of Kylie's deals, is in a state of panic."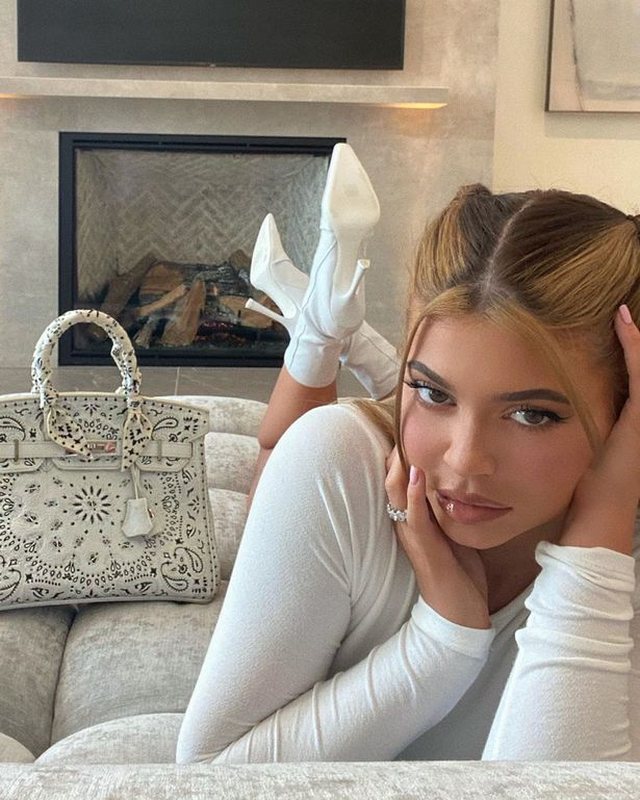 The latest family drama comes after Kylie feared her brand could be tarnished forever by the scandal. Legal experts have warned that Kylie could face jail if the allegations that she was dishonest about her tax returns are true.