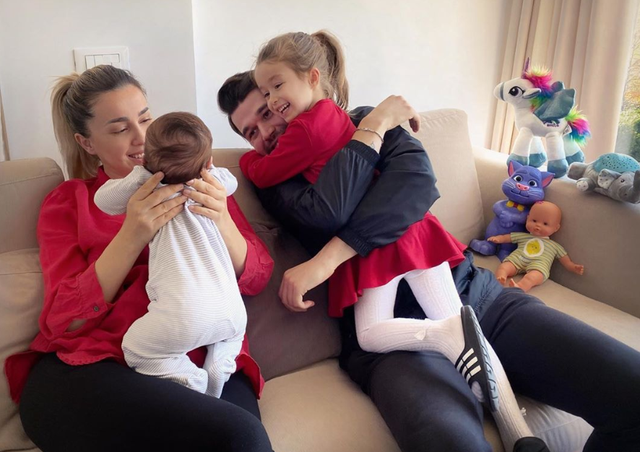 Ameli is used to the sweet holiday of June 1, but the difference is that every year she has attracted all the attention of her parents not only for the holiday, but every other day of the year. But since Duam was born, Ameli has taken on the role of big sister. And apparently, it does quite well.
Although in the beginning, when Duam was still in her mother's womb, Ameli was a little jealous, now she enjoys just as much as her parents all the love that her little brother forgives her.
Today, on his first June 1, Duam is in the arms of his older sister and there is no greater happiness for parents than that.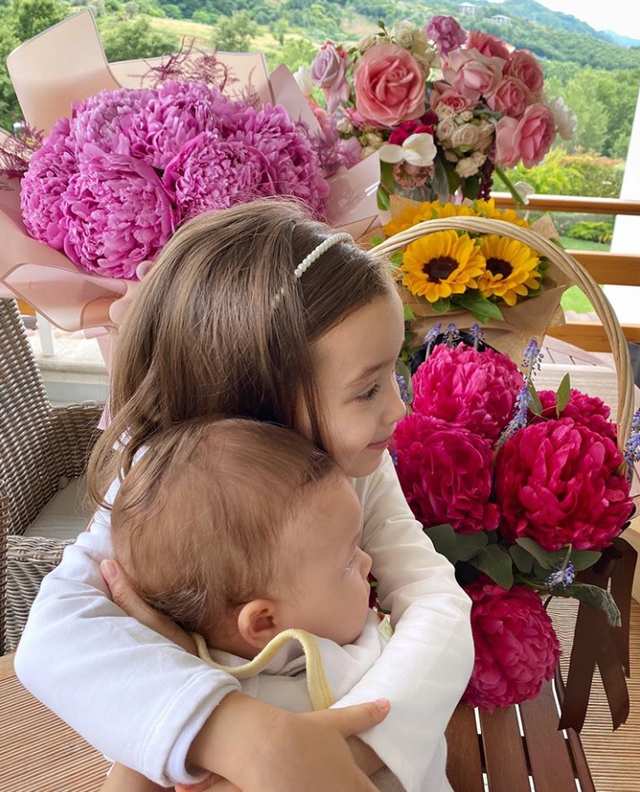 In the sweet photo she posted on her profile, wishing June 1st to all children, Miriam writes: "June 1st most beautiful with my 2 expensive flowers. Happy! "
What could be more beautiful than a hug like this for June 1st?