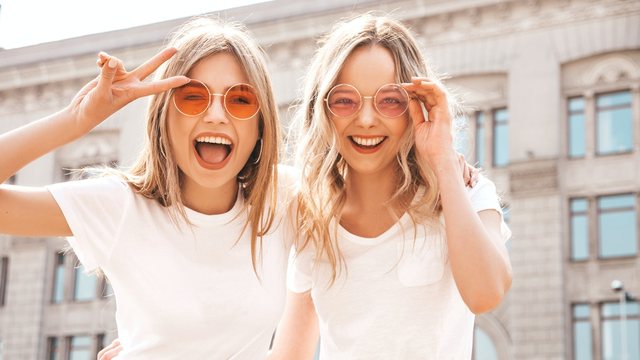 Officially in the summer! The hot season has arrived and already, we all hope it will be a beautiful summer. However, it is good to know when to start the diet (if you have decided to start a day), when it is better to cut your hair, plant flowers, quit smoking or many other activities which, if you will follow the best days, they will surely go well for you. The movements of the Moon will guide you to have an adorable month.
To determine the best days of the month, astrologers determine the movements of the Moon in the 12 signs of the Zodiac. Planetary relations are also considered in this case. When their position is in the right orbit, the activities you will perform will be even more effective.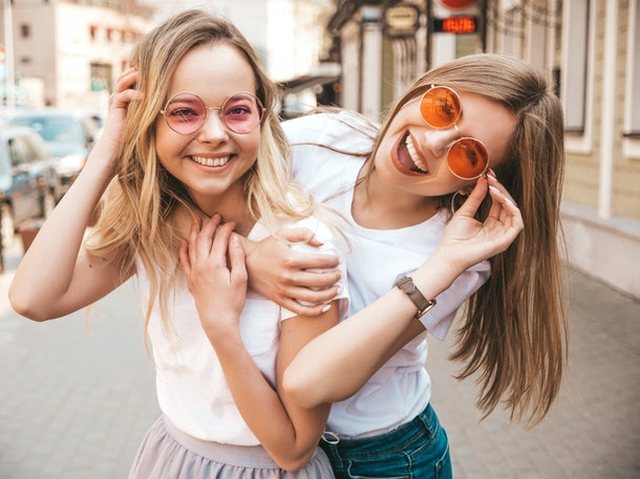 Dated June 1, 2020
Cut your hair, get married
June 2 - 3
Plant plants, trees
June 4
Start a diet if you are going to gain weight
June 5 - 6
Arrange camping, straighten hair
June 7 - 8 - 9
Quit smoking, make a post from each activity of the day, plan a trip with the kids.
June 10 - 11
Get a pet
June 12 - 13
Quit smoking, wax, prepare pickles with vegetables and fruits, etc.
June 14-15
Prune trees or clear of weeds, waxing
June 16 - 17
Dye your hair
June 18-19
Start a diet if you want to lose weight, dye your hair
June 20 - 21
End projects launched
June 22
Starts a new project
June 23 - 24
Prune the plants to encourage growth
June 25 - 26
Visit the dentist
June 27th
Start a diet if you are going to gain weight, visit the dentist
June 28 - 29
Cut the hair to encourage growth
June 29th
Cut your hair to encourage growth, get married
June 30th
Write down your plans for next month