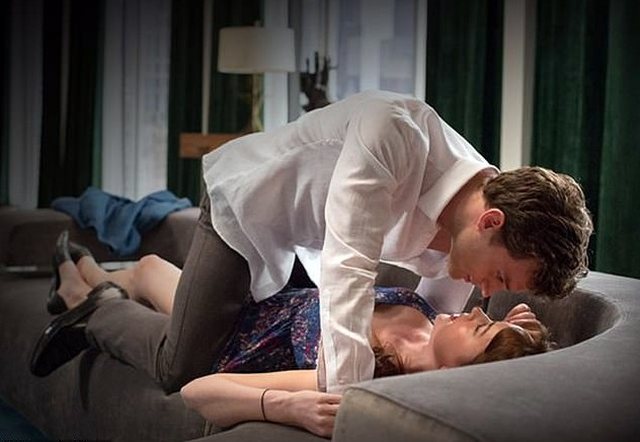 Coronavirus has also paralyzed the film industry, like any other area of life. There will be no more physical contact as usual and this refers not only to those intimate but also to other interpretive scenes.
But are we going back to a classic movie? The film world has been discussing for several weeks the new measures taken due to the situation caused by the pandemic. Filming was not banned by law, but became virtually impossible due to the risk of infection. However, acting acts with the body, so shooting becomes almost impossible if you have to maintain social distance. This applies not only to intimate scenes, but also to staging a quarrel where actors clash. " It would be unfortunate if there were fewer erotic scenes in the future. But it also applies in other scenes: We represent human closeness. It can't be done without it, "Sebastian Andrae, screenwriter and director of the Screenwriters' Association, told DW.
" Security concepts are now being sought, such as those applied by football. We have learned a lot from football, the situation is comparable to shooting. There are teams in front of and behind the cameras, for which there are different rules, � says producer Nico Hofmann. If the distance to a stage cannot be maintained for more than a minute, then the actors must pass on quarantine. " For all other roles, regular testing of actors is valid. "
In the branch of film such rules are seen as without alternatives, if it is to be continued with film productions. An infection in the filming team means, in many cases, the end of filming. And these measures have their cost. Increasing the number of shootings increases costs, says Nico Hofmann: â??Temperature measurement, contact protocol, hygiene measures. That's about 20 percent of the time, and that's the cost of filming. "
Thus, movie scenes such as "Fifty Shades of Gray" will face real censorship if they have to respect the social distance, writes the Daily Mail, adding that even for this industry, restrictions will bring a cost. added. Coronavirus is likely to forever change the film industry.