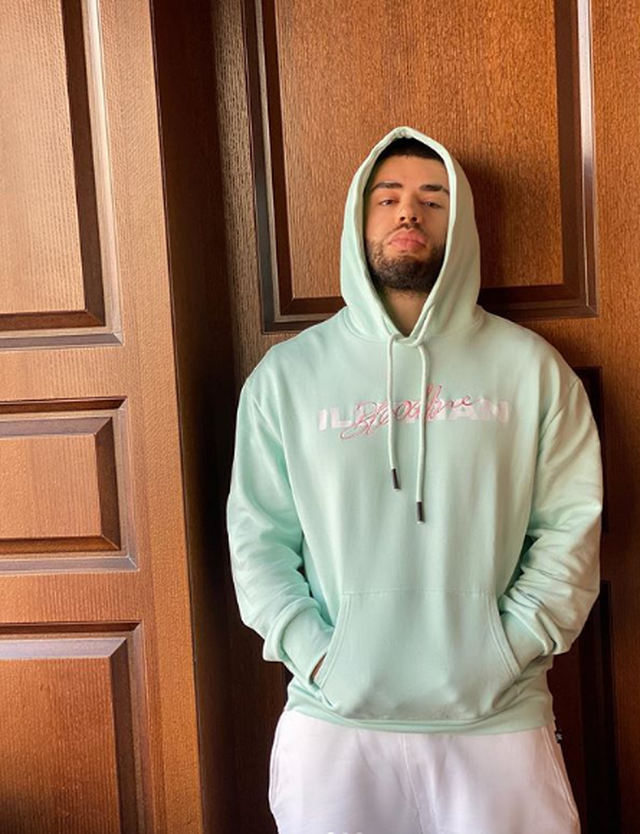 If you are Albanian and have lived abroad, I know very well what racist means and what it means to feel prejudiced about where you come from, about the work you do or the sacrifice you have made or have had to make.
Even Noizy, like all Albanians who have lived abroad, the first years in England have not been easy at all. Precisely because of prejudice, racism…
In the context of the great noise that continues these days in America to put an end to racism and attention to human values, tonight "In the trap of Peter Pan" began with a message against violence, racism and bullying that continue to tarnish our society. .
After Alketa's message about the 3 events that have shocked the public this week, Noizy also showed that he experienced such feelings at the beginning of his life in London, from which he also suffered spiritually.
As he confessed, on one of the first days at school, after lunch, he chose to sit at a table where some white boys were sitting. Parallel to them were a few others in color, but the rapper thought that "white" would feel better because they looked wiser: "Get up from there…" Why? - I asked. "Because you are a refugee." I didn't eat all day anymore, "said Noizy, adding that" the real war is not against whites and people of color. The real war is between the racists. "