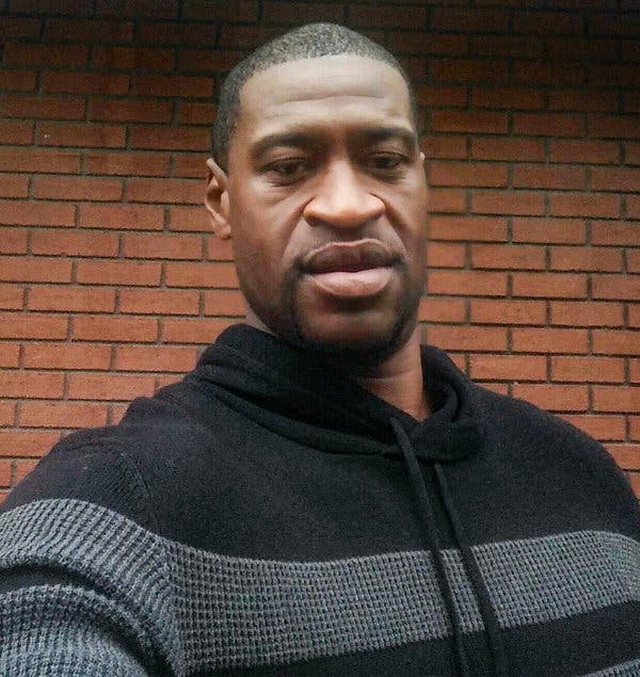 An autopsy initially performed on George Floyd showed no evidence that his cause of death had been asphyxiation or suffocation. His relatives gave him an independent autopsy, the results of which showed otherwise.
According to these results, the cause of his death was "asphyxiation due to constant pressure." The announcement was made by the representative of the Floyd family, Ben Crump.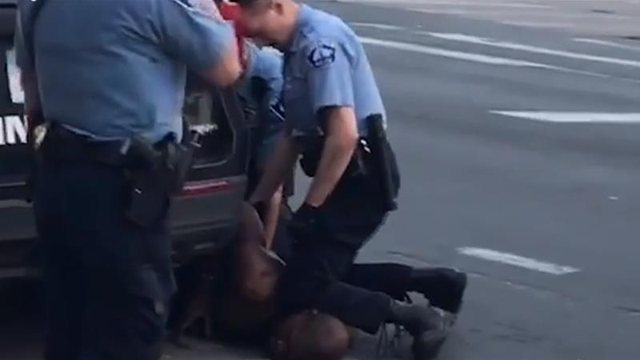 According to the complaint, Chauvin, the police officer accused of killing George Floyd, held his knee over the neck of the deceased for 8 minutes and 46 seconds in total and 2 minutes and 53 seconds after Floyd lost his seat.