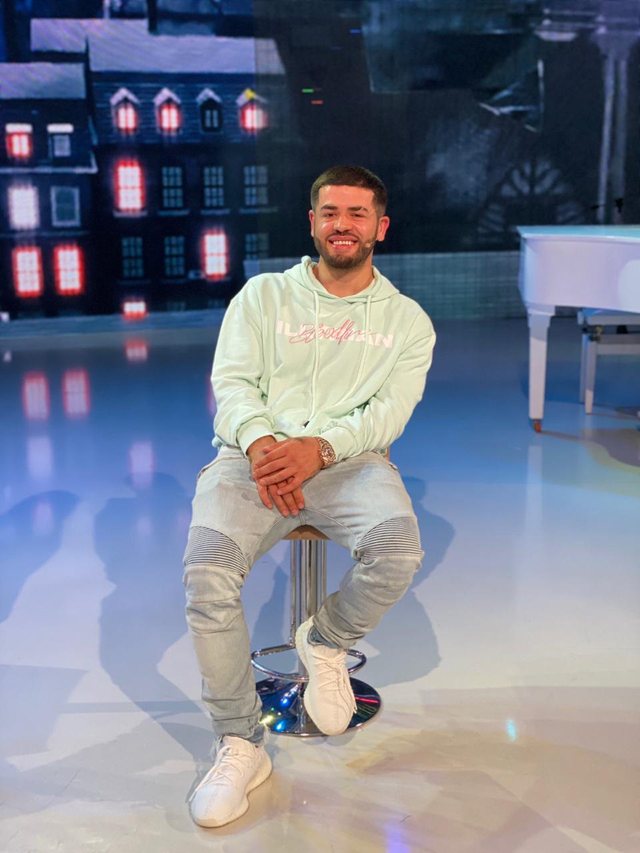 What is the first answer that comes from an Albanian boy when asked such a question? Who doesn't know the answer "Like mom!"? Noizy has the same desire. That's how the famous rapper answered the children's question at Peter Pan. After being asked if he found the woman or not, and after Noizy said he would "find her" now that he's done all the things he wanted, the children didn't spare him the question of the "criteria" a man must meet. the rapper would choose to spend his life.
" When I see my mother and sister, how loved and devoted, I say I want to be like my mother and sister. Of course, all mothers are very good and all boys love brides like their mothers, but I really want to have a personality as loving as my mother, " said Noizy.
Noizy could not be an exception to the Albanian male gender. But just as true is the "choice" of the opposite sex: "Like Daddy"