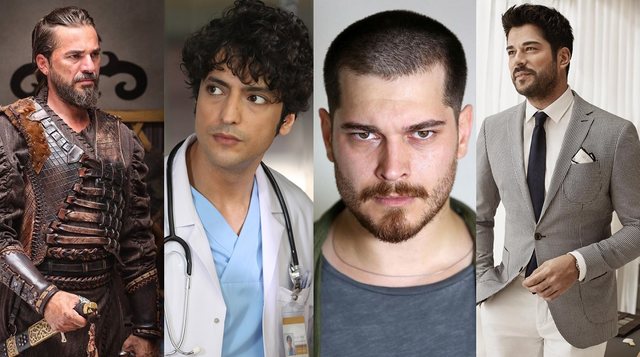 Making accounts of others seems fun, but when it comes to favorite actors it's even more exciting. How Much Money Do Turkish Stars Make?
Data on actor payments have always been questioned as they are not from official sources.
"Hercai" actress Ebru Şahin and Akın Akınözü, thanks to the success of this project, have received very good payments of around 4 and 6 thousand Euros for one episode. Ebru is paid 2,000 euros less than Akin, confirming the inequality between husband and wife in the film industry.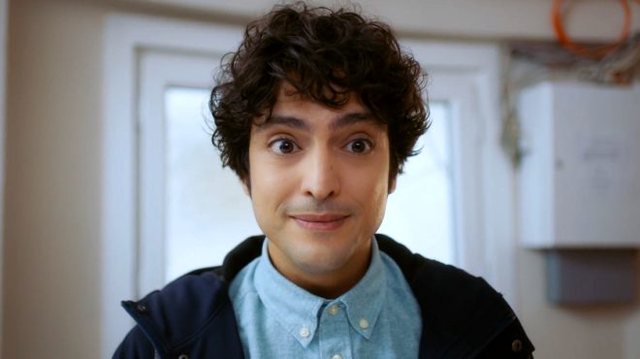 Taner melmez , who plays the lead role in the series "Doctor of Miracles" (a series that will soon start on TV Klan), is paid about 5 thousand euros in one episode. However, this is only the first project of this size for the talented young actor.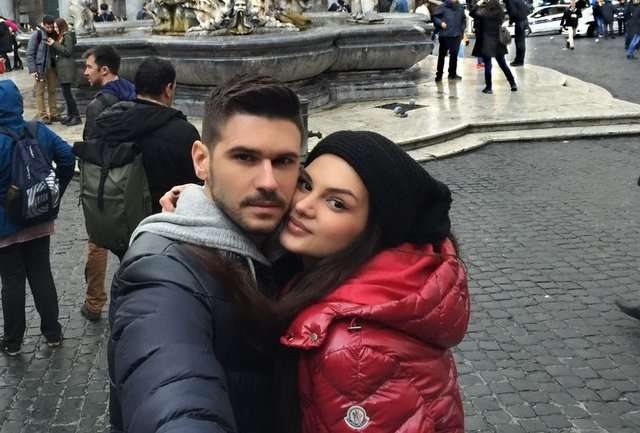 Tolgahan Sayışman , the husband of Albanian beauty Almeda Abazi, remains one of the main stars of Turkish showbiz. For an episode of the new series "Champion", the actor is paid about 9 thousand Euros.
Burçin Terzioğlu (Azad, Daja's daughter in the series Ezel), after the success in the production of the online platform "Netflix", returns to the series with a payment of 9 thousand euros in one episode. For an actress not only talented, but also an influential character in the media, such a payment is acceptable.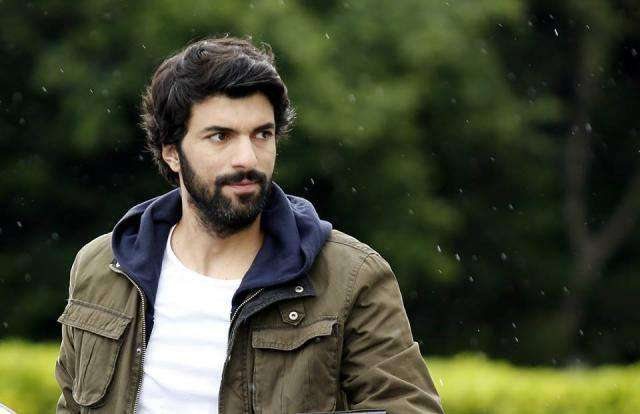 Engin Akyürek (Omer in the series Diamonds and Love) remains a phenomenon of Turkish cinema. The payment for one episode is about 27 thousand euros.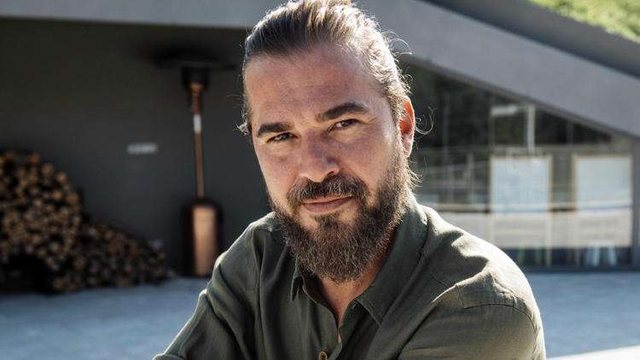 Engin Altan Düzyatan , known for his role as "Ertugrul", is one of the most wanted actors in Turkey. It is no surprise that he is among the highest paid in the film industry. For the new series, the amounts from 15 thousand to 30 thousand Euros for one episode are discussed.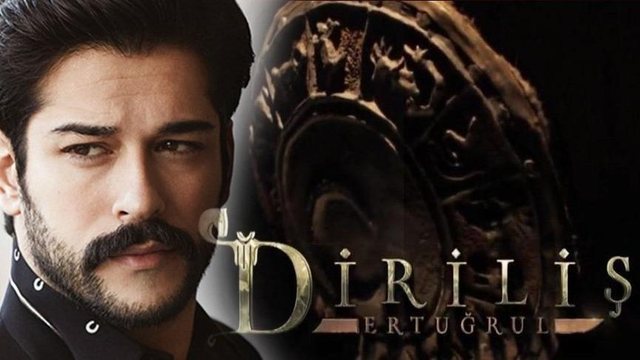 The founder of the Ottoman Empire, Burak çzçivit , in the role of Osman, is paid more than 40 thousand euros for one episode. The actor is loved not only by the Turkish public, but also abroad, which has led producer Mehmet Bozdağ to sign a contract with him for the next 5 years. In Osman's shootings, high pay is justified due to physical difficulties in various scenes.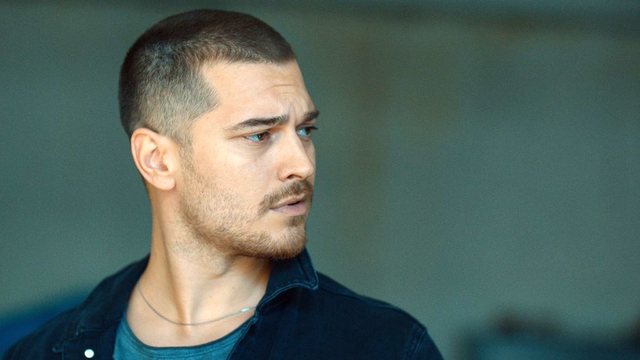 Çagatay Ulusoy (Sarp in the series "The Infiltrator") is paid more than 66 thousand Euros for an episode of the series "The Protector" of "Netflix". Currently, he is the highest paid actor with a phenomenal sum of 2.6 million Euros for the four seasons of the series. But this case can also be ruled out as American salaries cannot be compared to Turkish ones. If it seems too much for a Turkish actor, such payments are normal in American productions, a child actor in the series "Very strange things" earns 250 thousand dollars for one episode./tvklan/