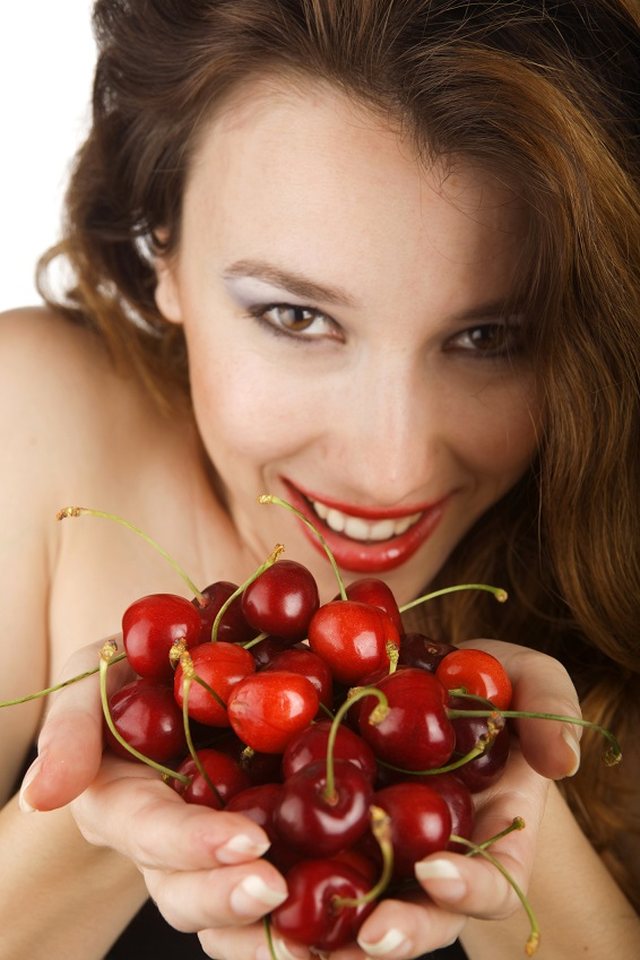 Since it is the fruit of the season, cherries can be used in this period as a good ally of beauty. For the skin, cherries can be combined with cucumber to give a very good anti-wrinkle result.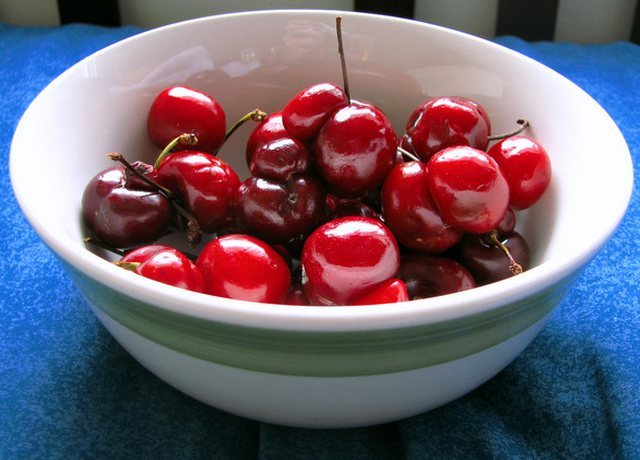 How is the mask prepared?
To keep the skin fresh and toned, but also to prevent wrinkles, the combination of cherry and cucumber pulp is the best choice. Do it in the evening and after a few uses, the face will shine.
Mix half a minced cucumber in a mixer with the dough of 5-6 grains of roasted cherries. Add a tablespoon of natural yogurt to the mixture and after you have mixed it all well, apply it carefully on the area around the eyes. It is a mixture that eliminates circles under the eyes and significantly fights wrinkles.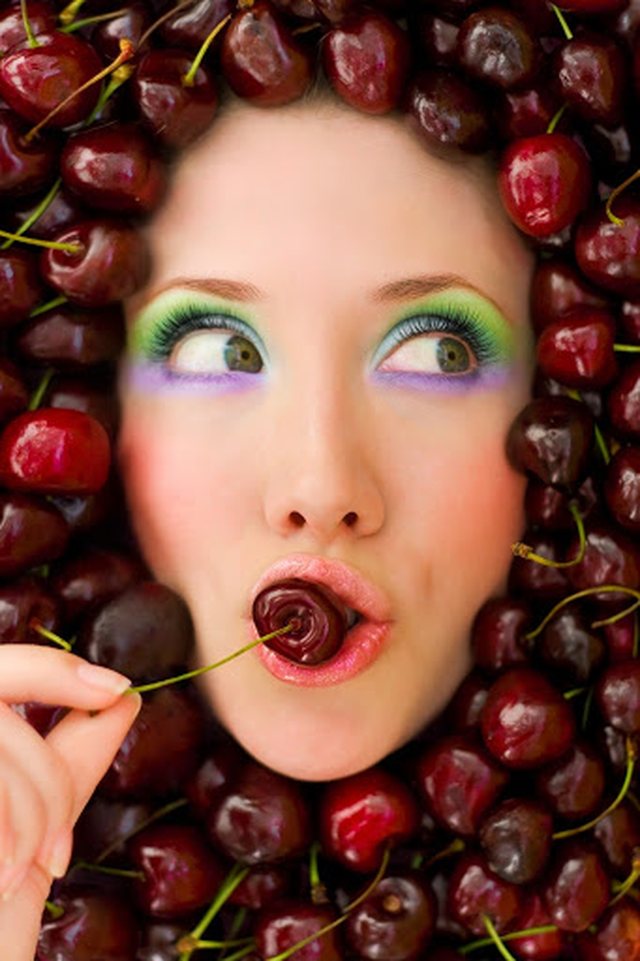 You can also use cherry pulp to make another anti-wrinkle mask. Mix the well-baked four-grain cherry tulle with a tablespoon of natural olive oil. Mix in the mixer. Apply on face and hold for 15-20 minutes. Rinse normally.