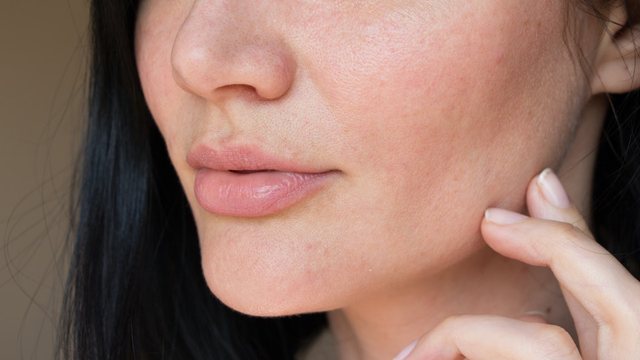 This amazing recipe is said to have been used by Middle Eastern women for permanent facial hair removal. The best part about this is that it is completely natural and can be easily prepared at home.
Ingredients:
A tablespoon of saffron
Two tablespoons of chickpea powder
Small amount of milk or yogurt
The preparation of this product is very simple: just mix all the ingredients and leave it like that for a while (up to a few hours).
The obtained product should be applied to the places where you want to remove the hair forever and you should leave it like that for 20 minutes until it dries.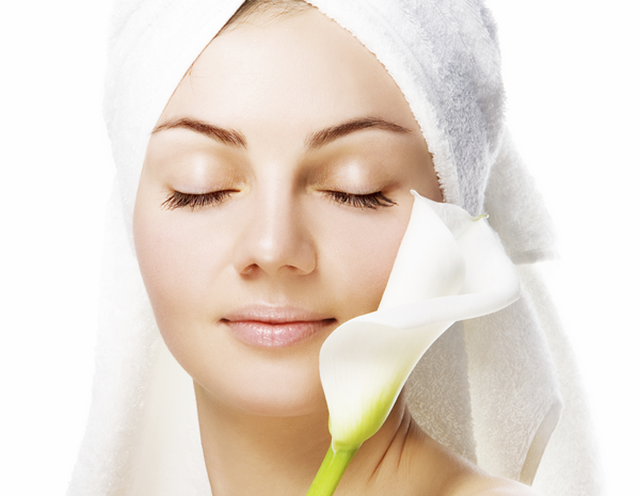 After 20 minutes, clean it with cotton swabs or a brush, which you must first soak in hot water. You will notice the amazing effects in a very short time.