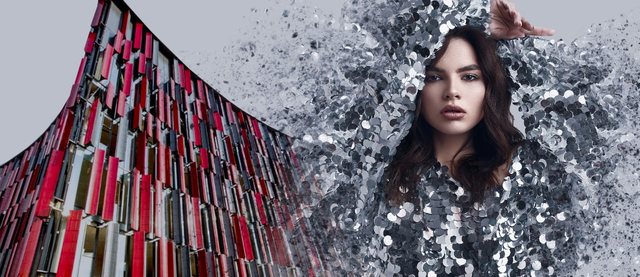 Arena Center, located in the center of Tirana, is not afraid to invest in an infrastructure that can be considered without fear as one of the largest in the country. With a contemporary architecture, part of the Air Albania Stadium complex, it offers the newest multi-functional space in the city.
Purpose? Turn into a modern ecosystem that offers fashion, style, trend and a new way of life. Including international and domestic brands like Hugo Boss, Macron, Nanan or Illyrian Bloodline it is challenging any expectations. Arena Center is setting up a line of brands that bring their latest collections and premium clothing quality. It gives you the opportunity to choose your outfit, experiment with different styles and find the clothes that suit you for every situation. But the Arena Center is not a typical shopping destination. She is so much more than that.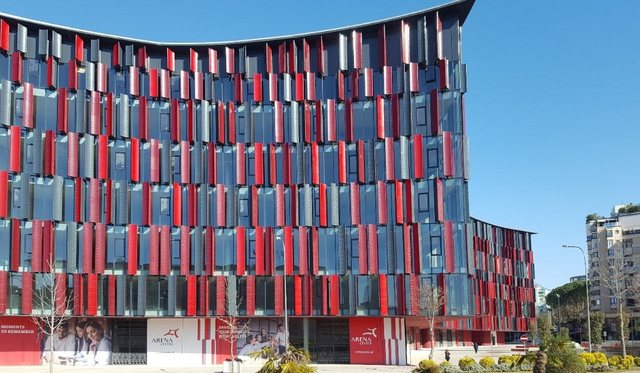 A large space that gathers fashion shops, bars, restaurants and a large square that serves as the public space of the city, this is the winning formula of the Arena Center.
An ecosystem that adapts and evolves depending on the needs of a 21st century center that goes beyond just doing 'shopping'.
People are social beings, so they choose to do 'shopping' in a center where they can find everything, instead of small shops. They love to shop while breathing freely in a large open-air space, enjoy the surrounding activities while drinking a glass of beer. Be part of a relaxing atmosphere.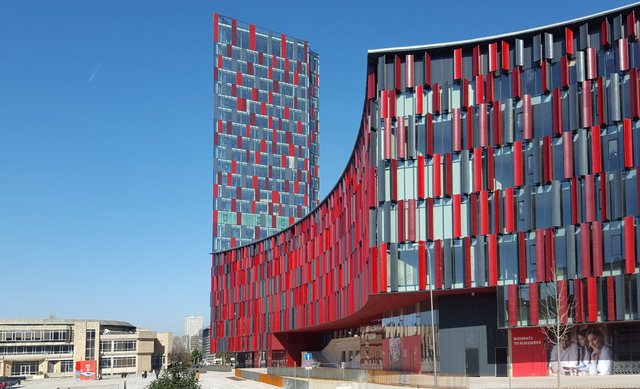 With inspiring architecture, the Arena Center offers an experience of 5 stars that you will not find anywhere else. The penetration of new premium brands, such as Marriott in the field of hospitality, or NAM, a modern and innovative concept in the field of fashion and retail services, is expected to convey new experiences to customers without having to dream. This area will have the advantage of being in a central part that has the necessary space for underground parking, and the space of Italy Square only for pedestrians.
Since the beginning of June, this ecosystem is expected to come to life every week with well-known names of shops and bars, each with a different experience.
The key to the success of the Arena Center is not in creating another peripheral shopping center but in bringing a completely new spirit and experience to the heart of Tirana.