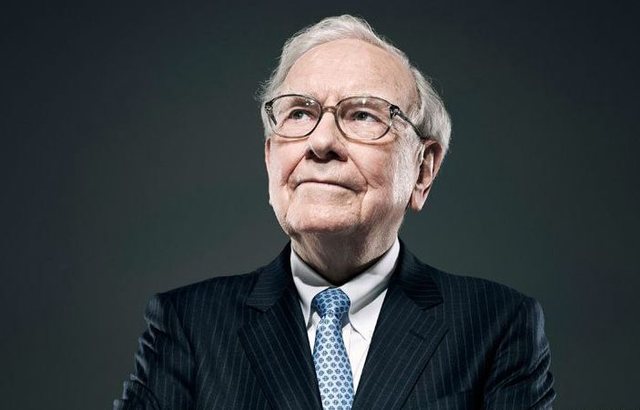 Warren Buffet attributes to his success a precious rule, which represents an important life lesson.
"We have never reached a good agreement with a bad man."
He shared this opinion in an annual letter with the shareholders of Berkshire Hathaway. This short lesson is a reminder to anyone who has made mistakes in doing business with suspicious people.
"After a lot of mistakes, I've learned to do business only with people I like, who I trust and admire," Buffett said.
"It makes sense, because business is about people you do business with. And relationships are needed that rely on honesty and integrity. What I've learned over the years is that people sometimes don't mind your interest. "Even more so today - when people are desperately looking for transparent communication and honesty in uncertain times."
Determining the right boundaries
To avoid the mistake of reaching an agreement, which will turn against us, due to dishonesty or lack of trust in people, it is necessary to apply some strict parameters, among which:
-Make research first and carefully evaluate your potential partners before entering the business.
-Make research on their previous decisions and reliable references
-Believe your instincts and don't ignore your intuition. If you have a bad feeling about someone, you probably are right.
-Make them for a dinner or a coffee to get to know them a little better. If this feeling persists, give up future deals.
-Determine from the outset the expectations that the talks will encourage an open and transparent discussion
-Learn to communicate bad news quickly instead of dragging it out. Don't paint a colorful painting of reality when problems actually arise.
-Make conscious decisions, with reliable data
-Support your most important decisions on integrity and expect the same from your potential partner. When business partners make decisions that rely on integrity, you see their character in full view. You don't doubt who they are or if they have in mind your good interest (as they always do).
Understand when it's time to leave
If someone still violates your trust, the last line of defense is simply to eliminate this undesirable relationship step by step. Associating with the right people will inevitably require separation from all the wrong people.
Buffett admits that along the way you will make mistakes. Sometimes a golden opportunity will blind you in front of the people involved, and yet your intuition may not be able to warn you of the true character of an individual. All you can do is learn from these mistakes and move on.
* Marcel Schwantes, founder and chief human officer
Source: INC