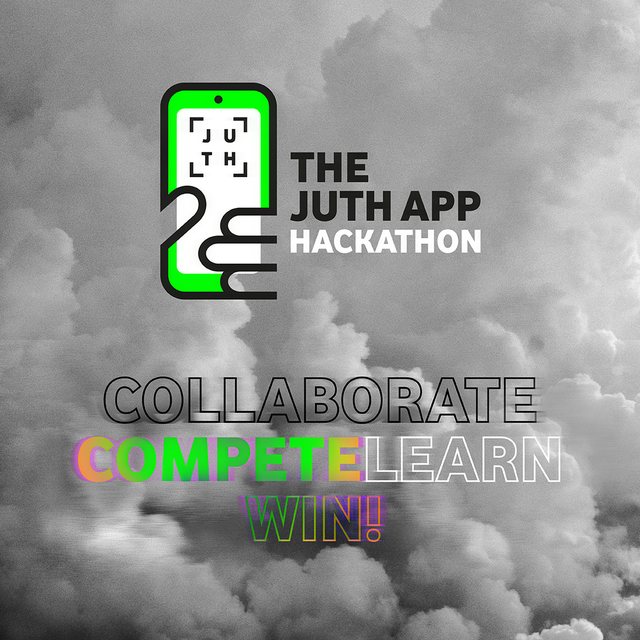 Are you obsessed with technology, do you have ideas and a competitive spirit? If you are a user of JUTH by Vodafone, now you have the opportunity to contribute to this platform, participating in a competition of innovative, virtual ideas, the purpose of which is to bring innovation to the JUTH application.
JUTH Hackathon will be organized by Vodafone Albania in cooperation with the ICTSlab laboratory center, from June 29 to July 2.
You can become part of this hackathon by applying individually or as a team consisting of 2-3 or 4-6 members. Applications have already started and will remain open until June 28, at 11:59 p.m.
Fill out the form at this link .
Hackathon will be developed in 3 challenges through the online platforms Zoom and Slack: Giga Market (change or add elements to the JUTH application for the GigaMarket category), JUTH application (further developments in App Games, current titles but also new titles) or and New Options (or further development of a JUTH main application option.)
The first challenge focuses on elements such as gaming, winning and exchanging gigs, creating avatars, creating challenges and teammates. The second challenge aims to further develop integrated games into the JUTH application, making them more attractive. The third challenge aims to add new options and features to the JUTH application, but also to develop existing ones.
At the end of the virtual activity a jury will select the 3 winning teams. The first team will receive a prize of 2,000 euros and for team members who are JUTH gift Samsung Galaxy Watch Active 2 from JUTH by Vodafone. The second team will also receive a € 1,000 reward for team members who donated the Samsung Galaxy A10 Handset from JUTH by Vodafone. The third team will benefit Xiaomi Mi TV box S ak Ultra HD for each member from JUTH by Vodafone. Gifts and other surprises are reserved for specific talents and individuals.
By joining a Hackathon you have the opportunity to unleash your skills, expand your knowledge of technology, collaborate, make new connections, gain access to mentors and industry experts with extensive experience, and receive prizes and awards. .