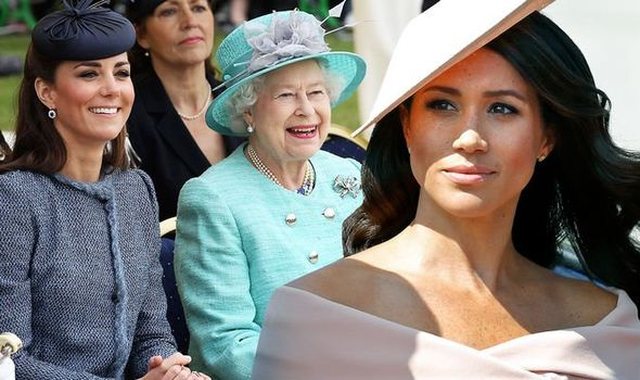 The Duchess of Cambridge and Queen Elizabeth formed an alliance in an effort to control Meghan Markle after her behavior began to bother the royal family, it is claimed.
In a book produced by Dylan Howard, "Royals at War," it is alleged that the Duchess of Cambridge held a meeting with the Queen in December 2018, six months after the wedding of Prince Harry and Meghan. As a result of the meeting it is alleged that the concerned Queen agreed to instruct Meghan through "trials and tribulations" to become a member of the Royal Family.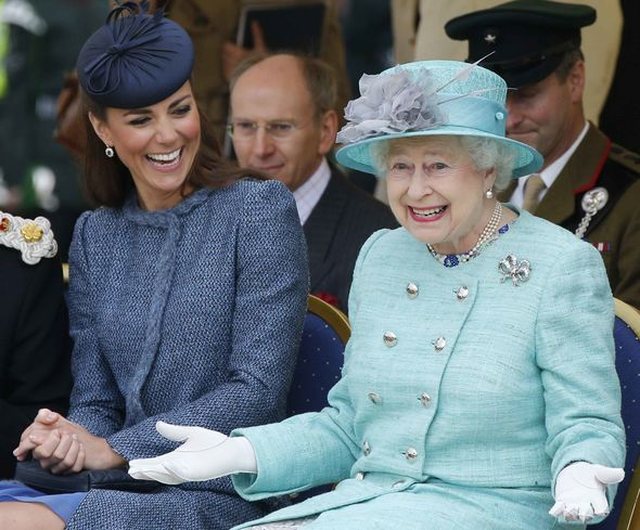 According to the insiders in the book, it is claimed that the Queen was aware of the difficulties experienced by Princess Diana and was inclined to avoid another calamity.
At the time of Harry and Meghan's engagement, the loving couple recalled their first meetings with the family, where Harry said: "It was exciting, I saw him for a period of time while I didn't say anything to anyone.
Continuing to praise his sister-in-law, Harry continued, "Katerina has been absolutely ...", which Meghan interrupted by saying, "'Wonderful.'
Meghan also met Princess Harry's grandmother, the Queen, before their engagement.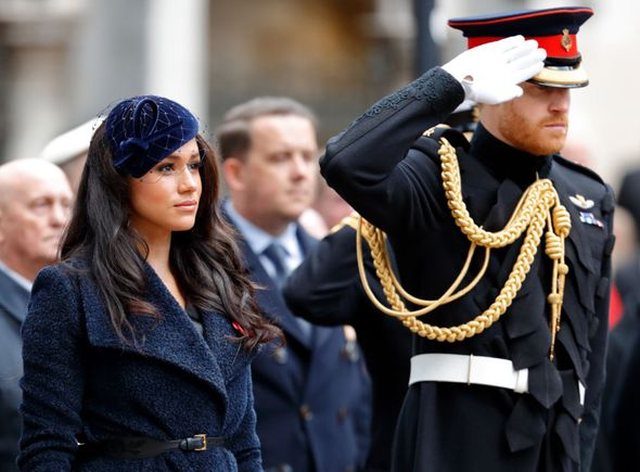 The book claims there was a debate between Kate and Meghan during rehearsals of the bride's dresses before the couple's wedding.
Sources said in the book: "In a moment of tension, the issue of their children's titles had come to the fore and cclied a river of closed emotions."
After the birth of Archie in May 2019, it was also claimed that further concerns were raised about traditional photos of the new baby when Meghan objected to the convention.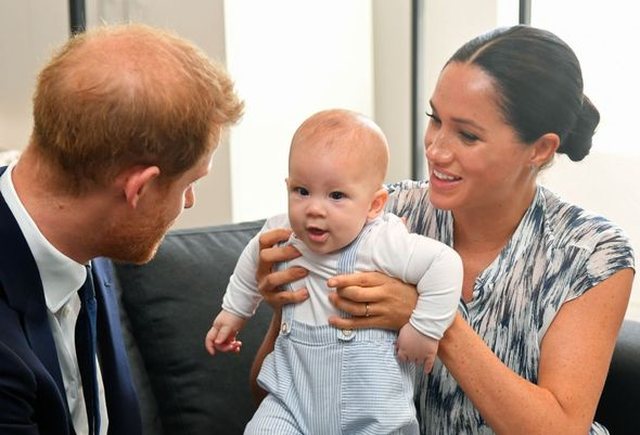 Unlike Kate, the Duchess of Sussex bypassed the photos outside the hospital and instead had a "tightly controlled" photo set with a guest photographer.
But the authors conclude that despite the friction, the princesses have now set "ceasefire".
Mr Howard said Kate's early intervention with the Queen was an "effective exercise in limiting harm".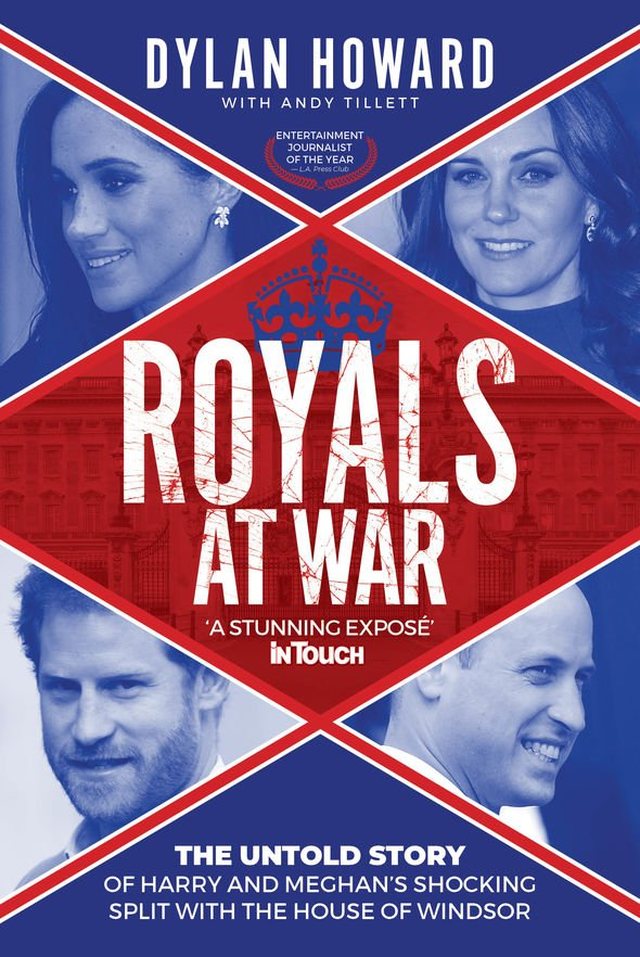 He added: "Kate made significant efforts to keep up with Harry and Meghan last year, but now things have changed."
Kensington Palace declined to comment.