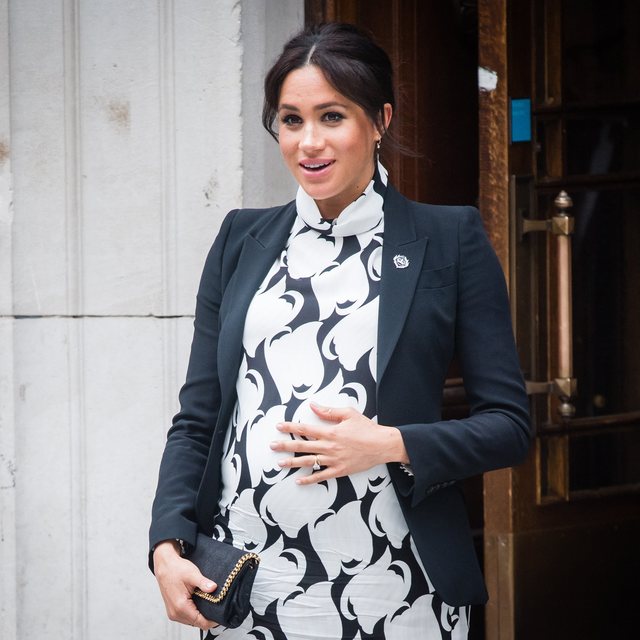 The problems were exacerbated when Meghan became pregnant after joining the Royal Family, but also because of the way the news was reported.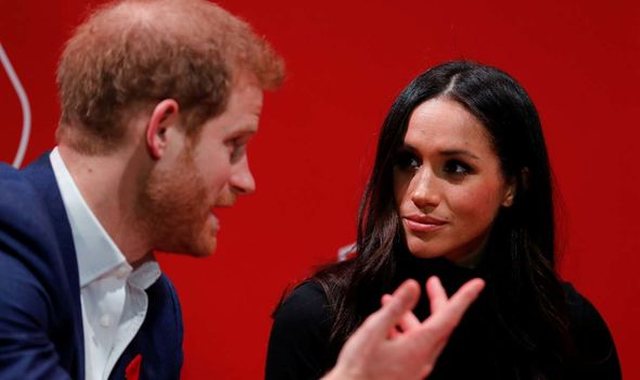 The book, "Royals at War," produced by investigative journalists Dylan Howard and Andy Tillett, claims there have been "disturbing discussions" within the "highest levels of the royal family" since the announcement in October 2018. A source said the pregnancy meant that The Duchess of Sussex was "making sure her relationship with her family was already irreversible and giving her even more power."
Meghan became pregnant three months after marrying Prince Harry.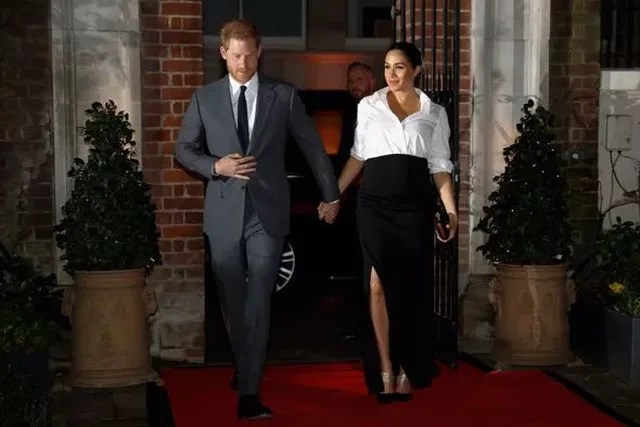 Although the pregnancy was officially announced on October 15, 2018, the book claims that Meghan told Royals that she was expecting a baby at the wedding ceremony of Harry's cousin, Princess Eugenie.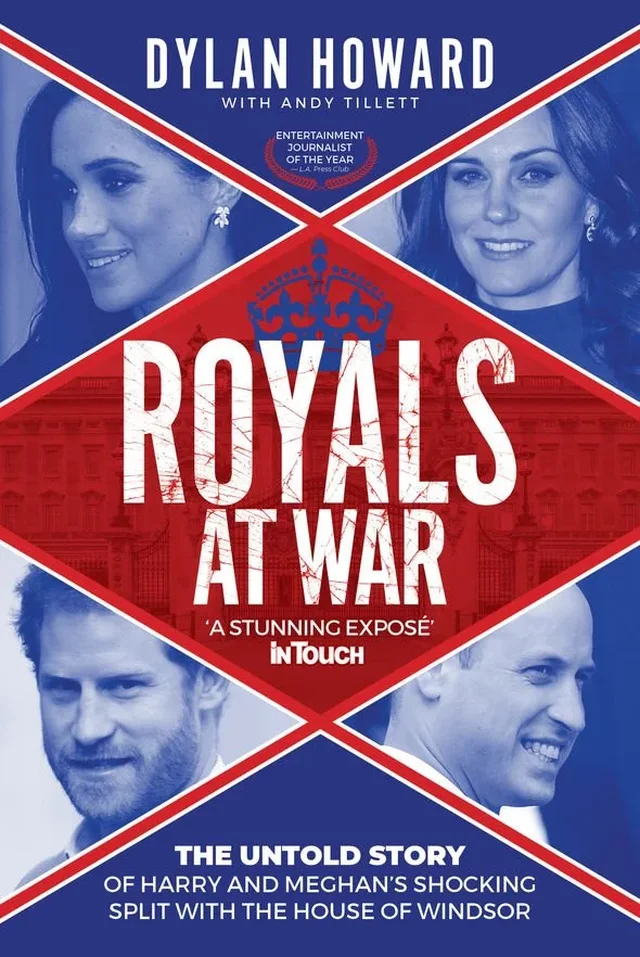 Kensington Palace said in a statement on Archie's birthday that the kings "were pleased" with the news.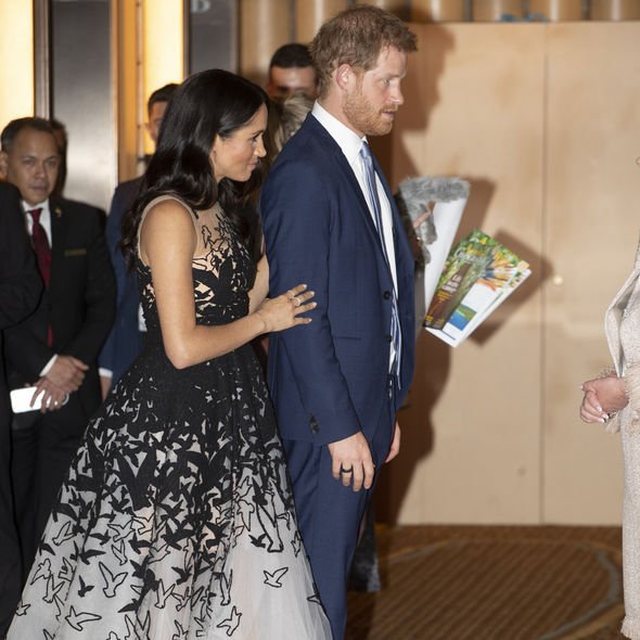 The book also claims that Meghan's choice of fashion sense during pregnancy 'raised eyebrows' of royal officials.
Howard and Tillett added: "There was a lot of noise about Meghan's appearance. In the early days of the pregnancy, internal sources said Meghan had received a stern rebuke. "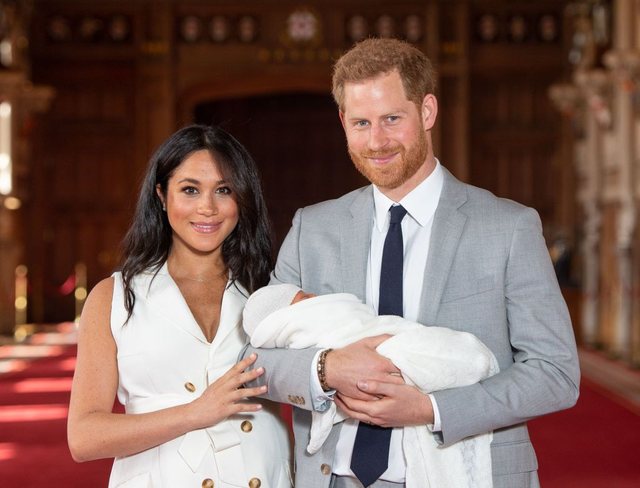 Meanwhile, Prince Harry said in their engagement interview a year later: "You know, I think one step ahead and we hope to create a family in the near future."
Archie was born at Portland Hospital in London on May 6, 2019. The baby's photos were published by the couple a few days after his birth.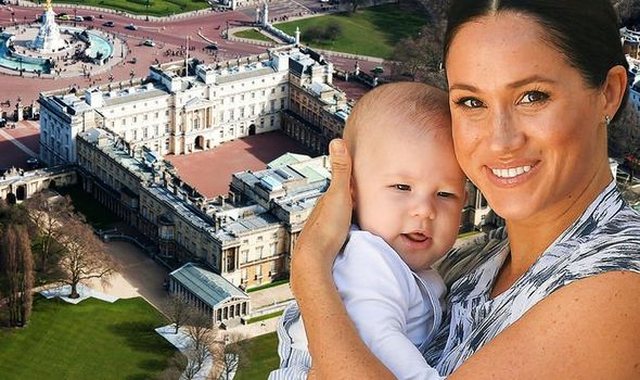 The Duke and Duchess of Sussex have enjoyed time away from the spotlight after leaving the UK. Sussexes now live in Los Angeles.
Kensington Palace declined to comment on the book.