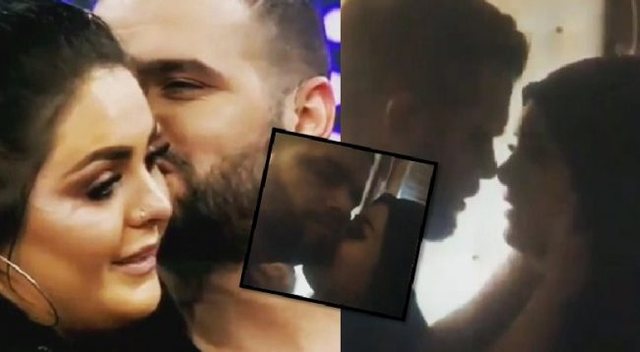 Fifi is not one of those names that is often mentioned on pink pages, however, like all public figures she could not escape without being rumored about her private life.
One of the most talked about news that has aroused great interest in the public has been her relationship with Flori Mumajesi. It all came from Fifi's participation in Florit's music video, "You did it to yourself", where they appeared very close. A long-discussed relationship on portals, "are they or aren't they together?"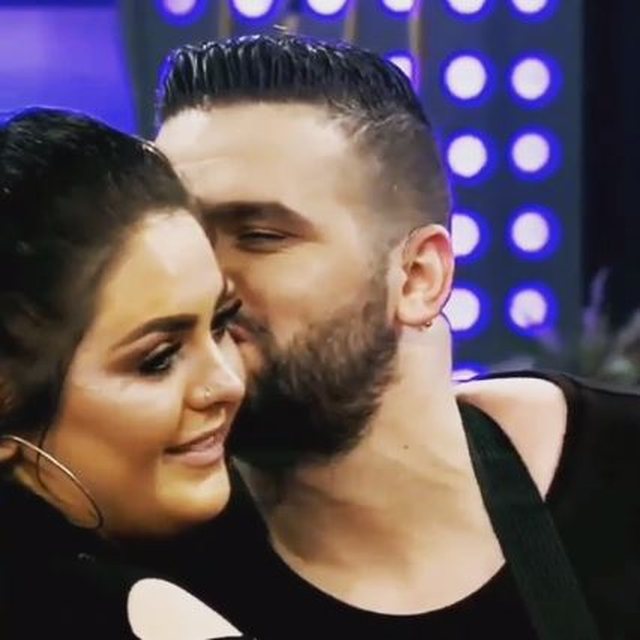 While Flori and Fifi just passed it with a laugh, not accepting it, but neither denying it as news. While, even today, invited to "In the Trap of Peter Pan", Fifi has not escaped this question, because even though more than a year and a half has passed, the issue has remained "unexplained".
"You had Florin as a friend because he was a golden boy or you had a boyfriend," was the question Deoni asked the singer, who finally showed the truth.

"I have Florin as a friend, because he is a golden boy," she said.
So, after more than a year and a half, the mystery ended ... there is just a friendship between Fifi and Florit.