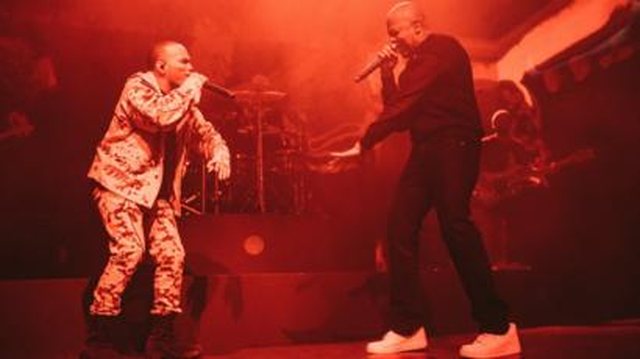 Dr. Dere and his wife have reportedly divorced after 24 years of marriage.
It has been reported that Nicole Young has filed for divorce from her husband, citing unbearable changes.
"TMZ" reports that the documents were presented in court today.
Dr. Dre, whose real name is Andre Romelle Young, 55, married Nicole, 50, in 1996.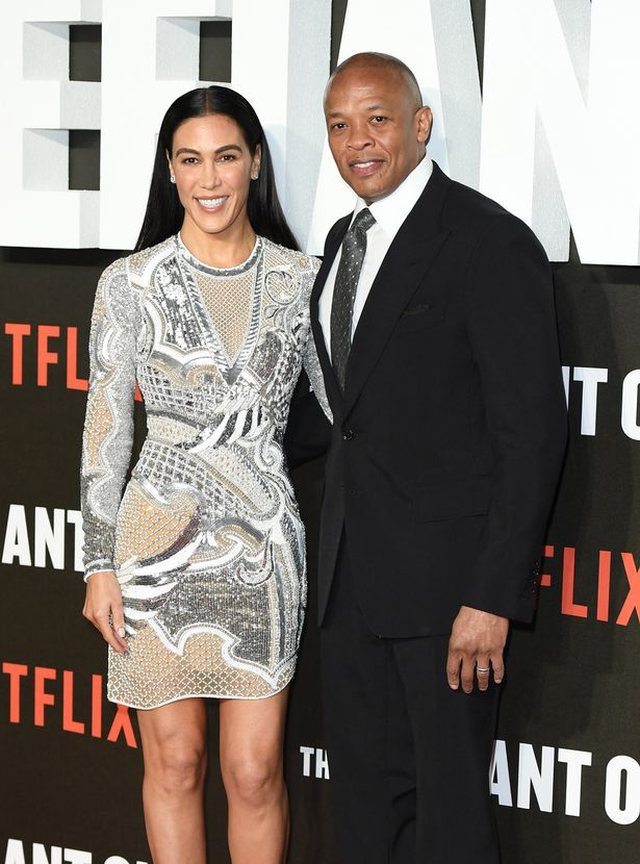 They have two grown children, a 23-year-old son Truice and a 19-year-old daughter Truly, which means child support will not be a problem.
According to Forbes, the net worth of Dr. Deer reaches about $ 800 million.
Part of his fortune comes from the founding of the Beats Electronics brand.
The rapper is also the founder and CEO of Aftermath Entertainment and has previously co-owned Death Row Records.
Nicole, who works as a lawyer, was previously married to NBA player Sedale Threatt.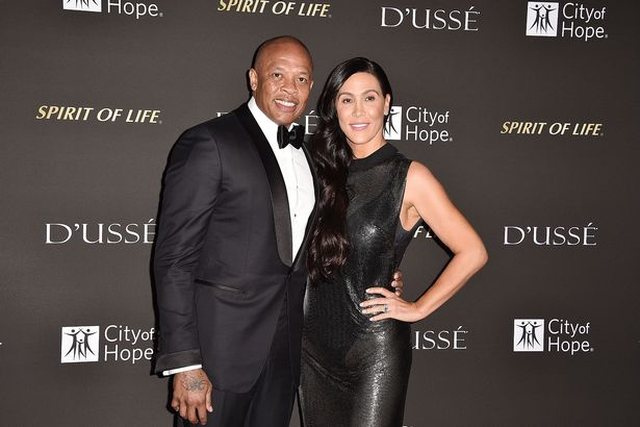 Nicole and Dr. Dre last appeared together for the last time in February, when they participated in a fashion show "Tom Ford" with their daughter.
Dr. Dre is the father of six children, from five different women.
He was only 16 when he met his then-girlfriend Cassandra Joy Green and gave birth to his first child, a boy named Curtis, whom he met 20 years later.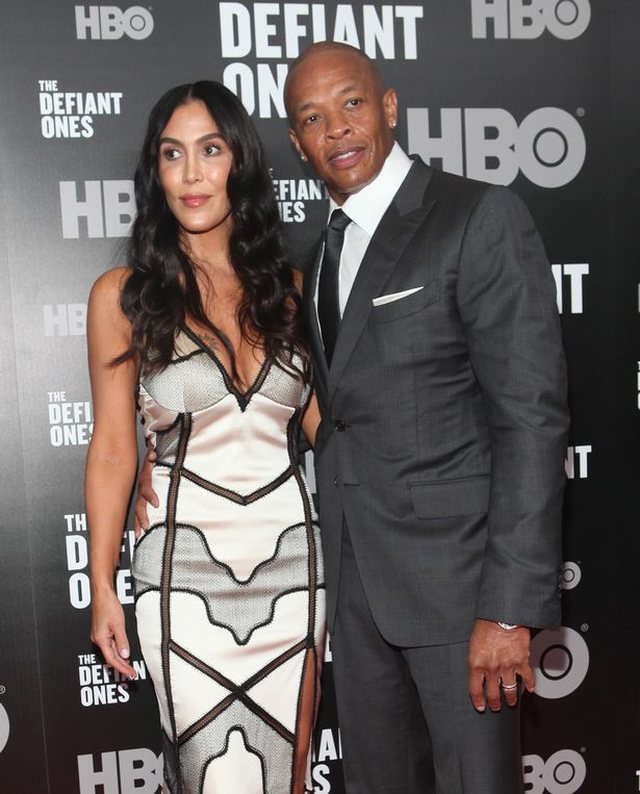 Dre's son, Andre Young Jr died tragically in 2008 at the age of 20.
Dre is also the father of Marcel, the son he has with singer Michel'le.
He also has a daughter named La Tanya.