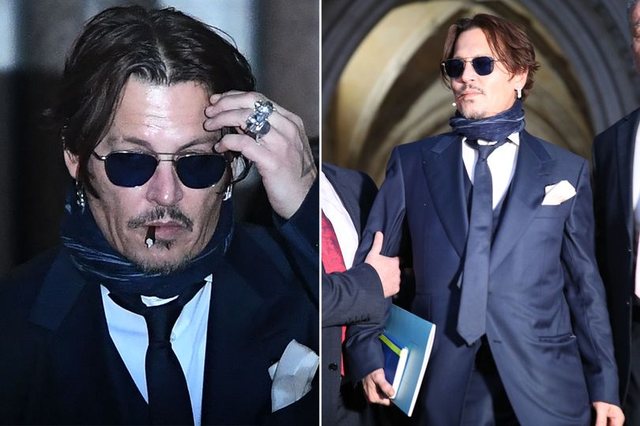 Johnny Depp is violating a court order by refusing to disclose texts that allegedly reveal the fact that he was trying to take drugs, according to The Sun's lawyers, before the defamation lawsuit against the newspaper.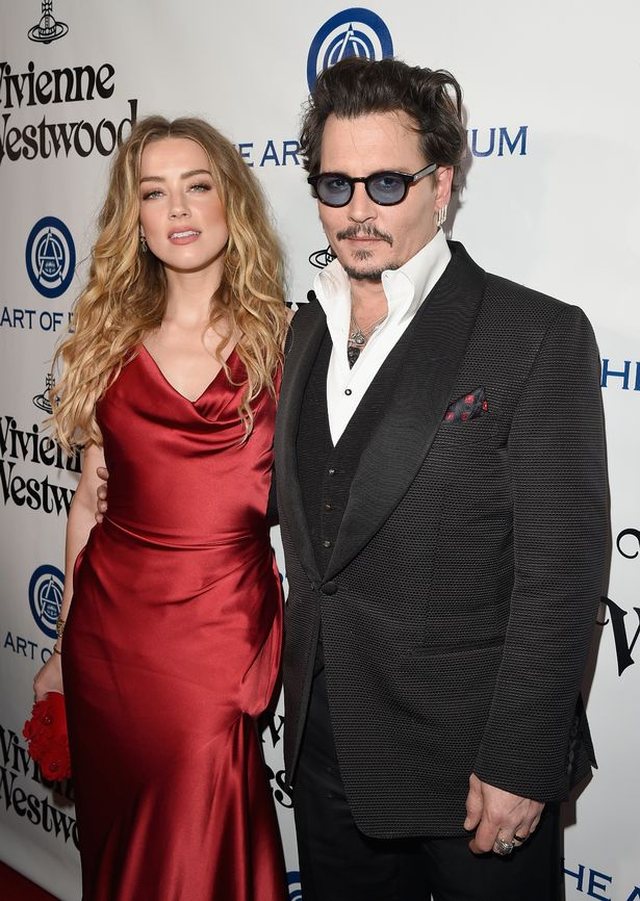 The 57-year-old actor has sued News Group (NGN) newspapers over an article published by The Sun in April 2018, calling him a 'woman striker'. The paper claimed that Depp was violent and abusive during his marriage to Amber Heard, claims which he has vehemently denied.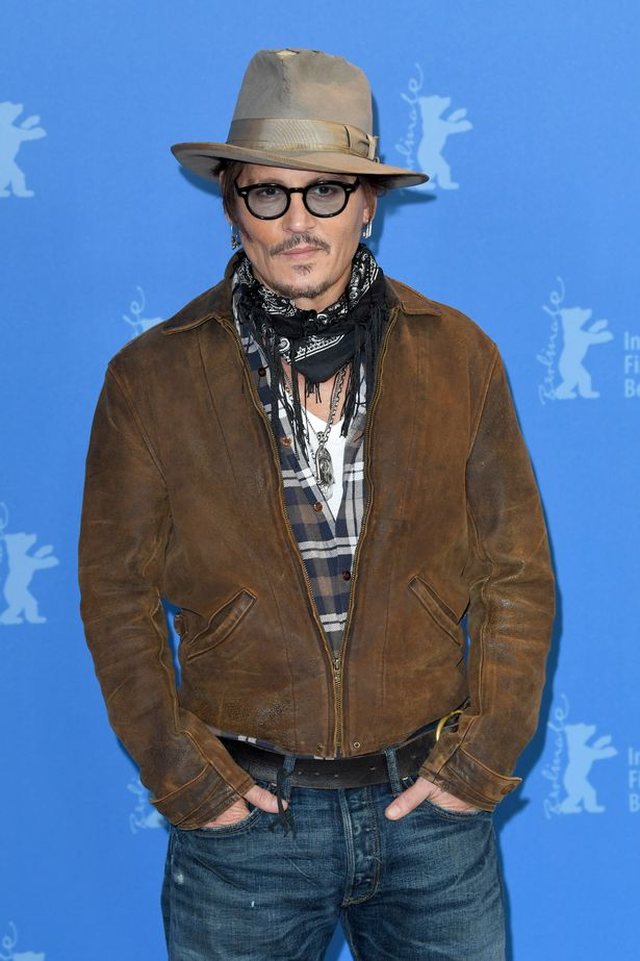 In a preliminary hearing last week, The Sun's lawyers presented 'drug texts in Australia' - messages between Depp and his aide Nathan Holmes, where Depp had tried to buy 'MD MDMA' and other narcotics during the holiday in Australia with Amber Heard in 2018.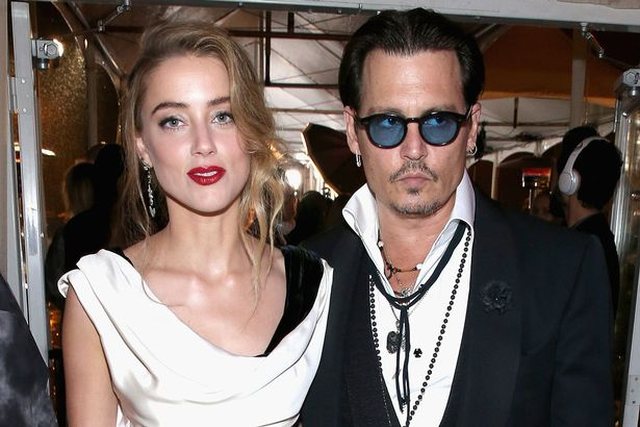 The judge said these messages were unfavorable to Depp.
However, the judge considered Mr. Depp's team of lawyers' request for "relief from sanctions", which, if successful, would allow the trial to continue despite the actor's violation.