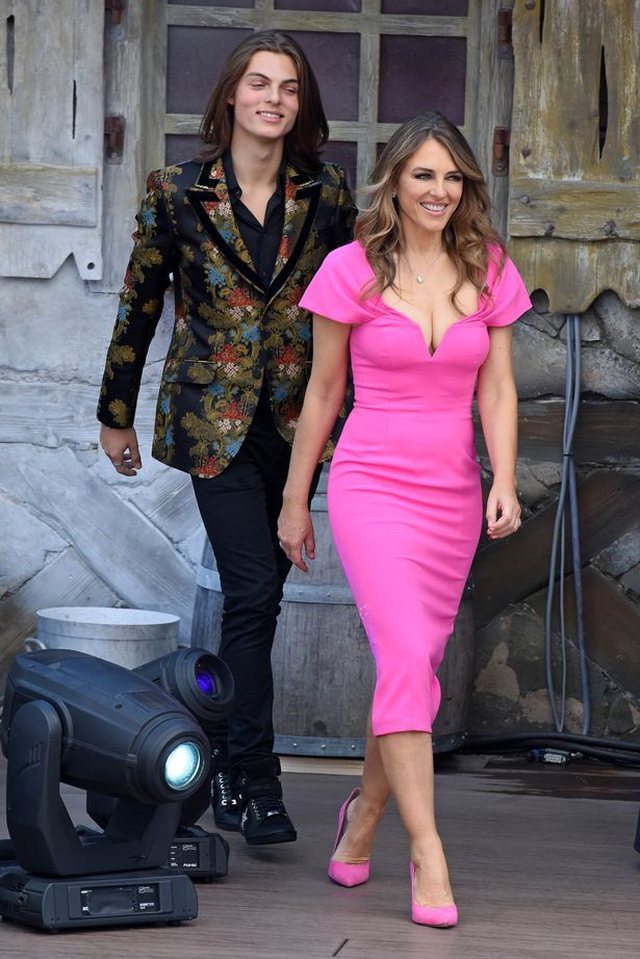 Liz Hurley's 18-year-old son, Damian, was reported to have found a note from his multi-millionaire father just hours before his death.
Steve Bing also wrote to Damian's sister, Kira Kerkorian Bing, before jumping from the 27th floor of the ultra-modern building.
TV American presenter Billy Bush revealed that the investor, who had a fortune of $ 482 million, left "a note for each child."
The building manager and Los Angeles police are the ones who passed the papers.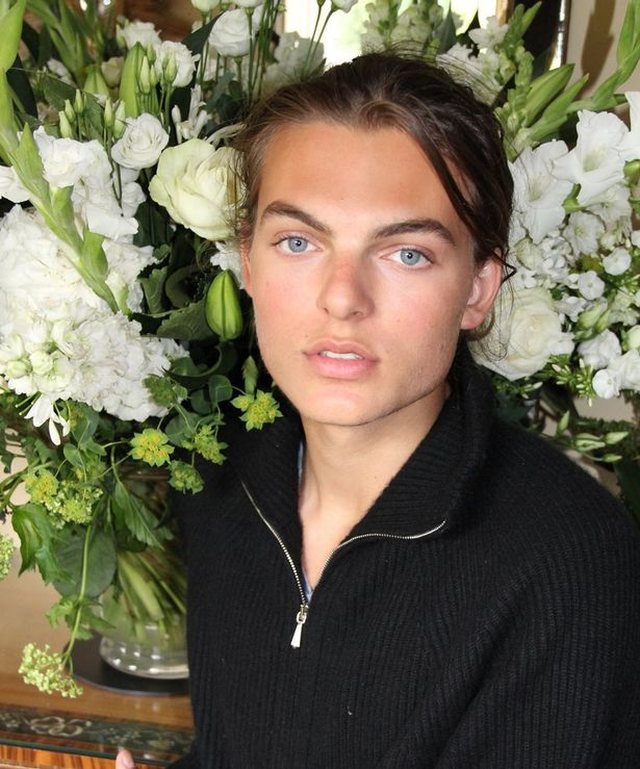 Bush said: "I have friends who were friends with him. Steve was depressed with a big D. Coronavirus was definitely a factor. He was really confused with him. Another source told me he was very depressed. "They are deeply shocked by his death. Sources told 'Extra' that he was suffering from bipolar disorder."
Former girlfriend Sharon Stone told Bush: "It's really hard. He was a complicated person I didn't think always made good decisions. It's hard. It's very difficult."
Damian thanked his followers on social media for their "kindness" on Saturday.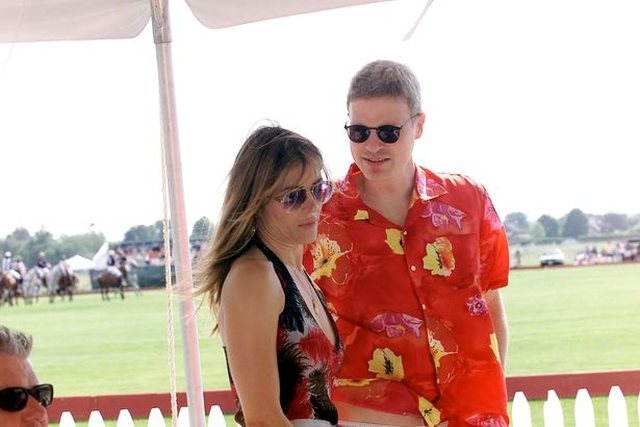 He wrote: "Your love and support have helped me a lot during this challenging period."
The model had shared a message about his father's death, saying: "This is a very strange and confusing time and I am extremely grateful to be surrounded by my phenomenal family and friends."
Damian could become the richest teenager in the world if he inherits only a portion of his father's wealth.