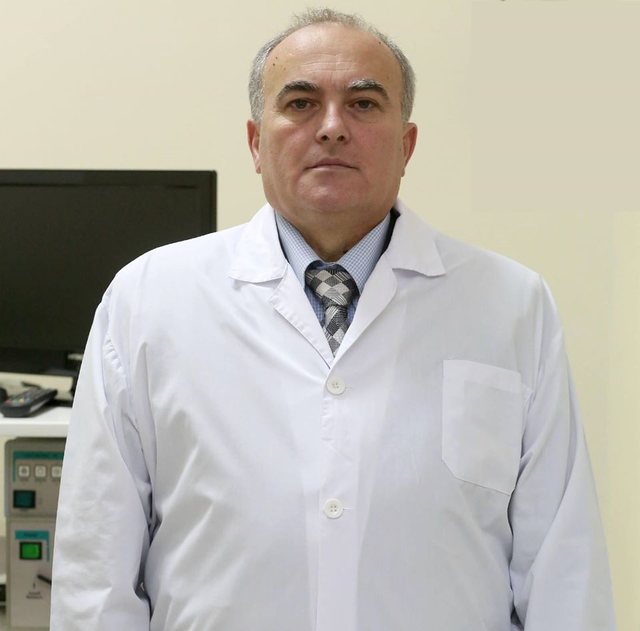 The first coronavirus victim has been reported among the medical staff.
Prof. Dr. Arjan Pushi, Hematologist at QSUT, has passed away after fighting COVID-19 for several days. The news was confirmed by the Ministry of Health.
"Prof. Arjan Pushi has had a distinguished career in the field of hematology and has prepared many generations of medical students. The Ministry of Health expresses its condolences to the family and friends of Professor Arjan Pushi," the ministry said in a statement.
Doctor Arjan Pushi, 57, was affected last week by coronavirus, while his condition worsened two days ago. He was intubated, and today he lost the battle with the coronavirus.