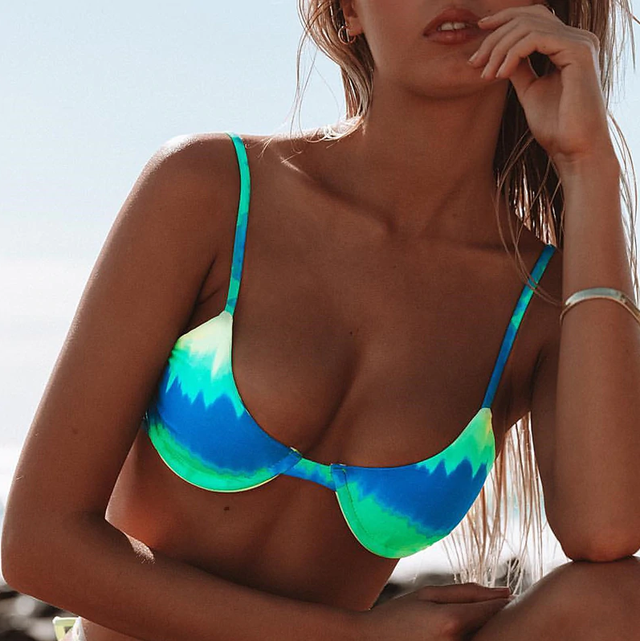 We all already know: a bathing suit every day. More than five suits are not needed throughout the trip. If you've been thinking about showcase bikinis, you've probably selected body suits with different patterns and colors.
But if you are still thinking about the swimsuit that you will add to your luggage before you go on vacation, among the many options you may have chosen, consider one that you should definitely have.
Among the styles you prefer, according to fashion experts, there is also a suit that you should definitely have this summer to be IN.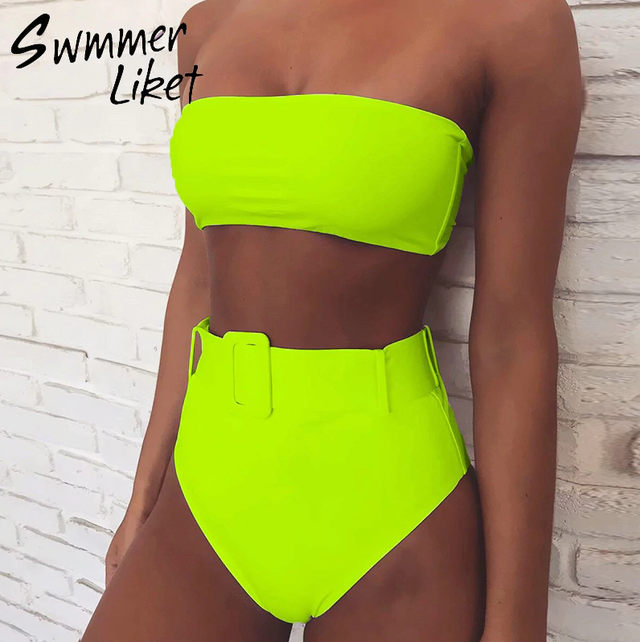 Neon suit
They are bikinis to provide the shine you so desperately want on the beach. No matter what shade you choose, neon colors are IN this year as well. Anything bright that contrasts with skin tone is what you need. Pink, yellow, blue or mint, with a metallic sheen will give success on the beach.