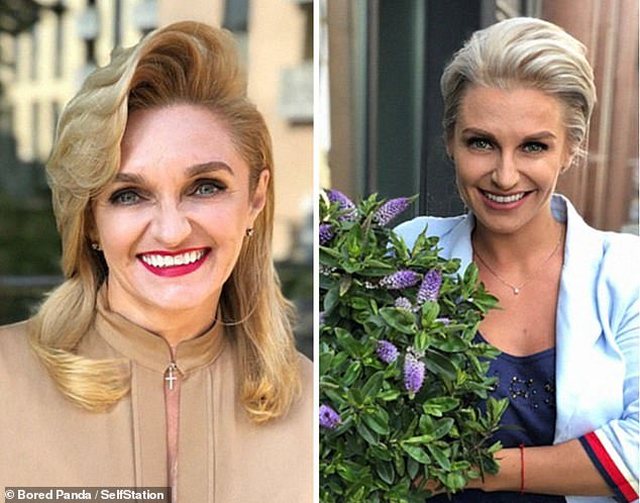 A hair stylist with 24 years of experience has shown some tips to choose the perfect hair model that suits you. Jurgita Malakauskaitė from Lithuania became a hair stylist at the age of 16 and has always known how to suggest to clients what suits you best.
By sharing some photos of customer transformations, she has shown that she takes into account not only people's faces but also their natural features as well as hair texture.
Jurgita says finding the perfect cut for a client is an exact science that she has perfected in her 24-year career. It takes into account the client's hair and eye color, as well as skin color, jaw shape and body shape.
The stylist says she likes to help her clients gain confidence in their appearance and reminds those who need to love themselves and take care of their hair as much as possible.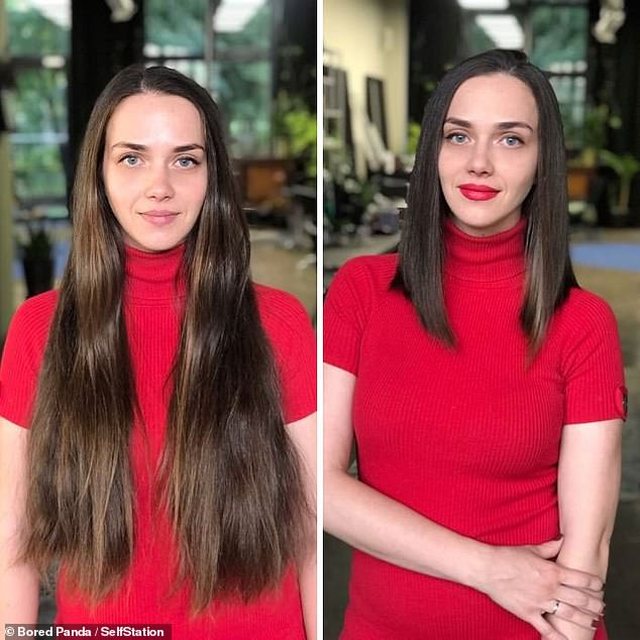 The photos clearly show the drastic change that the hair model change brings.
If after seeing these transformations you have the desire to experiment with your appearance, leave an appointment at Class Hair & Make Up at cel number: +335 69 60 95 693 to consult with professionals what suits you and what they are the latest hair trends.