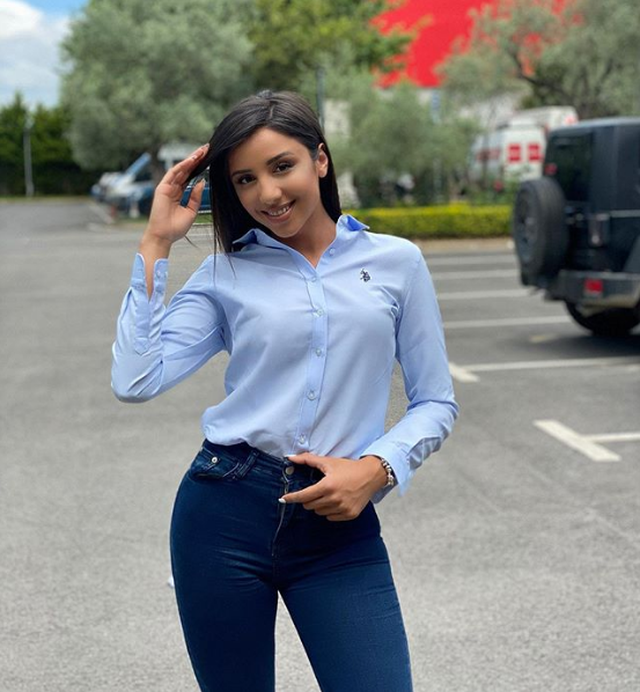 As with one color, with another, as with one style, another - everything Alba Hoxha chooses to wear when she appears on screen, is full of light and out of the unwritten "frame" that a weather presenter must wear.
However, for the good part of the audience, Alba and her outfits stand out so much that the mind is completely disconnected from the weather and what will happen to her, to focus on the elegant lines of Alba and her outfits. diverse.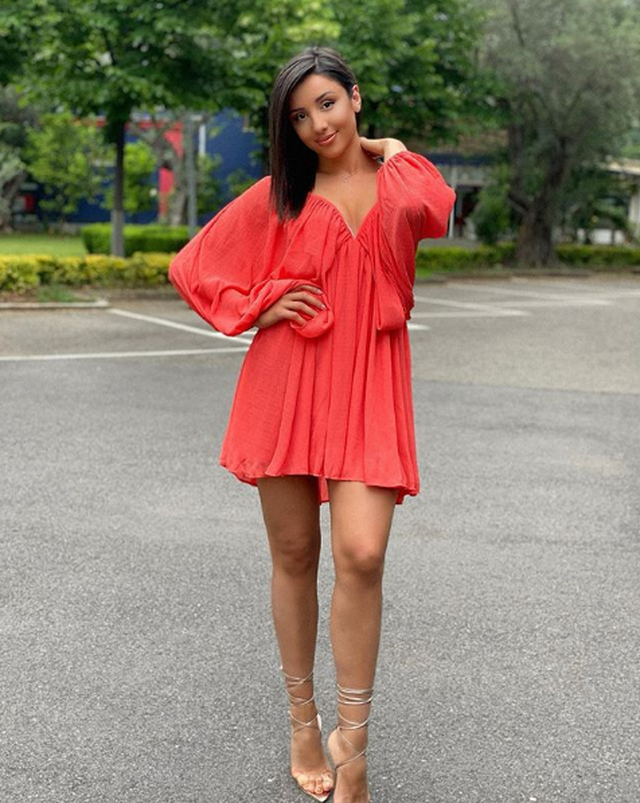 In recent days, in the wake of the comments about the clothes of the well-known ballerina of TV Klan, her white dress was also commented at length, with accentuated cleavageâ?¦ Despite the comments, Alba was not worried this time either, because she knows that , no matter how you dress, the public always has a comment to make. Although this time it was a little differentâ?¦
Invited this afternoon to "Rudina", together with her cousin, Isida Mollaymeri, to talk about their relationship and the same passion, Alba finally stopped at the commentators of her clothes. After Rudina's question " what to say to those who find it difficult to focus on how the weather will be, because Alba attracts attention", the ballerina answered briefly and bluntly: "The important thing is that they are taken� Only the candy is kept in the mouth � - he said with humor, but with this he let everyone understand that he will not change from her tastes and desires, even on the screen.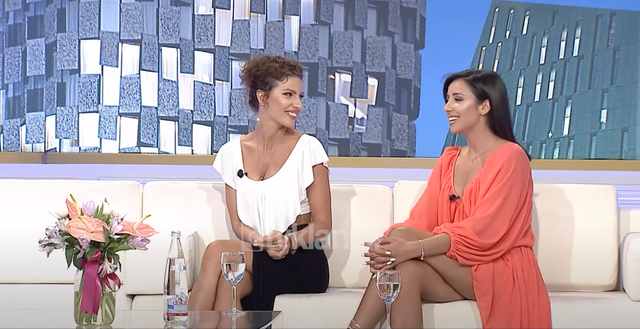 As if to prove the latter, Alba's great cousin, Isida Mollaymeri, also intervened: "Alba, all her life she has done and will do whatever she wants" - she said subtly and with that she closed it.
Who now dares to make another comment?