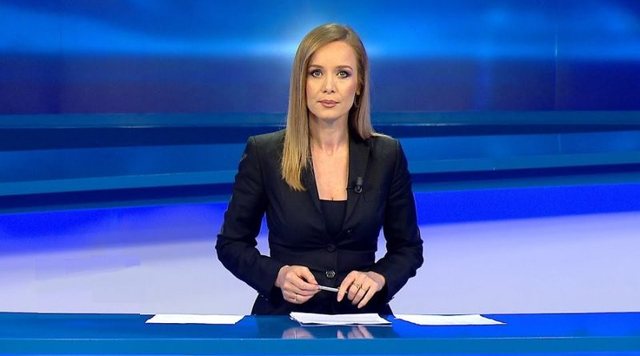 You all know the blonde with the beautiful eyes of TV Klan, you see her every day at lunch news and, without a doubt, you can't confuse her sweet profile with anyone elseâ?¦
But not starting tomorrow. Anjola Hamzaj, one of the news identification figures on TV Klan, is no longer what you have known so far. He is a completely new character, in whom only one haircut has made a drastic change in appearance. If you've often heard the phrase "hair is half the beauty", here's the character where this is fully proven and believedâ?¦
Not only with a new style, but also with a lighter shade, Anjola immediately attracted the attention of her followers on Instagram, as soon as she posted the first photos after this change. With dozens of compliments addressed to her for the look she stands for, it also fits the elegance of the well-known news anchor.
Since we are officially entering the hottest month of summer tomorrow, shorter hair would be a great relief, wouldn't it? Even with a style like Anjola's, why not?
Try changing the style this summer and here's the first model to copy.