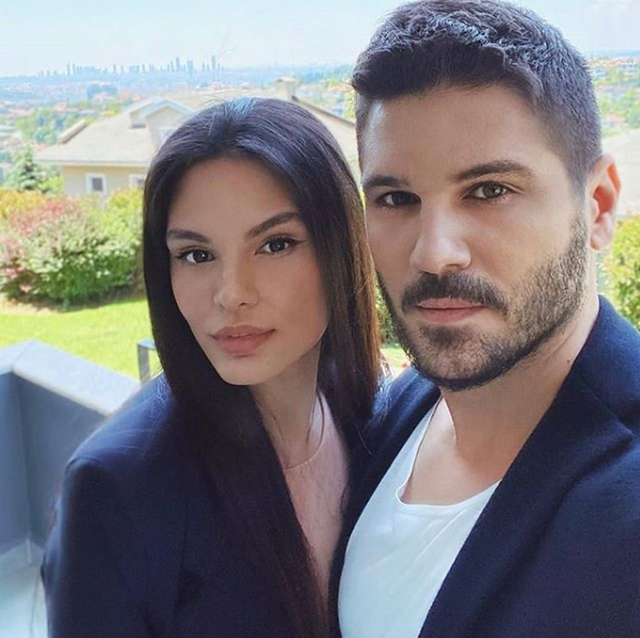 Almeda Abazi and her husband, Tolgahan Sayışman, are among the most liked and commented couples on showbiz, who have been at the center of the pink media in recent weeks. Allegations that their marriage had problems during quarantine quickly fell apart after the actor himself, in a public statement, said that not only do they have no problems with the marriage, but they are happier than ever.
Finally, the Turkish media have written about a luxury gift that the actor has given to the Albanian beauty. The media call the expensive car that Tolga made for his wife "a powerful purchase".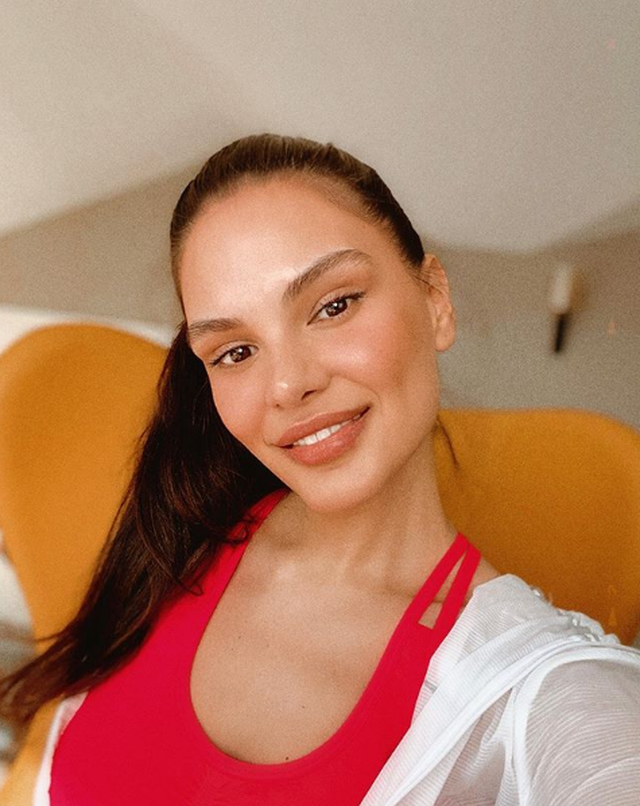 But how much is the value?
It is learned that Tolga has spent about 3 million Turkish lira for two jeeps of the latest model. One of them, which costs 1 million 700 Turkish lira, he gave as a gift to his partner.
The license plates of the car, as seen from the posted photos, are personalized as they bear their three letters, Tolga, Almeda and son, Efehan.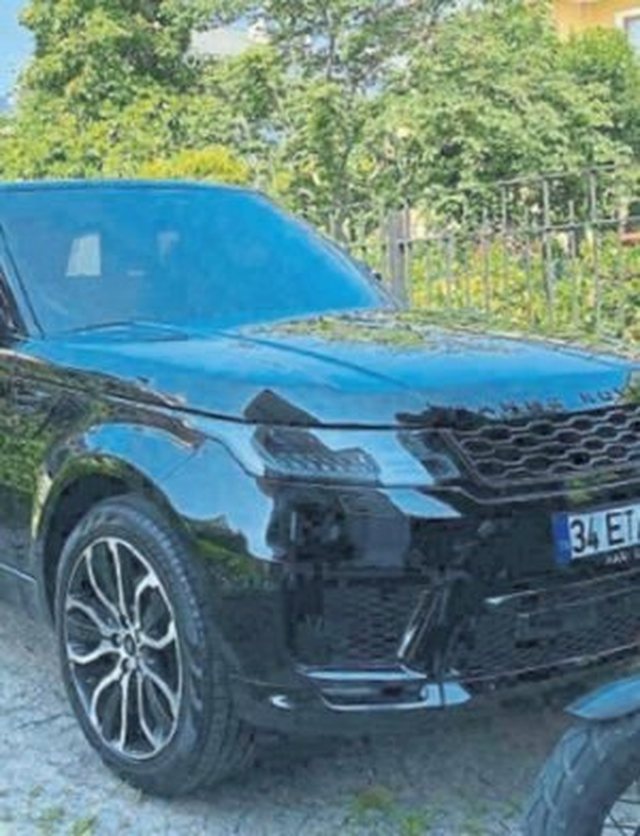 Turkish media have circulated a photo of the car where the license plates are partially visible.
So much so that a large number of fans have congratulated Almeda for the beautiful gift, but among them there are also comments from envious people.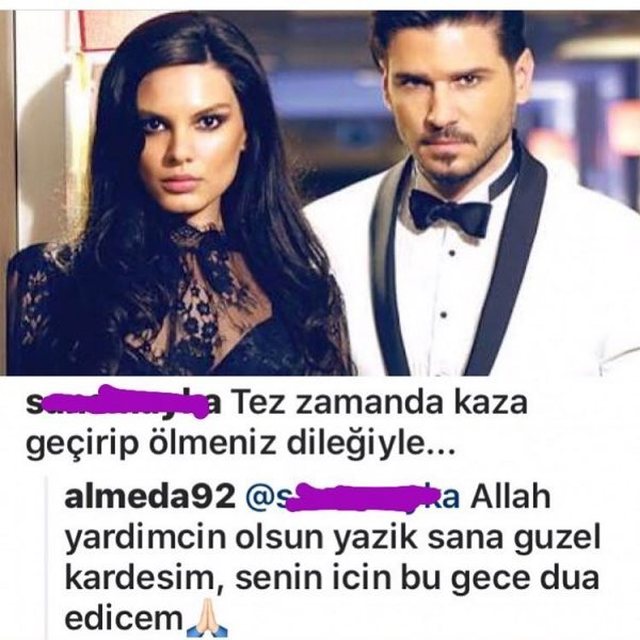 One of the commentators, after the news that Alameda enjoyed a gift from her husband, exploded in envious curses, wanting her to fall and crash into the car. Almeda responded briefly to this post: May Allah help you, I feel sorry for you. I will pray for you tonight… "