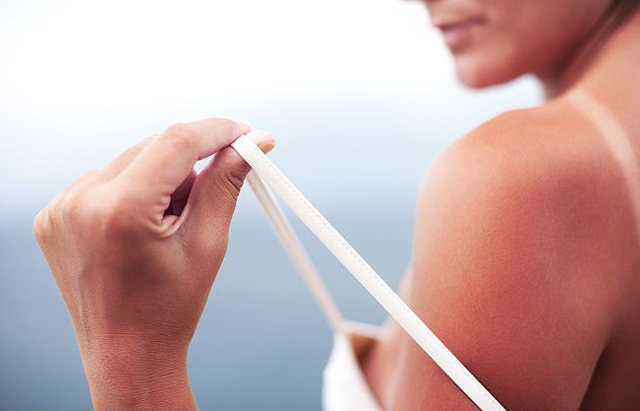 You have probably stayed in the sun for hours and did not realize that you were burned until you got home. It is very important to limit exposure to the sun and take extra precautions to protect yourself. However, if you overdo it in the sun, luckily you can do a lot of things to treat your skin.
Dr Sujata Jolly, dermatologist and founder of Clinogen Laboratories says: "To protect yourself from UV rays, you need to wear the right clothes, such as long-sleeved dresses, pants or long dress, a wide-brimmed hat, and so on. "
Apply a sunscreen with SPF 30 or higher on your face and neck in the morning as the main step in the skin care routine. But if you are going to stay in the sun for a long time, it is best to reapply.
If it is too late to give you advice and you are already sunburned, then use aloe vera gel, which will reduce inflammation. "Aloe vera contains anti-inflammatory compounds, which reduce swelling, promote healing and relieve pain," explains Dr. Jolly.
Keep in mind that it should be pure aloe vera gel, taken from the leaves of a plant and applied directly to the affected area. Products containing aloe vera as an ingredient may not have the same effect as pure aloe vera.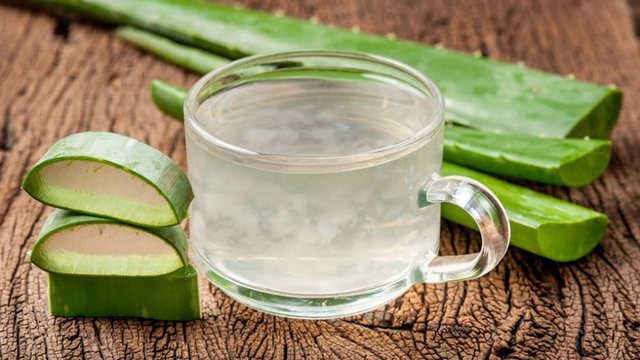 Remember to let your skin breathe by wearing loose cotton clothes, you can also apply a cold compress, such as a blouse soaked in cold water. It is also essential to drink plenty of water in order to prevent dehydration.
A burn is the same as an open wound and should be treated as such. Bleaching can occur but should be left untouched.
If the burn is severe, then you should see a doctor urgently.