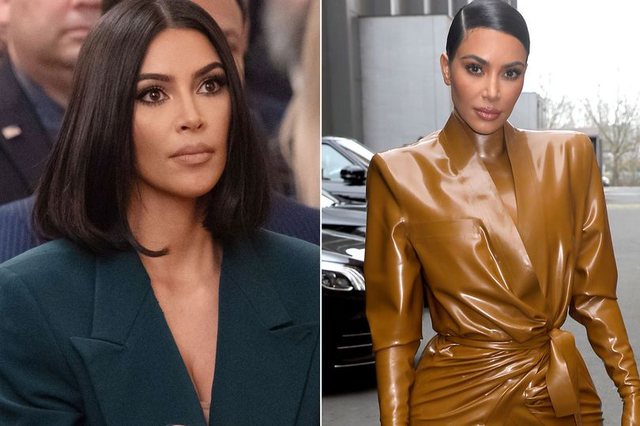 Kim Kardashian has been stripped of her billionaire status by Forbes magazine's editors, who have denied Kanye West's claims about his wife's wealth.
The 39-year-old reality star was applauded by the rapper this week after signing a lucrative deal with cosmetics giant Coty to buy her brand KKW Beauty.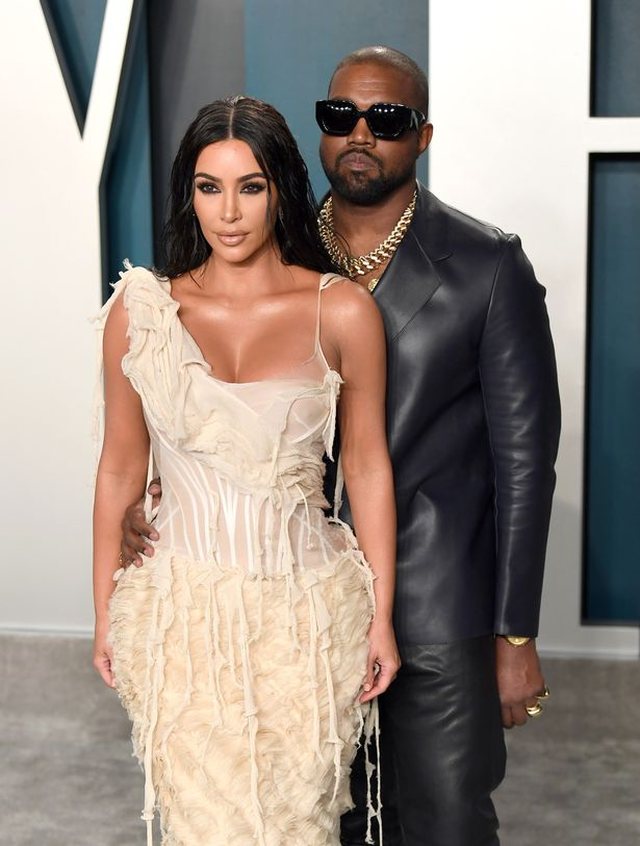 However, Forbes has clarified West's claims and insisted that Kim is not actually a billionaire.
In a post on the website, Forbes reported that Kim "is not considered part of the club."
They explained the deal, which will be completed in early 2021, with Kim being the owner of KKW Beauty with 72 percent of the shares, while her mother Kris Jenner owns eight percent. According to the report, Kim will have income worth up to $ 900 million after the deal.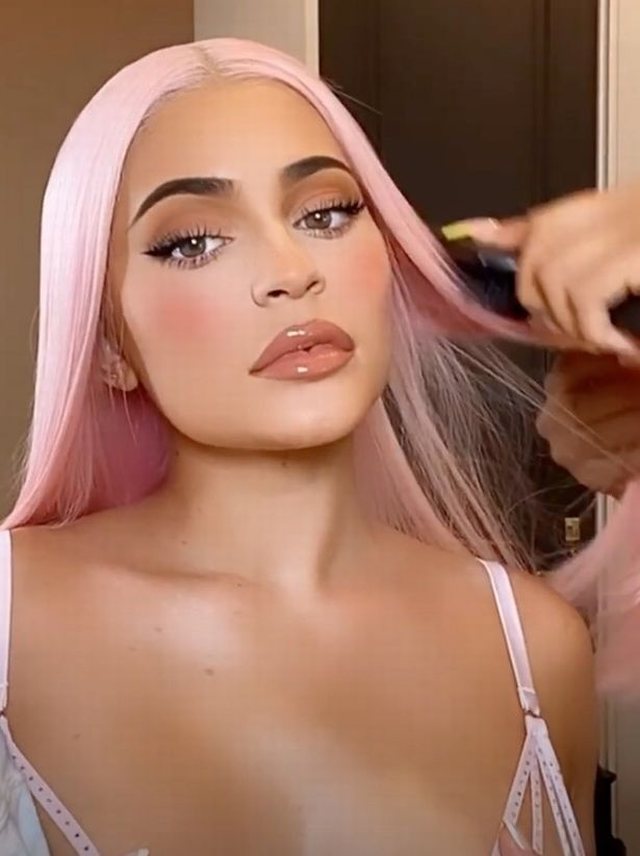 The announcement comes shortly after Kylie Jenner was removed from the list of billionaires because she cheated by falsifying documents related to annual income.