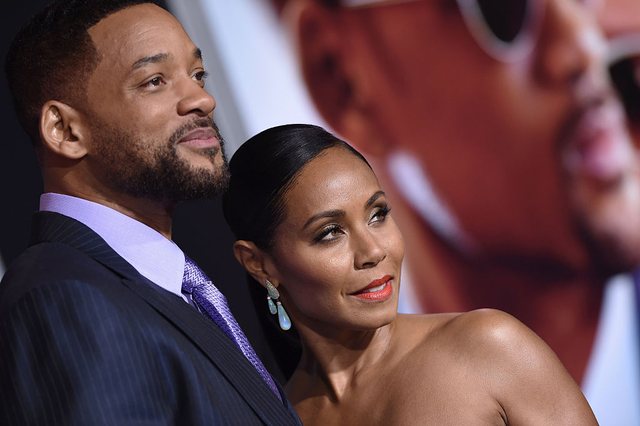 Singer August Alsina made a strong statement during an interview for "The Breakfast Club". He said he had an affair with the wife of famous actor Will Smith, Jada Pinkett-Smith, adding that the couple's bond was open and that Will was aware of his wife's extramarital affair.
"I actually sat down with Will [Smith] and had a conversation as a result of transforming their marriage into a life partnership. He gave me his blessing," Alsina said in an interview.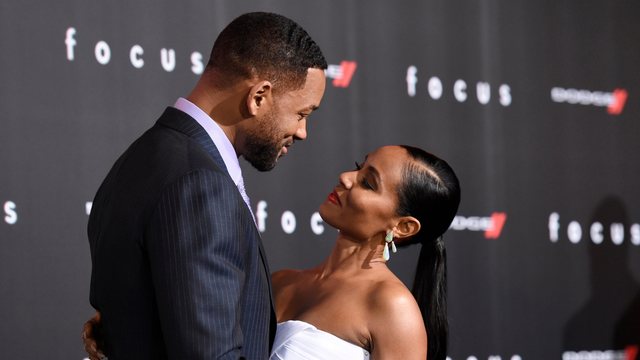 The singer said he met Jada in 2015 after they were introduced through the Smith couple's son, Jaden. Since then, August Alsina has been a friend of the Smith family. He even accompanied them on holiday to Hawaii in 2016. While at the BET Awards 2017 he went accompanied by Jada.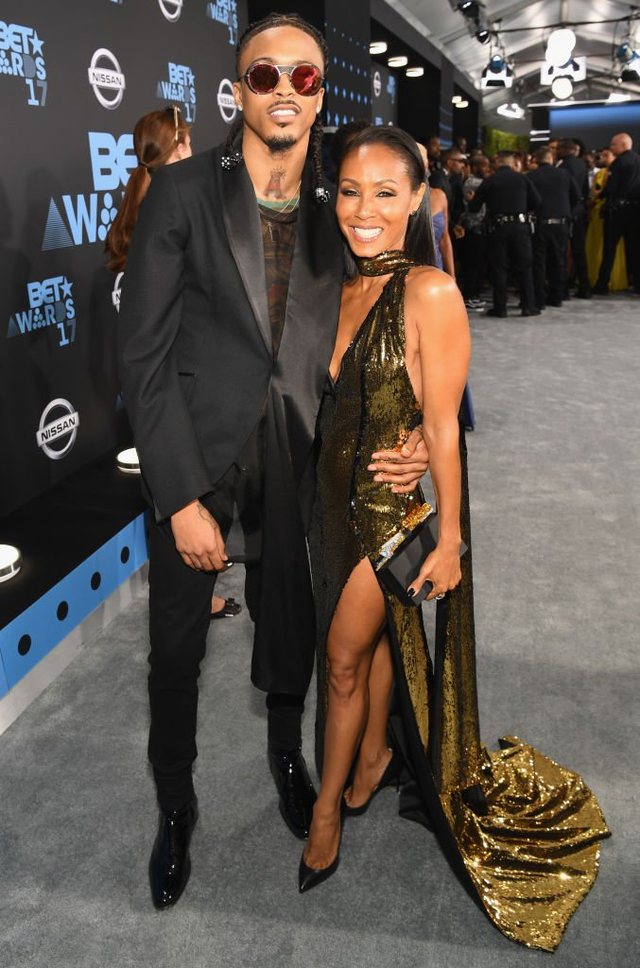 "I gave myself completely to that relationship for years. I really, really loved her and I have a lot of love for her. I devoted myself to her. I gave myself to her. So much so that I could die. now and be ok knowing that I gave myself completely to someone ... Some people never experience this in life, "he said.
He confessed that he experienced the separation from Jada very badly.
"He almost killed me ... not almost, he killed me! It made me totally change as a person. Break me! It will probably be the hardest thing I've ever had in my life. "
August also added that he loves Jada's family very much, just like his family.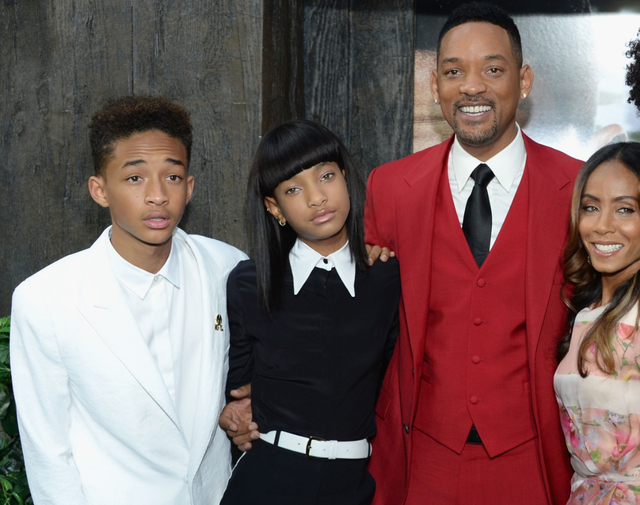 Representatives of Jada Pinkett-Smith have denied the veracity of the singer's words