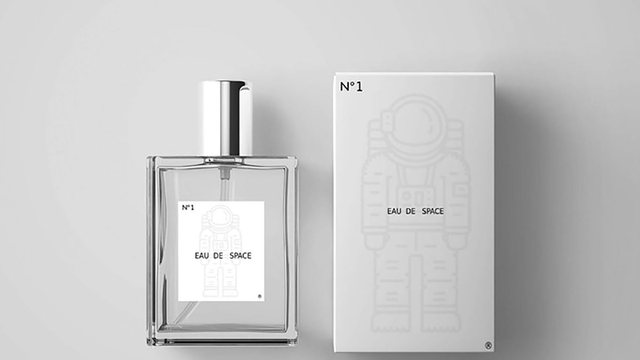 Who would have thought that one day we would have a perfume that has the scent of space, raise your hand ?! The images coming to us from NASA are always curious, but who would have thought that one day a new perfume would be produced that comes exactly the smell of space.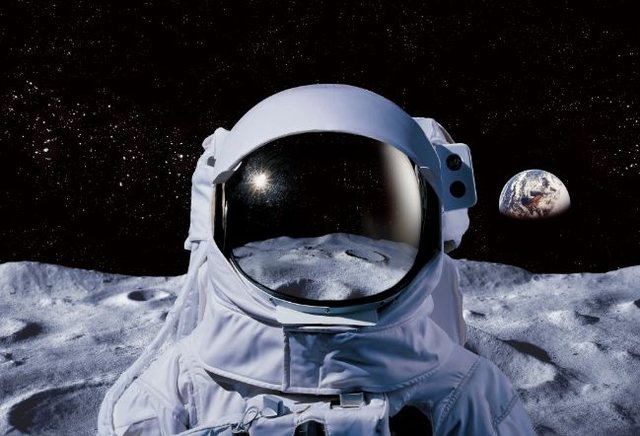 A company has recently put up for sale a perfume called "Eau de Space". The fragrance was developed by Steve Pearce, an Omega Ingredients chemist, a company focused on creating natural fragrances and food and beverage ingredients.
Contracted by NASA to create the fragrance since 2008, Pearce managed to do so after a few years. Using notes from astronauts describing winds such as ozone, hot metal, and fried steak, he used his knowledge of aroma to produce combinations that matched those descriptions. It took several weeks to collect the "right chemicals" to test some ideas before the final product.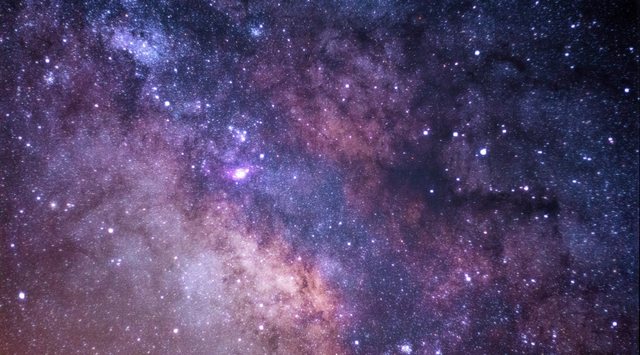 And now that the product has gone on sale, its aroma is fantastic!