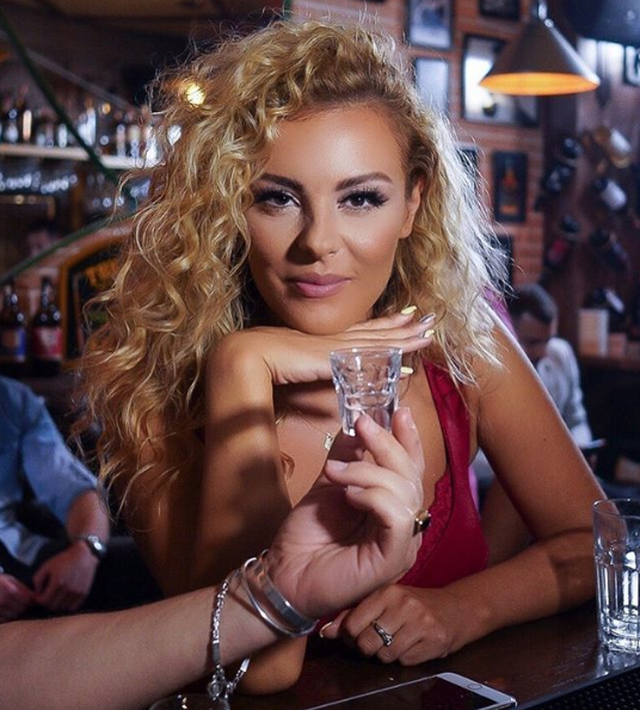 Whenever she is invited to a TV studio or in various interviews, Angela Peristeri does not escape the question she calls "one million dollars": "Are you in love?" Even today, in the program "Rudina", on TV Klan, the famous singer faced again the harassment of Rudina… And again chose a diplomatic response to get out of the situation.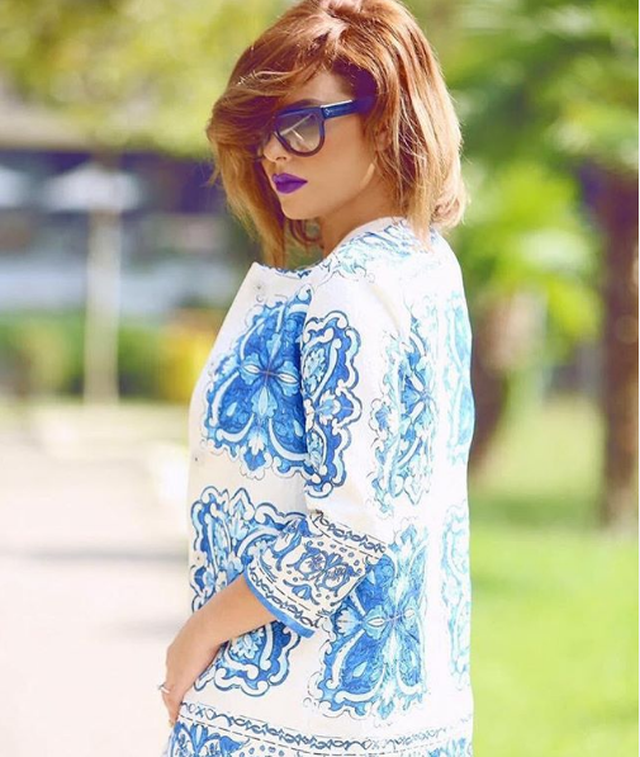 Invited to promote her new song, "Dashni", Angela showed that the song's fable, created by her, is dedicated to a love that starts from a flirtation Rud That's how much Rudina had to tease what is happening with her life. out of music: " Are you in love ?"
" The one-millionth question I never answer," Angela said with a laugh, emphasizing once again that she doesn't want to talk about public life in public. At least not for now…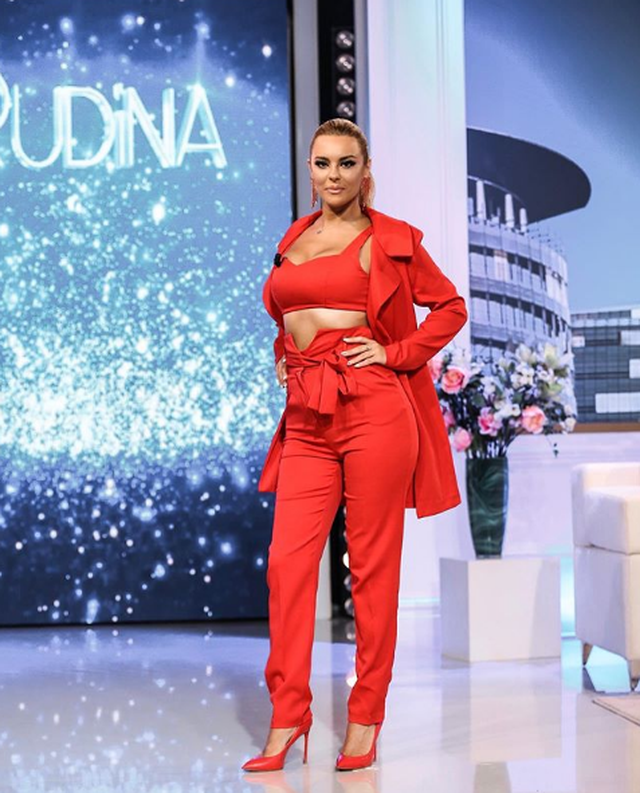 " I am just fine. I'm fine omet I mean, I still have that ring, "Angela added, responding to Rudina's insistence.
Angela's much-discussed ring, which was commented at length on her last birthday, is still on the singer's finger and, surely, her donor, too, should be near her.
It's enough?