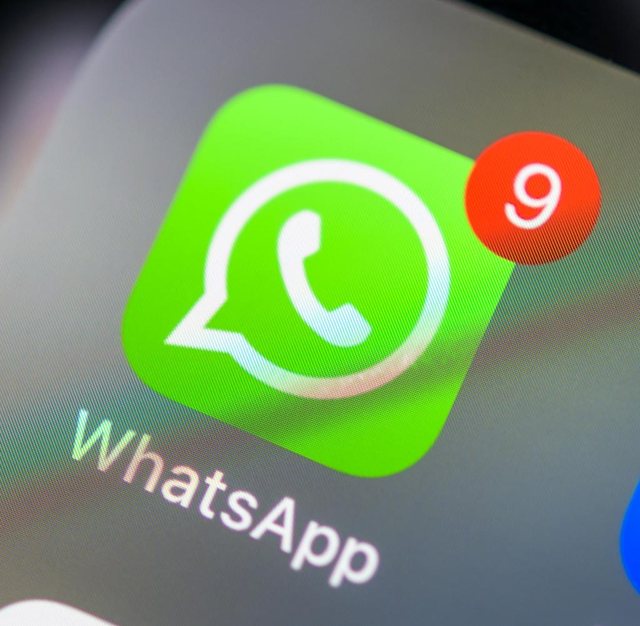 The most widely used messaging app, Whatsapp, will soon have new changes ready for 2 billion users.
Facebook-owned company has recently revealed that users can add some innovations to this app on their phones.
- New Whatsapp contacts via QR code.
- You can use the 'dark' mode for the desktop version.
- Whatsapp is mainly focused on improving the video card service. Given the situation of coronavirus pandemic, where online group chats were increasingly being performed on the Zoom app, Whatsapp will change even in this case.
- You can use 8-person video chat on Whatsapp. A new icon will appear in the chat groups of 8 people or less, which will allow you to start a video call through one click.
- There will also be changes for Whatsapp videos. All of these changes will be active for users from next week. But to access them, you need to update your Whatsapp app.