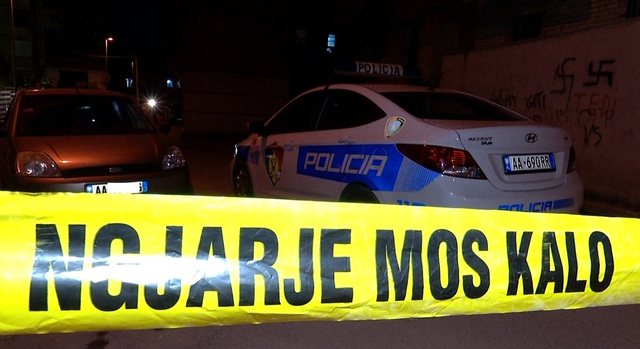 An official version has finally arrived from the institutions regarding the real cause of death of Zhaneta and Anisa Josifi, who were found last night without signs of life in their apartment in Kombinat in Tirana.
Sources close to the investigative group suggest that Zhaneta and Anisa have not been fed for a long time, ie a prolonged form of fasting that has led to the loss of lives, first the daughter, then the mother.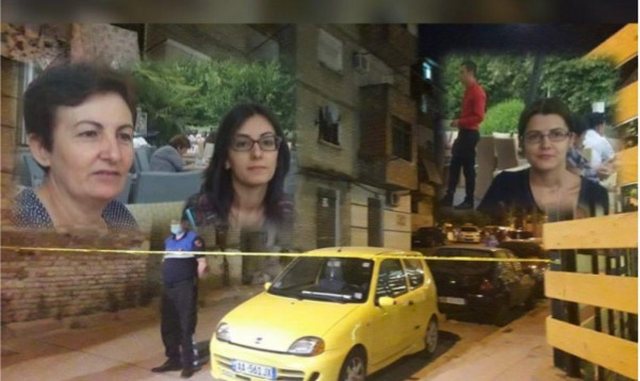 Police found in their apartment on Hamdi Cenoimeri Street in Kombinat, the long-dead daughter Anisa, decomposed and oiled with oil and vinegar by her mother and sister; the body of the dead mother Janeta and Blerta in critical condition.
All three had malnourished time. The suspicions are strong that they were followers of a religious faith, as religious propaganda material was found in their apartment.