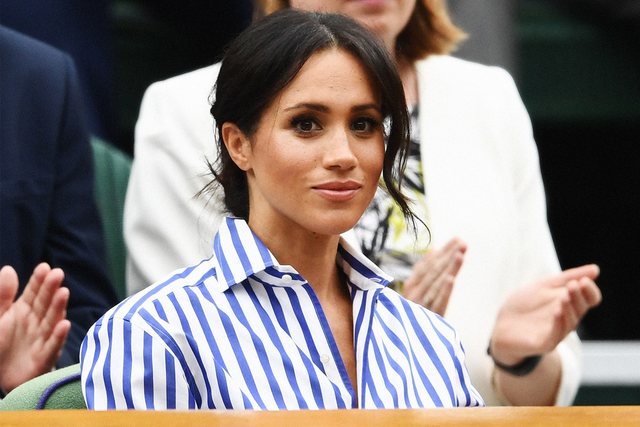 In new court documents regarding Meghan Markle's ongoing lawsuit against the newspapers, which she sued for breach of privacy and copyright, her lawyers said the Royal Family "forbade her to defend herself" against occasional attacks. to her figure from the fake tabloid media articles in the UK ".
According to the BBC, court documents contain answers from Meghan's legal team to questions from Associated newspapers.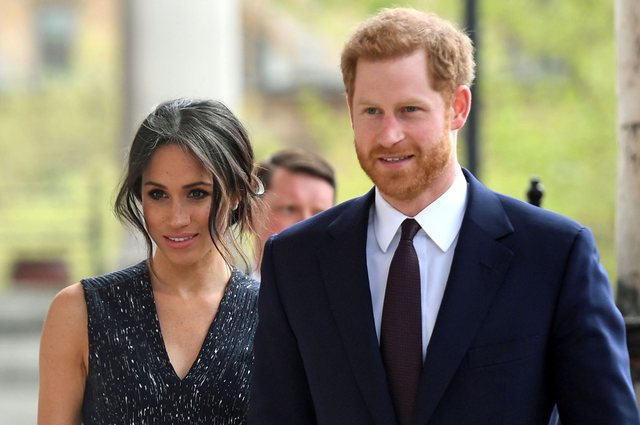 Asked about interviews that five of her friends gave to People last year, her lawyers replied: United, specifically by the defendant, which caused tremendous emotional distress and damage to her mental health.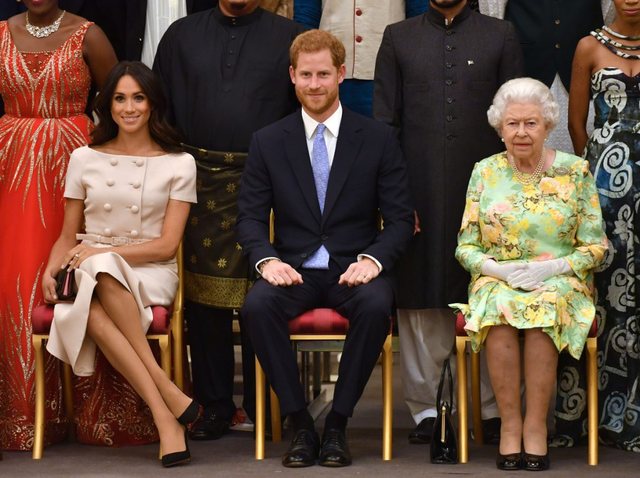 "Since friends had never seen her in this condition before, they were rightly concerned about her well-being, specifically after she was pregnant, unprotected by the institution and forbidden to defend herself," they continued.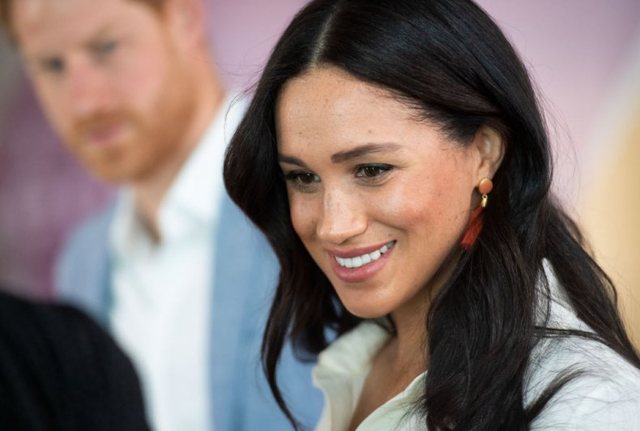 Speaking to ELLE.com, a source close to Meghan said: "Meghan told friends to tell People magazine about the letter she wrote to her father. Allowing friends to discuss the letter, she gave up. rights to privacy. In our response, we provided details to prove that this is categorically untrue. "
Associated Press has denied Meghan's allegations and will defend herself against her lawsuit.