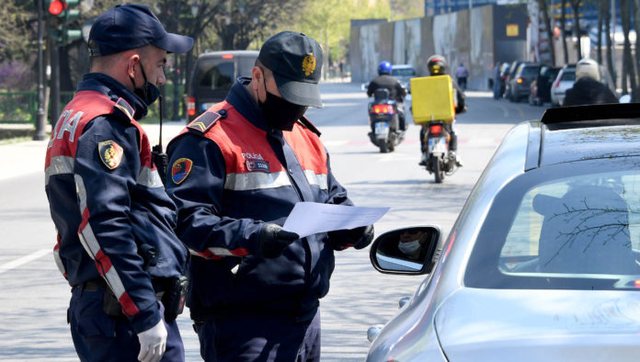 A serious event has been recorded recently in the ranks of the Albanian state police! Protagonists this time are two traffic policemen, identified as Laurenc Duda and Henrik Zelija, who according to official reports were handcuffed last night on a serious charge.
Thus, it is learned that after the complaint of a young driver, whose car a four-wheel drive "Range Rover", the citizen has stated that her vehicle has been held hostage for months by the two officers after the latter asked them in return, sexual favors and money, in order to get the tool out of the blockage.
It turns out that Henrik Zelija has held the position of Judicial Police Officer at the Tirana Regional Traffic Police Commissariat, while his superior has been Laurenc Duda, head of the section for verifying administrative violations.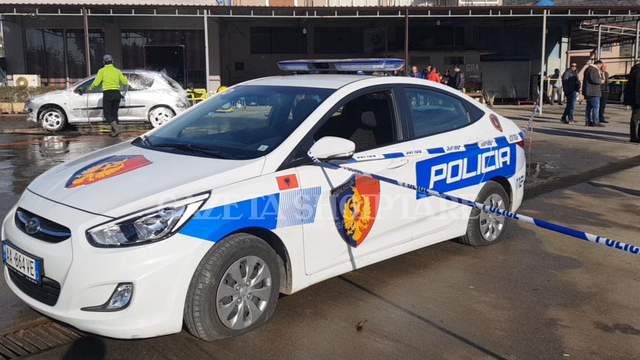 The car was blocked in September 2019 as material evidence of an event that occurred and since then, although this vehicle had to be returned, the two officers have refused. SPAK states that "evidence has been provided that with intentional actions and omissions, in a relatively long period of time, they have dragged out legal procedures for the delivery of the vehicle in order to benefit from the above favors, consuming elements of abuse of office and passive corruption ". This is the first time that SPAK has handcuffed officials since its inception, as in this case, police officers for sexual affairs and corruption.