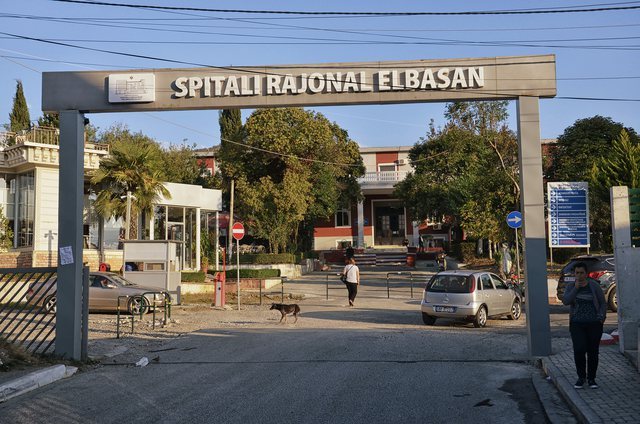 Covid also penetrated the medical staff in Elbasan.
According to 'Report TV', 4 people tested positive, one of them a nurse, part of the staff of the hospital center "Xhaferr Kongoli", in the gynecology department.
The nurse showed symptoms a few days ago. The staff of the gynecology department has self-guaranteed, therefore it has been temporarily closed.