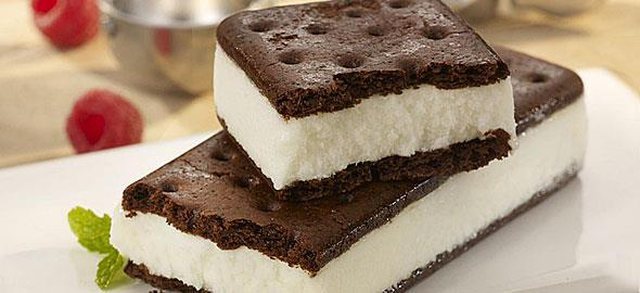 You can now prepare it quickly and simply, with the ingredients you have at home. Enjoy the kids with a surprise like this and leave on Sunday with them. Surely, after this recipe, they will have their favorite ice cream.
What is needed
120 gr butter
100 gr of sugar
65 gr of flour
1 egg
1 teaspoon vanilla
25 gr cocoa
1/4 teaspoon salt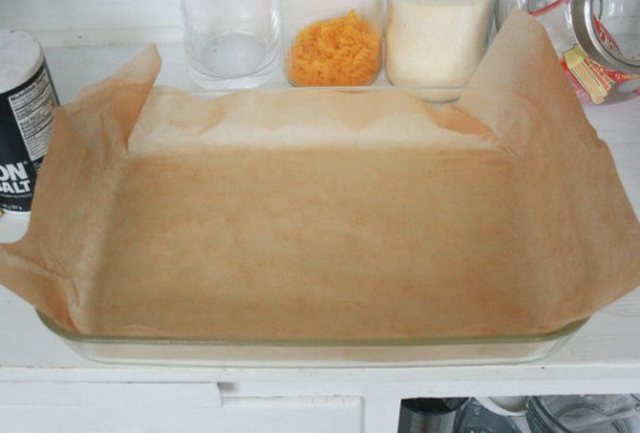 Step 1
Prepare the oven at 180 degrees and place on the baking sheet sulfurized paper.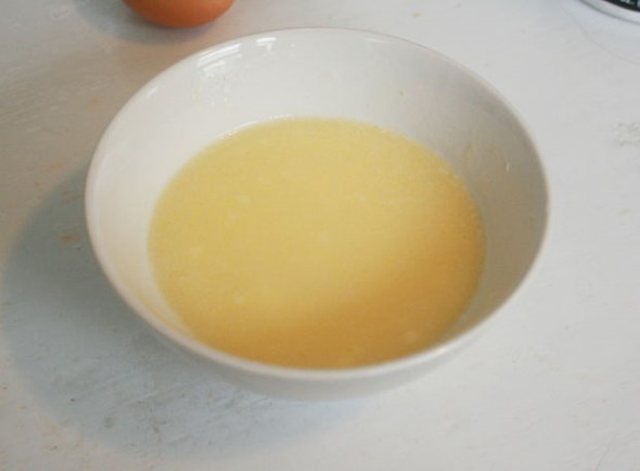 Step 2
Melt the butter, stirring constantly.
Step 3
Mix the butter with the sugar and then add the egg and vanilla. Finally add the cocoa, flour, salt and mix.
Step 4
Place the mixture in the pan. Bake for 10 minutes until a thin cake-like crust is formed.
Step 5
Remove from the oven and allow to cool. With a hot knife cut into two pieces.
Step 6
Lay out the ice cream (slightly melted) and wrap with the rest of the cake.
Step 7
Put in the freezer for about two hours.
They are ready to be enjoyed…