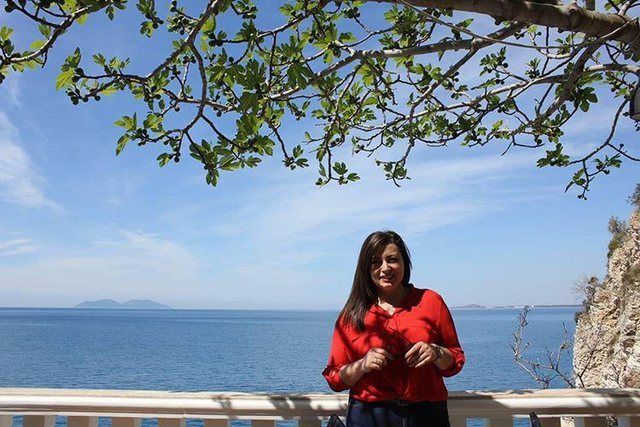 In the morning we all want something quick and tasty because time never promises us. If you are bored with toast, then it's time to experiment with this omelette, the recipe of which was shared by Erida Kabashi.
Ingredients you need:
? 2-3 eggs
? 1 pumpkin
? 1 carrot
? salt
? pepper
? olive oil
? nutmeg
Method of preparation:
Simply combine the grated vegetables with 2-3 eggs. Grind a little yellow or white cheese. Add salt, a little pepper and nutmeg if you prefer. Fry it in a pan with a little olive oil and that's where it became a delicious and healthy breakfast and super fast.
View this post on Instagram