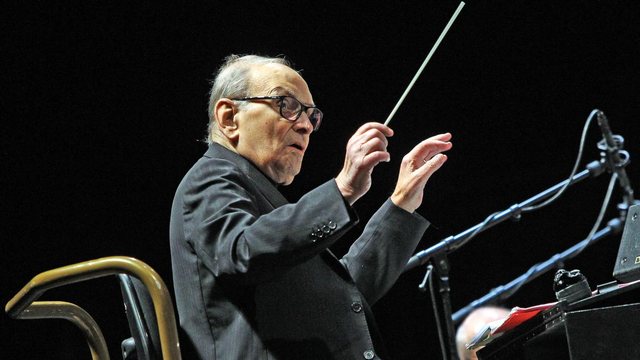 Today, art is in the dark! Music, especially because it lost one of its most extraordinary icons ... The legendary conductor, Italian composer Ennio Morricone passed away at the age of 91 in a clinic in Rome, the family of the late artist said.
He is known for making many soundtracks for the most famous films of world cinema, while he was awarded two Oscars in 2007 and 2016!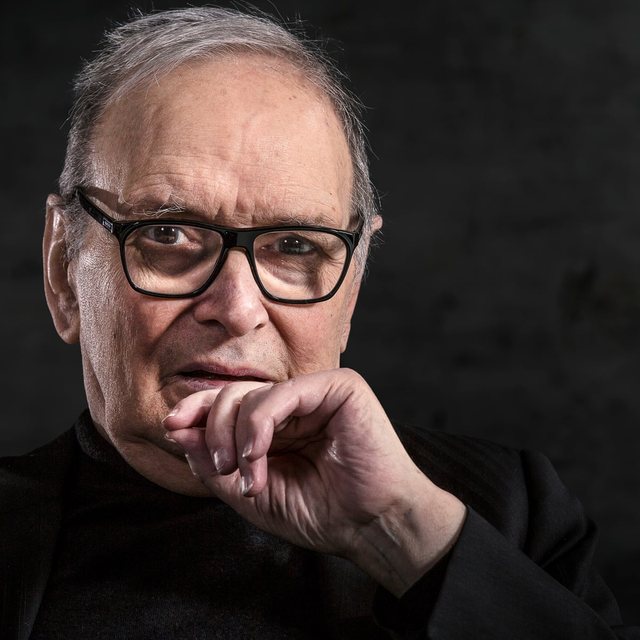 Some of his best musical accomplishments are for The Good, the Bad and the Ugly, Malena, Once Upon a Time in the West, Cinema Paradiso, and many more!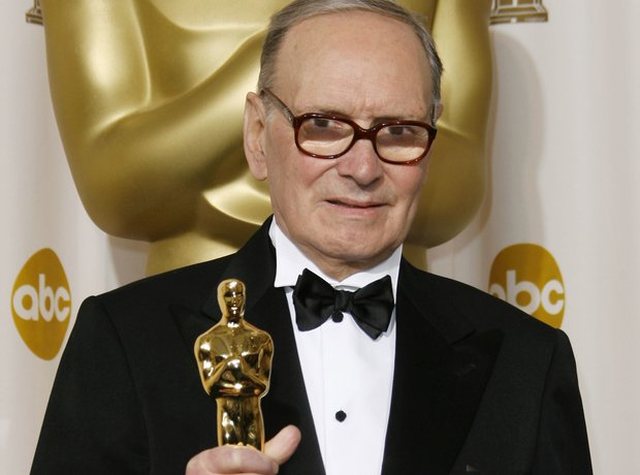 Morricone has composed the music for more than 500 movies and TV series, but he won a trophy with the great Quentin Tarantino, in the film "The Hateful Eight (2015)".
He has also won several major awards such as the Grammy Awards, two Golden Globes, five Anthony Asquith Awards from BAFTA in 1979-1992 and The Polar Prize in 2010.
Goodbye master!