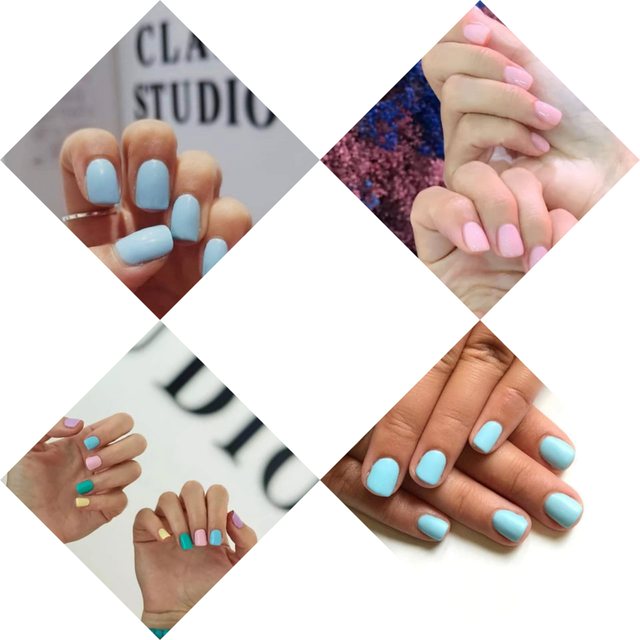 Is there anything more exciting than freshly made nails? Ah, yes! Equally exciting is the time you spend finding the next model. But so as not to get tired of doing research up and down, we are making your work quite simple, by suggesting you some summer nail models from Class Studio.
View this post on Instagram
Always remember that hands must be treated at all times, it is never known who you may meet! Therefore we will inspire you with some models that will increase your desire to book a meeting that you can do quite simply at +355 69 60 95 693.
View this post on Instagram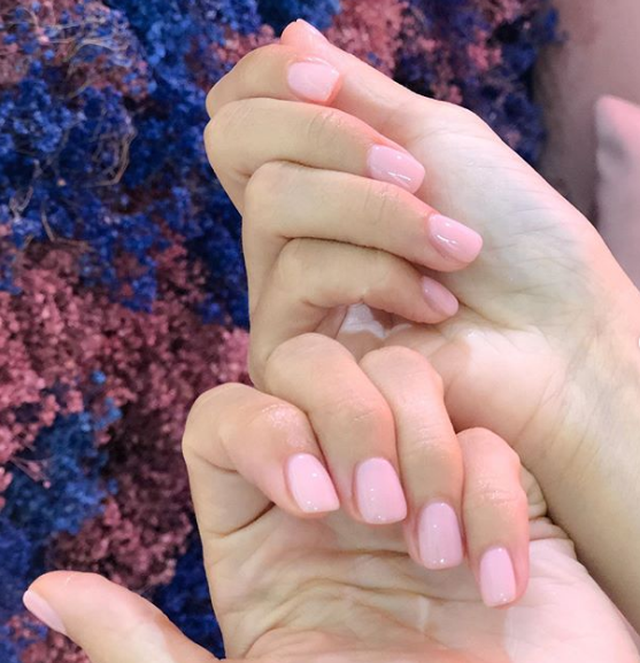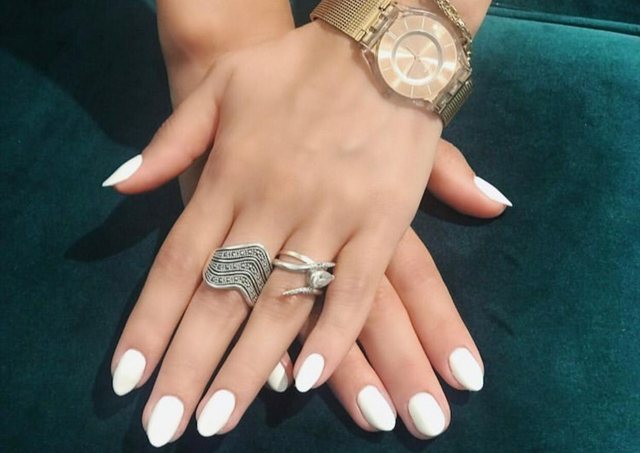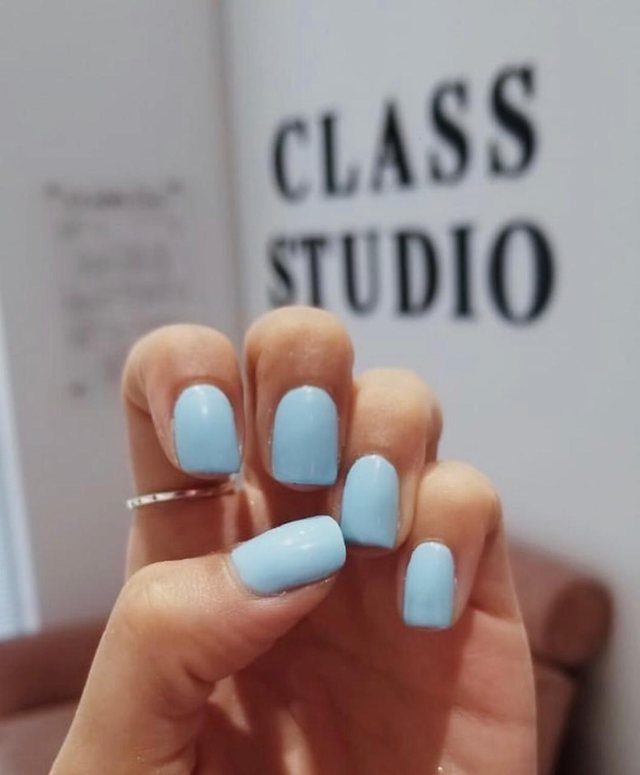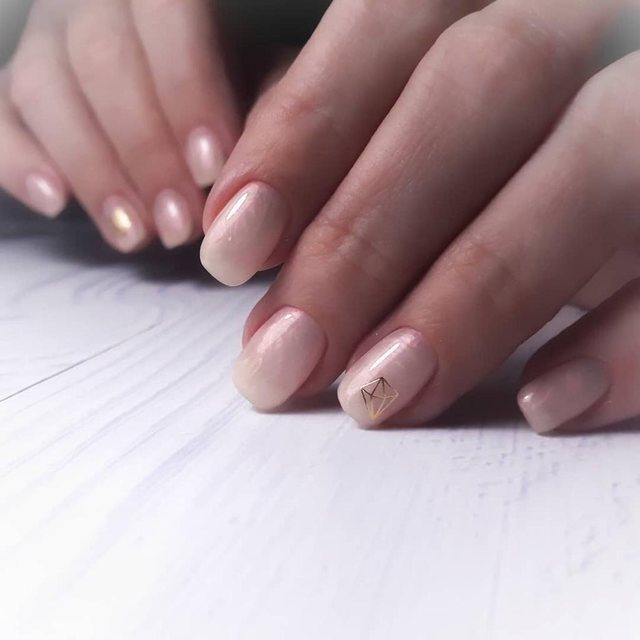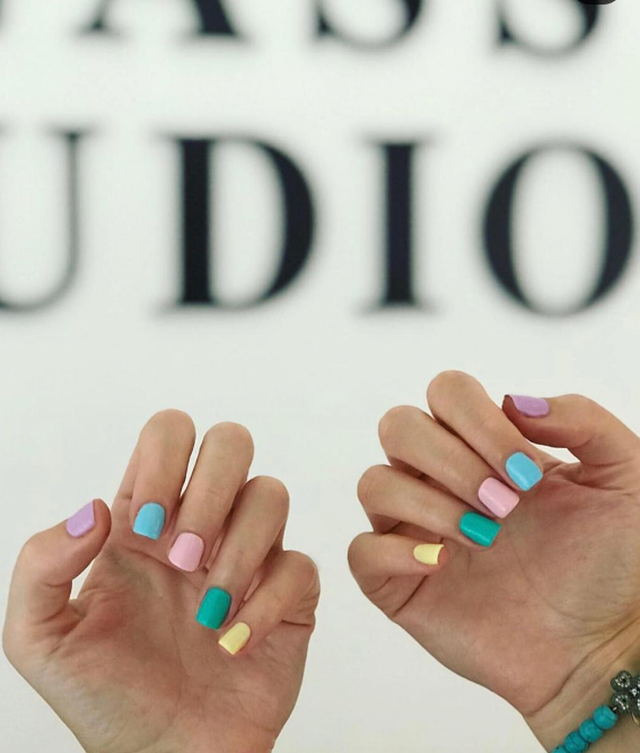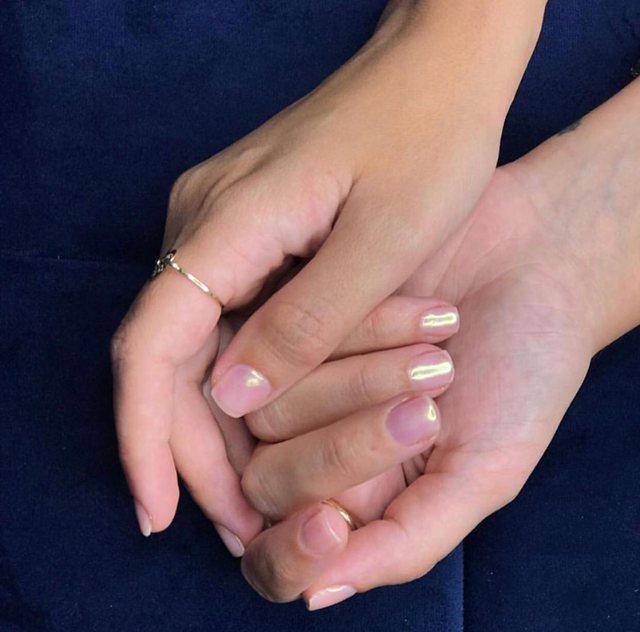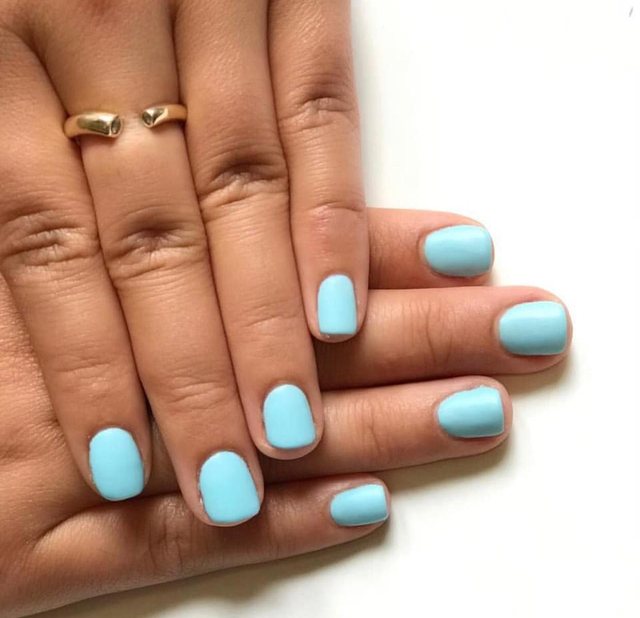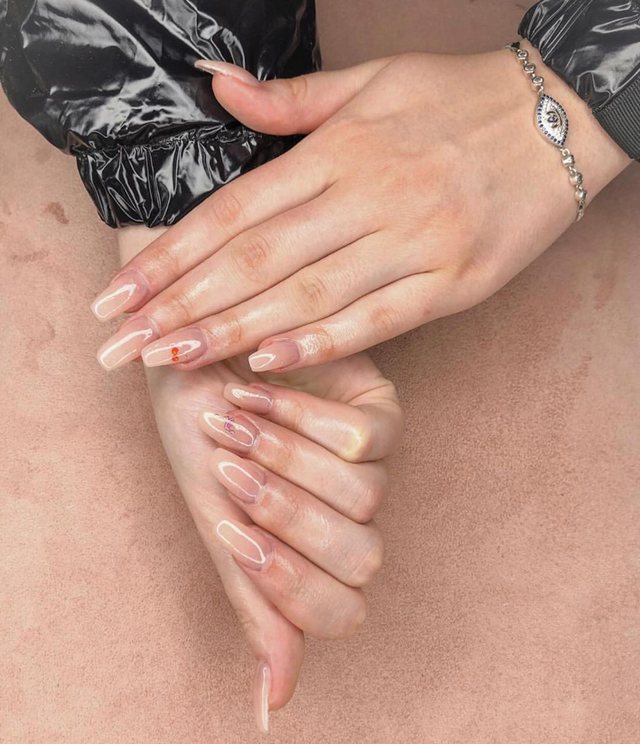 View this post on Instagram
Here are some ideas for toenails: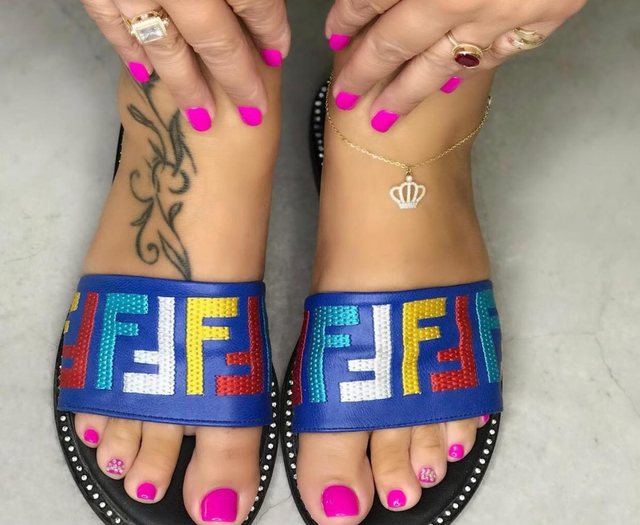 View this post on Instagram
View this post on Instagram
View this post on Instagram
View this post on Instagram