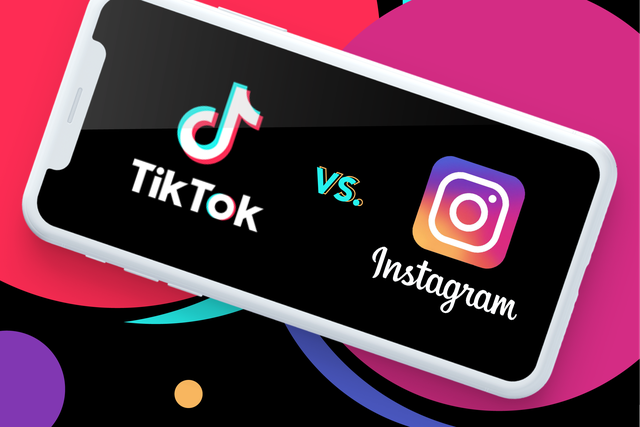 India, which has the largest number of TikTok users outside of China, announced late last week that it would ban the popular platform and several other Chinese apps, saying they pose a "threat to sovereignty and integrity." . Chances are, the United States, which ranks third in terms of TikTok users, could follow in India's footsteps.
After US Secretary of State Mike Pompeo said Monday that the United States was considering blocking the application, TikTok issued a statement saying:
"We have no greater priority than promoting a safe experience for our users. We have never provided user data to the Chinese government, nor would we do so if required."
Meanwhile, Instagram is trying to take advantage of all this, creating a new option, called Reels, that allows you to make videos like TikTok.
"We're excited to be expanding our Instagram Reels test in India," a Facebook spokesperson said. "Reels gives everyone the opportunity to create and discover short videos, which is what more and more people are preferring."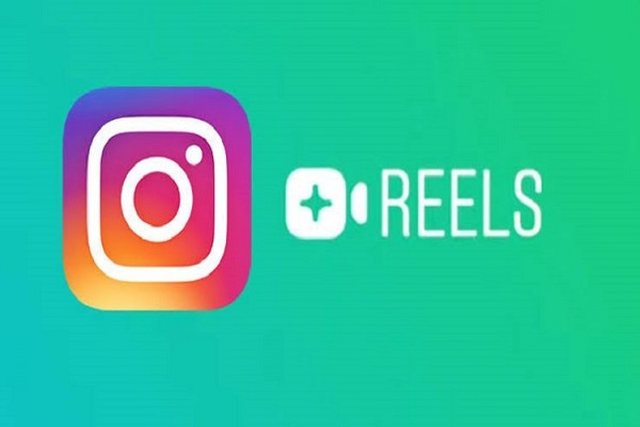 Instagram filloi testimin e Reels në Brazil në nëntor dhe që nga ajo kohë është zgjeruar në Francë dhe Gjermani, si dhe së fundmi në Indi. Mjeti brenda aplikacionit i lejon përdoruesit të regjistrojnë video prej 15 sekondash me muzikë dhe audio dhe t'i ngarkojnë ato në Story-t e tyre, të ngjashme me TikTok.
Facebook gjithashtu tha se është duke mbyllur aplikacionin e vet të ngjashëm me TikTok, Lasso, për t'u përqëndruar te Reels.
Kompania nuk ka dhënë ende një datë se kur Reels do të bëhet i vlefshëm globalisht.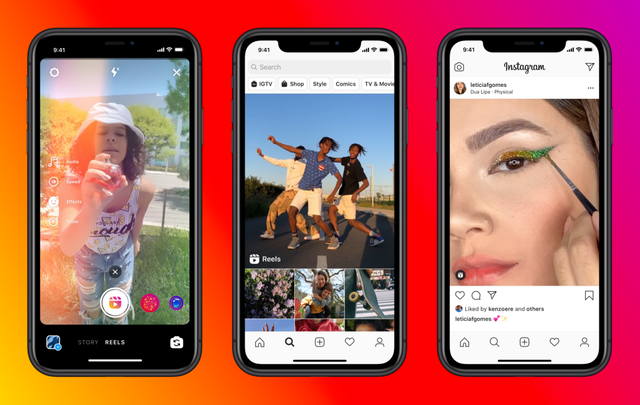 Kompanitë indiane po kërkojnë gjithashtu të përfitojnë nga bllokimi i TikTok. Një aplikacion për ndarjen e videove në shtëpi, Roposo, tha se përpara se të ndalohej TikTok, kishte regjistruar 50 milionë shkarkime që nga lançimi i aplikacionit në 2014 ën.
While after the ban on TikTok, the company said it received another 22 million downloads in just two days.
Chingari, another Indian video-sharing app, is also reporting high numbers, having reached 10 million users in just three weeks.
On the other hand, TikTok has announced that it is committed to working with the Indian and US governments.