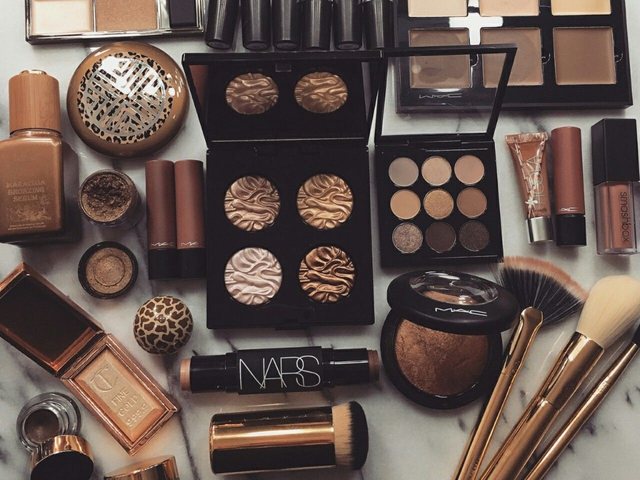 One of the great desires we girls have is for makeup to look just as fresh all day long as in the morning when we just did it. To achieve this, it is important to know the techniques and tricks that will help you.
Here are some things to keep in mind when applying makeup, according to Vida Moderna, in order for makeup to look beautiful and last as long as possible:
Use primer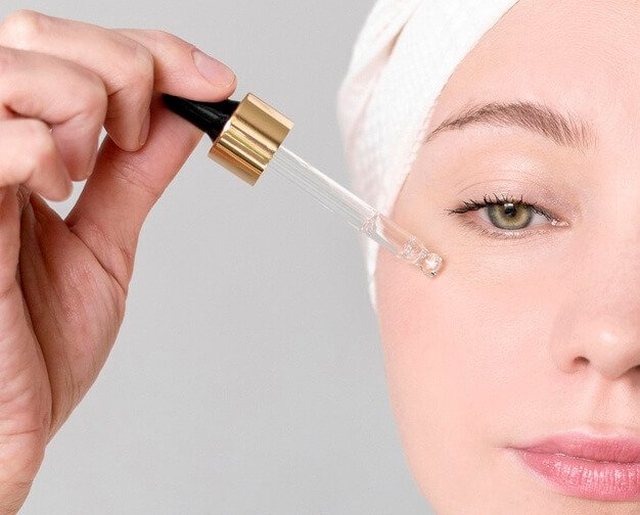 It is important to prepare your skin for the next steps before applying makeup. The primer creates a stable foundation for makeup and makes it look better and even on the skin.
Watch out for the foundation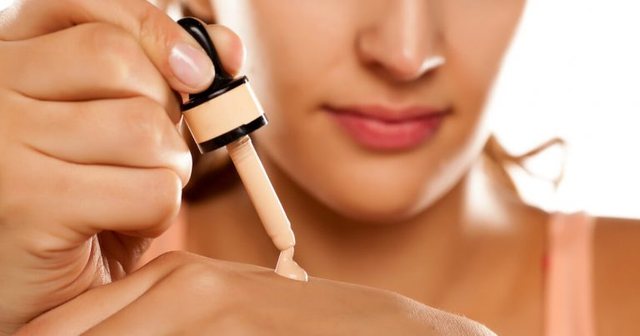 Ky produkt është pa dyshim aleati më i mirë i vajzave, por kini kujdes me zgjedhjen që bëni. Zgjidhni një fondatinë që ju përshtatet me llojin e lëkurës suaj, si dhe me tonalitetin. Ekspertët sugjerojnë që ta provoni te qafa për të kuptuar nëse ju përshtatet si ngjyrë. Këshillohuni me shitësen rreth llojit që ju duhet.
Furçat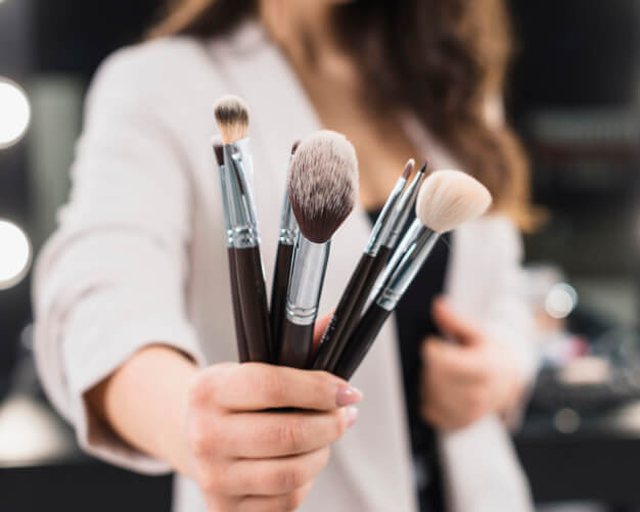 Furçat janë shumë të nevojshme për t'i hapur në mënyrën e duhur produktet. Të lejojnë të krijosh efekte dhe hije sipas rastit.
Hidratuesi i buzëve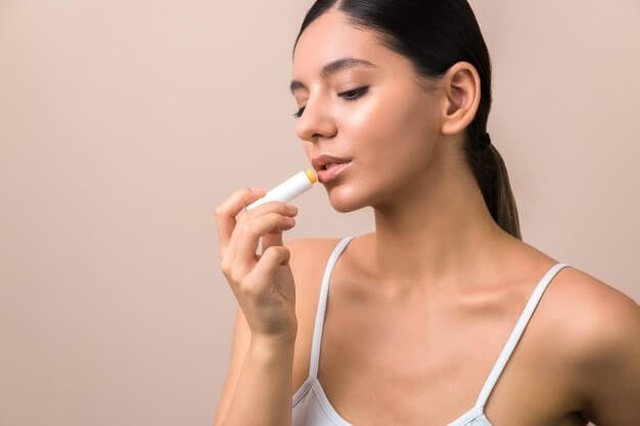 Ashtu si lëkura, edhe buzët tuaja duhet të jenë të hidratuara mirë para se të aplikoni buzëkuqin. Grimieret rekomandojnë që të përdorni një balsam natyral për të ushqyer, mbrojtur dhe shmangur tharjen e buzëve. Nëse buzët janë të hidratuara, buzëkuqi do të duket më bukur dhe do të qëndrojë më gjatë.
Highlighter-i dhe blush-i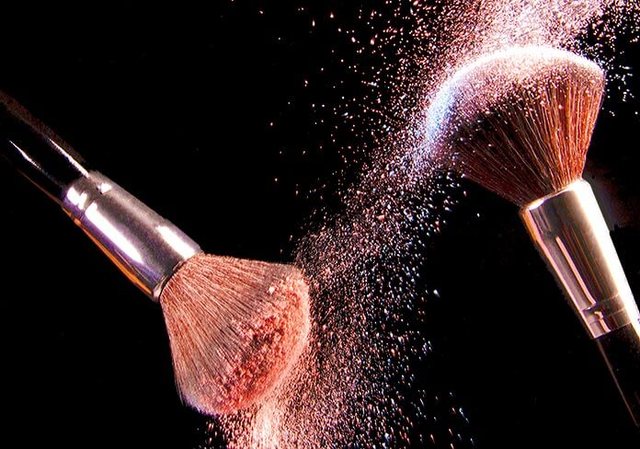 The highlighter gives the look the final touch, illuminating specific parts of the face, while the blush gives color and life to it.
Extra tip: Lastly remember the fixer!